Leading Smart Home Automation and Security Provider Dominates the Market
Softvision's expertise and communication led to a partnership that dominates the home automation market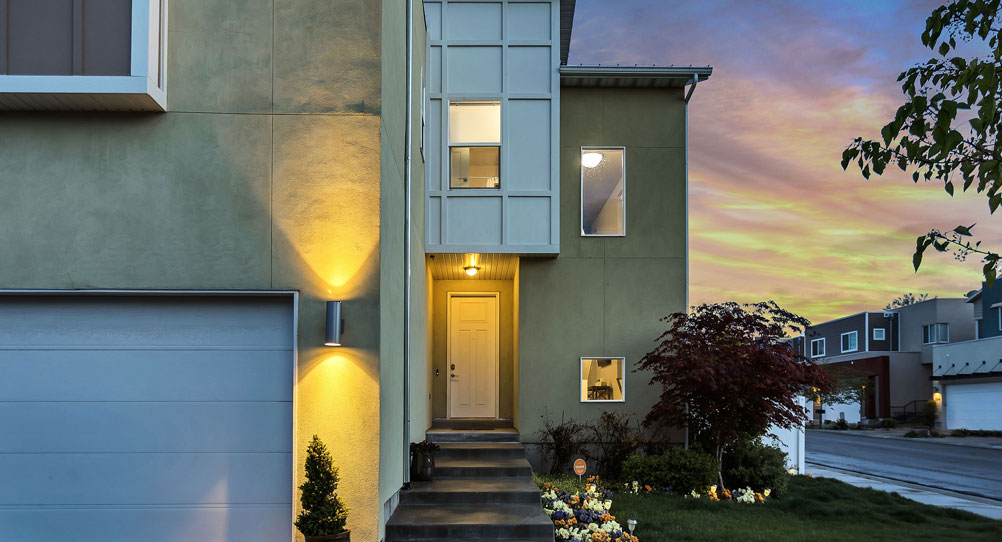 One of Softvision's long-time clients is an industry leading smart home automation and security services provider. They create innovative technology to provide security for homes, families, and businesses. The company's award-winning tech and services include interactive security, energy management, video monitoring, automation, and wellness. Their services are sold, set up and supported by a network of authorized dealers and partners.
At-A-Glance:
Award-winning services

Top rated mobile app

Partners to dominate the home automation market

Accelerated time-to-market on smart home solutions
CHALLENGE
When the home automation and security company was looking to accelerate time-to-market on smart home solutions, they knew they would not be able to scale their team fast enough to beat the pace of the rapidly innovating market. Their first challenge was to address their complex testing environment for the mix of phones and security devices. The business has several releases, as well as smaller partners. They needed Softvision to develop a system for testing and identifying quality issues.
SOFTVISION'S SOLUTION

Softvision started with an initial Pod of eight experts supporting QA and quickly grew to five Pods that addressed Mobile, Manual QA, Automation, Server (backend), and DevOps.
The Softvision employees integrated quickly into the client's team, with some of the engineers reporting directly to Engineering directors. In fact, several Softvision team members are Feature owners, having direct responsibility for a specific feature from inception to production.

Softvision Guilds:
Softvision's practice areas, called Guilds, pull the right experts to build high-performing teams for our partners. Those agile delivery teams, or Pods, work as cross-functional teams to "Transform while they Perform." Each Guild is a world-class community of expert talent in an area of expertise. The following Guilds have led the delivery success:
RESULTS
Softvision's clear communication, transparency, and aptitude fostered trust and easy collaboration with our partner. The almost decade-long collaboration between the company and Softvision allowed a seamless integration, having a quick and significant impact on QA and Automation. The Softvision Pods have increased the number of devices the platform can support and hence grown the potential subscriber base for our client. Additionally, Softvision teams have been able to accelerate development time by at least six months, speeding up time-to-market significantly.
Softvision's role with the home automation and security company has grown to include Mobile development and DevOps, and the teams have also contributed to the innovation roadmap, providing the business more fuel to dominate the home automation market.