Softvision Helps Financial Software Company Top Competitors
One of Softvision's partners designs, develops and provides financial close software for accounting and finance departments.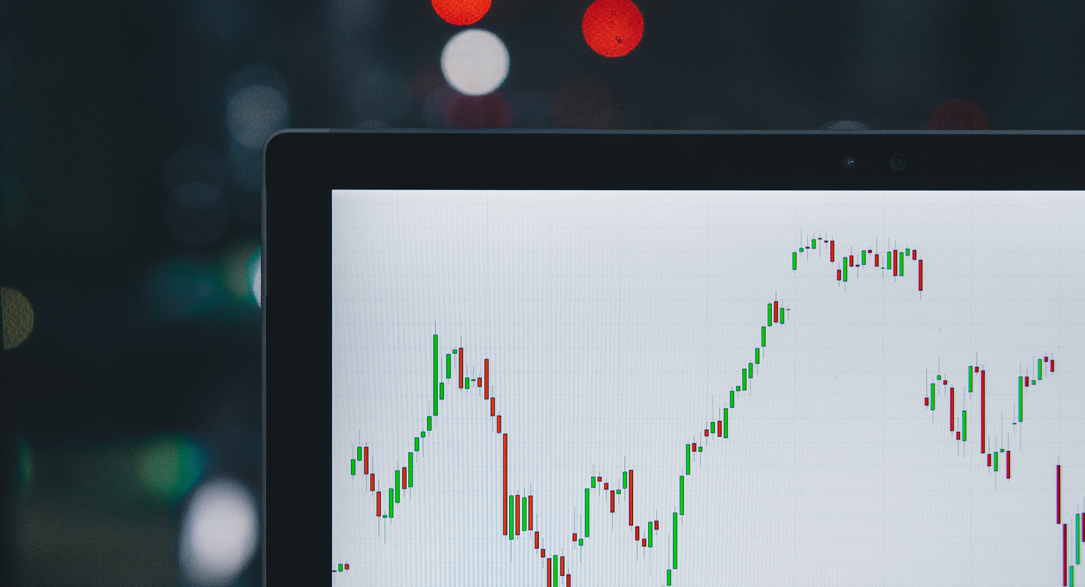 The company is the leader in Enhanced Finance Controls and Automation software and the only provider today offering a completely integrated cloud platform—built from a single code base—that supports the entire record-to-report process, as well as a host of other key accounting and financial processes. The company's Finance Controls and Automation Platform increases business efficiency and visibility while ensuring the highest degree of balance sheet integrity.|

At-A-Glance:
Founded in 2001
Trusted by 196,000+ users in 150+ countries
Named to the Forbes Cloud 100 list and the Inc. 500/5000 list
Leading provider of cloud software for the financial close process
CHALLENGE
Softvision's collaboration with the financial software company began in October 2014 to help them scale faster than they were currently doing on their own. A Softvision Pod of nine members aligned with their platform team and worked on researching and porting of legacy code to their new architecture. The team defined best practices for porting and working in the new architecture for other teams that would soon be working on similar initiatives. They also starting building out automated tests for the new code they were writing.
SOFTVISION'S SOLUTION
Softvision built five more Pods over the course of 2015 and 2016. The first Pod focused on quickly fixing high priority customer issues and hotfixing production. The second was a new QA Automation team commissioned with creating an automated testing framework and infrastructure and converting their existing manual regression test suites to automated tests.

Softvision then built three more feature Pods and one mobile prototype Pod, increasing the number of team members dedicated to this partner to 60.

Our frontend engineers, working alongside the client's Platform team, were instrumental in creating a custom Grid control, an advanced "Excel-like" UI control that allows for the view and manipulation of large amounts of tabular data.
Digital Touchpoints/Guilds:
Softvision's practice areas, called Guilds, pull the right experts to build high-performing teams for our partners. Those agile delivery teams, or Pods, work as cross-functional teams to "Transform while they Perform." Each Guild is a world-class community of expert talent in an area of expertise. For this partnership, the following Guilds led the delivery success:
Make
Run
Evolve
RESULTS
The custom build grid control is critical in delivering the rich features, performance, and experience that sets the company apart from their competitors. The control is now being deployed across the company's other products.
Two of our feature Pods were the first to build new capabilities as microservices. One is a Document Management Service (DMS) with virus scanning that will be used by many of the other feature Pods to have capabilities around uploading and management of documents.
Our Automated QA Pod created a framework that is now used by the QA members on the feature Pods to create automated tests for all new feature work. This Pod is also responsible for the huge task of porting the manual regression test suites to automated tests. The team has created about 1,500 automated regression tests, run at least nightly but often with every code change. Now developers are able to make changes and be confident that if the tests pass then they have not unintentionally broken some other part of the product.

Softvision developed a true partnership with the financial software company. Expert tech skill knowledge, excellent communication, and organization, and constant focus on delivering high-quality services quickly made us a recognized valuable partner.

The company's current VP of Engineering and former Front-end Architect once called our front-end engineers "unicorns" and ask how we found such great people. In fact, two Softvision engineers were promoted and recognized as Architects/Domain Leads.
The original Pod continues to maintain a high standard in day-to-day activities. The team is currently responsible for several important microservices, most of the generic components required by feature teams, and is the owner of the custom grid, one of the components found in almost every product page.
"At [the company], I grew the engineering team…to help us achieve some very aggressive goals as we headed for an IPO, and position us for really taking our platform to the next level."

"I have found these engineers, and Softvision as an organization to be
highly skilled, well versed in Agile, and very effective communicators."   
– Company CTO (Former)

"A key part of that strategy was Softvision, which was the ideal partner for us, in helping to augment our engineering staff with 60+ developers located in Romania."

"If I ever build my own startup, I'm gonna hire Softvision!"
– Company Product Owner