Softvision Helps Create State-of-the-Art Solutions for Major Telecommunications Company
Software Update Launched Across 60 Million Users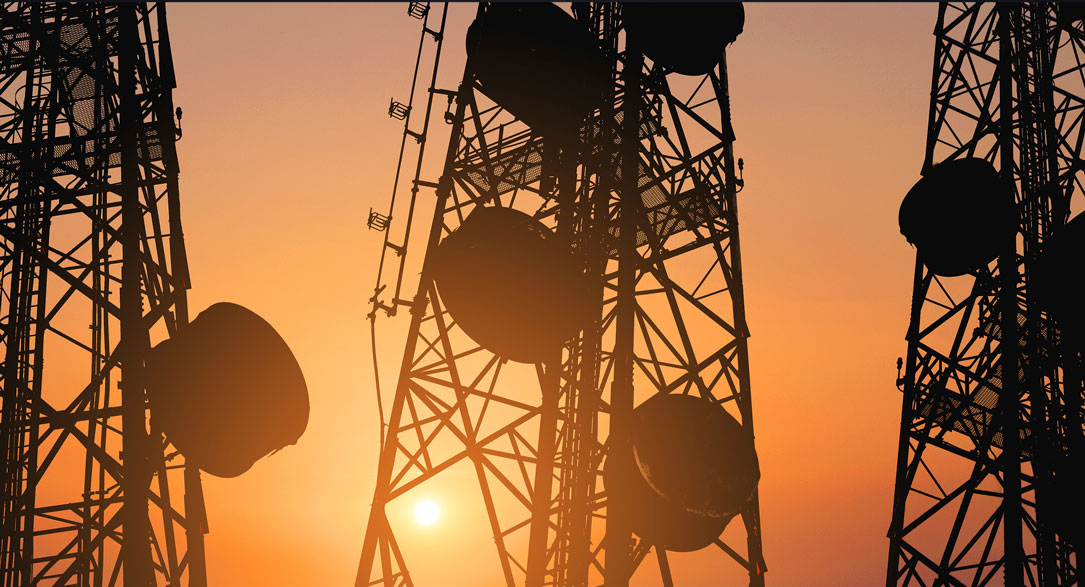 Softvision partnered with the world's second-largest telecommunications company, which provides communications and entertainment services over the United States' most advanced fiber-optic network and invests heavily in technology services and products to bring to its customers.

At-A-Glance:
Global leader delivering innovative communications and technology solutions

Ranked the best mobile network services in 41 of the 50 U.S. states by P3 Group

112.6 million retail connections nationwide

153.1K employees worldwide
CHALLENGE
The company's Advanced Concepts Engineering division (ACE) is responsible for pushing state-of-the-art telecommunications and media innovation in line and sometimes beyond the utility of the telecom behemoth's customers. In February 2015, the ACE team approached the Softvision team to implement technology for their dynamic internet metering solutions. The successful execution of the project led to additional projects within this group.

SOFTVISION'S SOLUTIONS
Softvision's software solutions involved Telemetry and Bluetooth beacons, Android systems applications and Android firmware modification, virtual reality viewers, and video authoring and streaming. In addition, Softvision developed a prototype for a novel e-Ink phone case where Softvision developed the UI/UX, hardware prototypes and provided guidance on the usability and technology aspects.

Softvision Guilds:
Softvision's practice areas, called Guilds, pull the right experts to build high performing teams for our clients. Those agile delivery teams, or Pods, work as cross-functional teams to "Transform while they Perform." Each Guild is a world-class community of expert talent in an area of expertise. For this partnership, the following Guilds led the delivery success:
RESULTS
Softvision's Android Systems Applications meter background network availability for high congestion areas. The software update had a collective footprint of 60 million customers, as it was launched across their entire Android base.

The Telemetry and Bluetooth beacons proved especially useful for creating ad-hoc networks for urban area services like temperature and parking meters, over a non-metered pipe.
The Virtual Reality platform added mobile 360 video viewers, as well as a platform to upload and author 360 video content and adaptively stream 360 content to mobile phones. Lastly, Softvision's prototype eInk phone case was passed on to the form-factor manufacturing solutions groups.
After setting that credibility with the team, Softvision was promoted to a Platinum vendor status and went to take on three more projects. The biggest of which, a virtual reality platform, spawned off as a separate venture.