Softvision Helps Improve User Experience for Marketing Tech Company
Global Softvision teams work closely with a leading marketing technology company to develop a new interface and streamlined user experience, improving their onboarding conversion rate and shortening their sales cycle.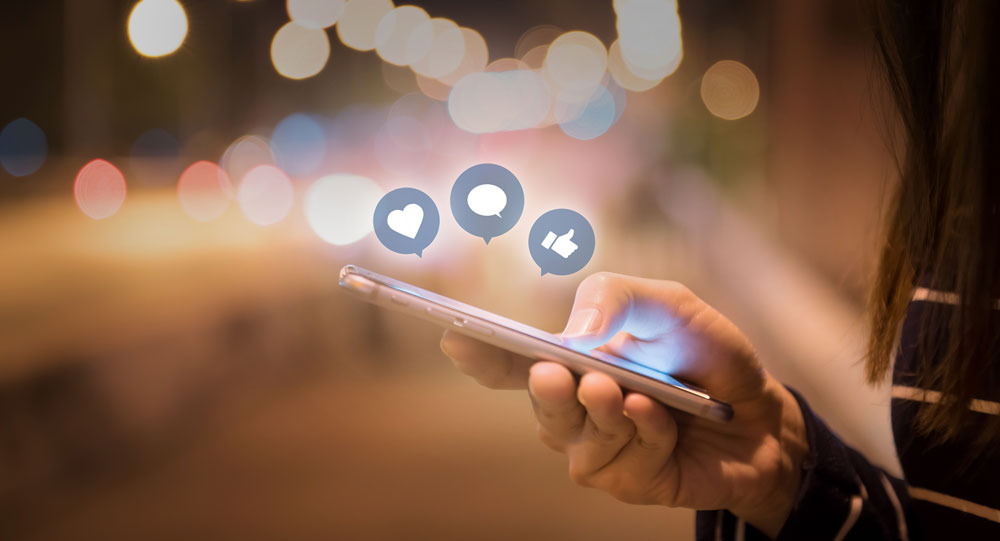 One leading marketing technology company aims to connect the world's brands to their customers at scale. The company provides an open identity foundation for brands, data owners, and their marketing partners to immediately address customers in real time across any device and any marketing channel.
At-A-Glance:
Customer Identity Platform processes customer signals 50 billion times a day

Instantly connects brands to their customers at scale

Clients include Audi, Aetna, Sony, Levis, Allstate, Zappos, Saks Fifth Avenue, and more
CHALLENGE
The company was looking for a new, streamlined user experience and a beautiful interface for their Customer Identity Platform.
SOFTVISION'S SOLUTION
Softvision formed a tight collaboration with the marketing technology company, with Softvision traveling bi-annually to their US headquarters. The Softvision team in our Vancouver Studio spearheaded the project, with help from colleagues in Las Vegas and Iasi, to modernize the user interface of our client's marketing analytics platform. This highly visible PoC initiative is used to help increase sales and act as a base for future implementation within their platform.
Softvision Guilds:
Softvision's practice areas, called Guilds, pull the right experts to build high performing teams for our clients. Those agile delivery teams, or Pods, work as cross-functional teams to "Transform while they Perform." Each Guild is a world-class community of expert talent in an area of expertise. For this partnership, the following Guilds have led the delivery success:
RESULTS
The web-based, clickable prototype developed helps the company's sales team shorten their sales cycle. Also, the design of the initial user experience flow helped our partner create a more user-friendly product while improving the onboarding conversion rate.
The global Softvision teams from Vancouver, Las Vegas and Iasi has not only made a lasting impression on senior management, but also external analysts. Gartner research gave positive feedback on the clean design and usability, commenting that the marketing technology company was one of the only vendors they reviewed that was capable of delivering a live demonstration of their latest features.
"I have been continuously impressed with the team's work and their dedication to producing a high-quality prototype to be seen across the company. It has been great thinking of [the Vancouver team] as an extension of ours and we are excited to continue building new things moving forward!"
                                                                                              – Senior Marketing Lead, Leading Marketing Technology Company