Socially Distributed Network Surpasses Expectations for Viewer Engagement for Major News Channel
Cognizant Softvision Works with Multinational Television Network to Deliver Top Rated Web & Mobile Solution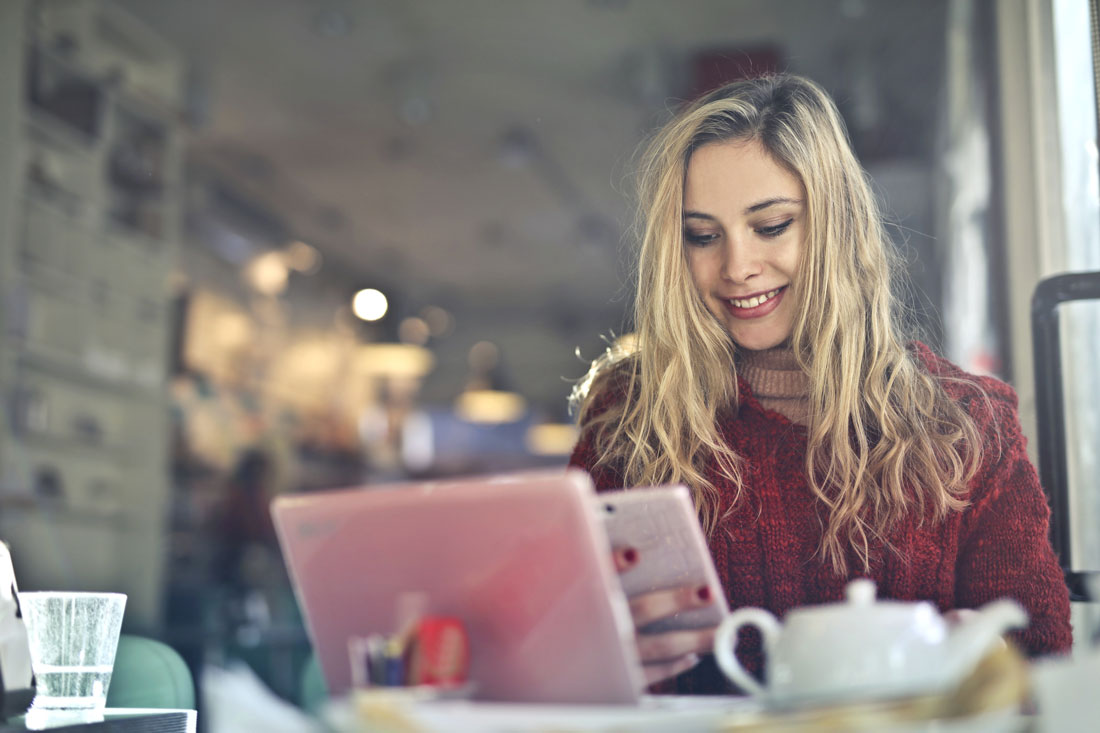 A multinational news-based television channel, one of Cognizant Softvision's clients was the first all-news tv channel in the United States. The network has numerous affiliates and their programming has aired in over 212 countries and territories.

At A Glance: 
Founded in 1980 as a 24-hour cable news channel

Headquartered in New York City

First television channel to provide 24-hour news coverage
THE CHALLENGE

The network discovered that younger consumers were expanding their reliance on social networks and streaming video, often getting first bursts of news and headlines from media vehicles like Facebook and Twitter. The company saw a need to create a highly scalable and performant socially distributed video and content network that would appeal to the mobile device streaming generation of viewers.

OUR SOLUTION
Cognizant Softvision architected and developed a full-scale highly performant and top rated web and mobile solution, including: a web application with responsive design to support all mobile devices; a Custom Content Management; a system to support publishing content to consumers; FireTV and AppleTV apps; and an analytics tool to gather data on social media user engagement. The team also deployed DevOps Continuous Integration (CI) as part of our Development best practices and integrated with the CDN, advertising, analytics, and client in-house project management systems. 
Using our agile development process, Cognizant Softvision pulled in the right experts from our guilds to build high-performing teams, called pods, that would enable quick delivery and go-to-market solutions. Each guild is a world-class community of expert talent in an area of expertise. For this partnership, the following guilds led the successful delivery: 
The team used Ruby on Rails, React.js, AngularJS, Bootstrap, Postgres, AWS (S3, EC2, Beanstalk, Route 53, RDS), Java, Objective-C, Swift, Parse, Pivotal Web Services, Google Analytics, Omniture, NodeJS, Redis, and Fastly CDN.

To ensure our engineered outcome is a cohesive, unified platform our product and design teams are held to the same KPIs, measuring on velocity, quality, product impact, and autonomy allowing for a seamless transition upon rollout.
WHAT'S TO COME
The new product was launched on schedule and additional platforms were launched ahead of schedule. Viewer engagement came in ahead of projections and goals, surpassing expectations.  In addition, the methodologies and best practices in iOS and Android intra-team development suggested by the Cognizant Softvision team saved the customer over 200 hours of rework. 
The iOS application was featured by Apple on the App Store and on their website. Their site has received several Webby awards, which honor the "best of the web."