Significantly Shortening Campaign Workflow and Projecting an 1800% Increase YoY in Revenue
Cognizant Softvision helps develop a browser-based App for multinational mass media and entertainment conglomerate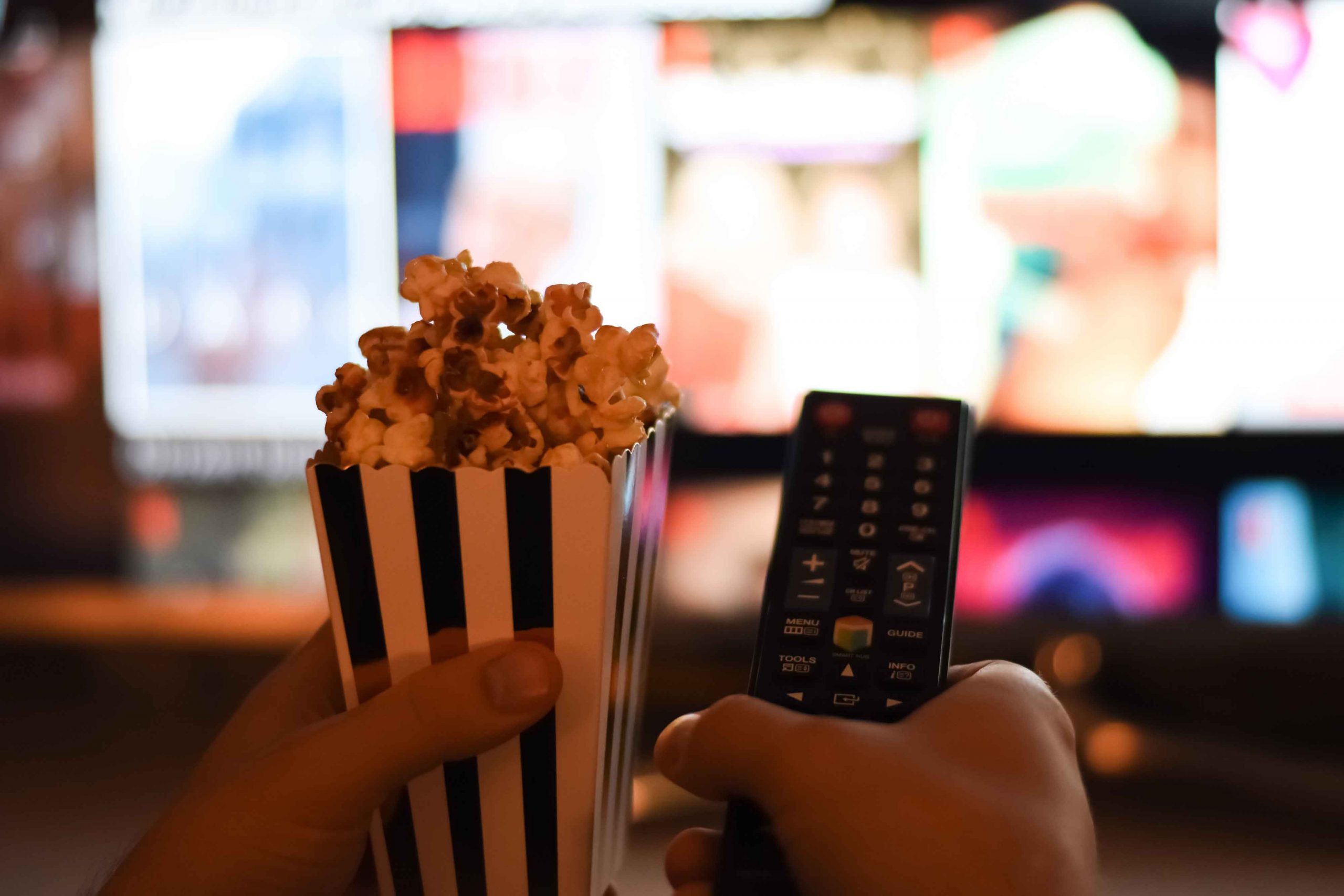 Our client has a powerful portfolio of iconic entertainment, news and sports brands. The company includes 16 brands, with  operations in over 150 countries and employing 24,000+ people.
At A Glance
Founded in 1990

Headquartered in New York

Fortune Global 500 company
THE CHALLENGE
Our client's Latin American audience targeting process was done partially manually and partially automated, leaving gaps in the process for inaccuracies. As a result, they were selling out only 42% of their available inventory.
OUR SOLUTION
Cognizant Softvision helped develop a custom, in-house web application helping to centralize, automate and track the audience targeting process for consumers throughout Latin America. The teams used FastAPI, Angular 8, AWS Fargate, AWS Batch, Python 3.7, Typescript, Golang, R, Postgres, Snowflake, S3 in developing the app.
By integrating with data science models that generate forecasted viewership based on historical audience viewership and preference data, the application provides a more accurate target by going beyond basic demographics. This targeting maps to television content and inventory, allowing for better contextual placement of commercial spots using a model that identifies slots that increase performance at the lowest possible cost. Our solution allows the client for an integrated process plus re-optimization in real time.
Using our agile development process, Cognizant Softvision pulled in the right experts from our guilds to build high-performing teams, called pods, that would enable quick delivery and go-to-market solutions. Each guild is a world-class community of expert talent in an area of expertise. For this partnership, the following guilds led the successful delivery: 
RESULTS
The new product developed by Cognizant Softvision shortened our client's campaign workflow from 5-10 business days to a matter of hours. The browser-based application was utilized throughout 163 campaigns and is projected to grow revenue by more than 1800% year-over-year in the next three years.