Shaun Walker Featured on Solo Coder Podcast
Cognizant Softvision's Technical Director and Enterprise Guildmaster Shares Insights and Passions Related to Open Source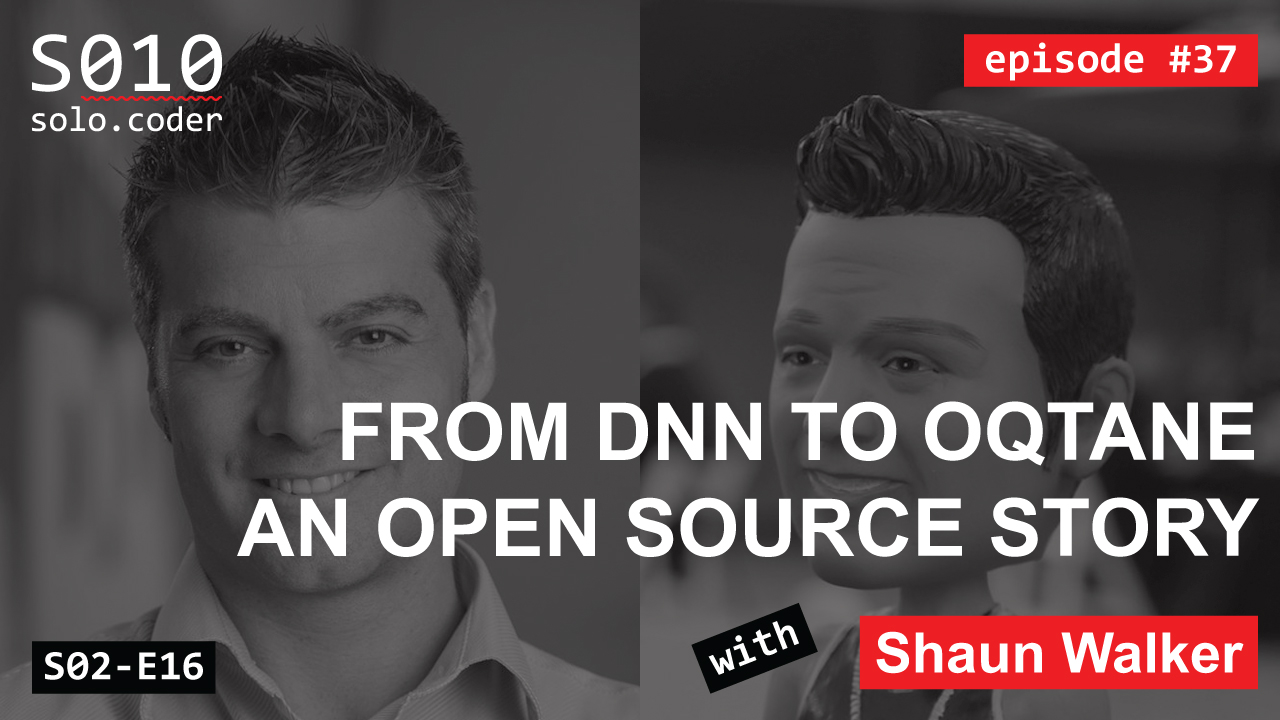 Shaun Walker, Technical Director and Enterprise Guildmaster for Cognizant Softvision, a division of Cognizant Digital Business, was recently featured on Solo Coder, a podcast that focuses on coders and programmers. Hosted by Aderson Oliveira, Solo Coder gave Shaun the opportunity to talk about his inspiration for creating the most popular source CSM in the Microsoft stack, called DNN and originally called DotNetNuke. Shaun also shared his passion for open source software, and new investments in an open source initiative called Oqtane, and new technologies like Blazor.
To listen to the episode, click here.
Solo Coder is a podcast that focuses on careers in coding, featuring interviews with coders, programmers, and developers about where they are in their careers and how they got there.