Serving up 1 Billion Hours of Video and Counting
Softvision's Partnership with One of the World's Preeminent Internet Companies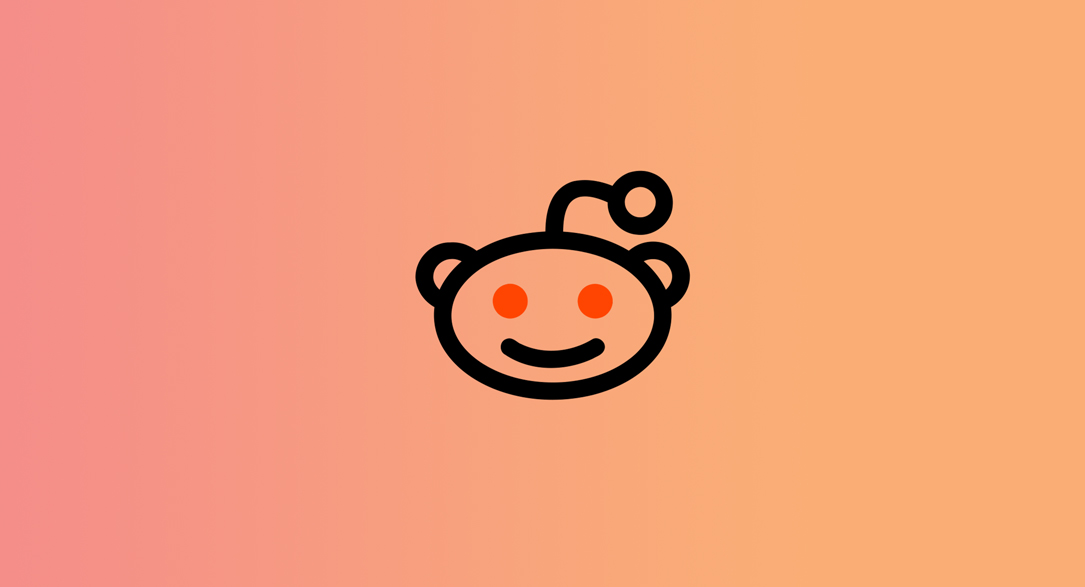 Regarded as "the front page of the internet," Reddit is an online community where users submit, vote, and comment on news, content, and discussions. Reddit, Inc. began in 2005 and as of 2018, the social website is one of the top ten sites in the United States, with over 330M average monthly active users.
At-A-Glance:
Founded by Steve Huffman and Alexis Ohanian in 2005

Users access via desktop, mobile web, and Android/iOS apps

14B average screen views per month

Over 138K active communities



CHALLENGE
In January 2017, Reddit Inc. engaged Softvision to augment their engineering effort, and required help with support for video on their websites and native mobile applications.
Softvision was primarily tasked to deliver features related to video upload and playback from the reddit.com desktop and iOS and Android mobile applications.
SOFTVISION'S SOLUTION
Softvision built an entire suite of video uploading, moderating and playback services across Reddit's desktop and mobile applications. In addition, Android & iOS mobile app design and development was integrated with the publishing platform at scale.
Softvision Guilds:
Softvision's practice areas, called Guilds, pull the right experts to build high-performing teams for our partners. Those agile delivery teams, or Pods, work as cross-functional teams to "Transform while they Perform." Each Guild is a world-class community of expert talent in an area of expertise. For Reddit, the following Guilds led the delivery success:
RESULTS
Softvision's partnership with one of the world's preeminent internet companies resulted in continuous delivery for Reddit's 300 million daily users and over 8 billion monthly page views, as of September 2017. The video service hit its first million views within hours of launch.