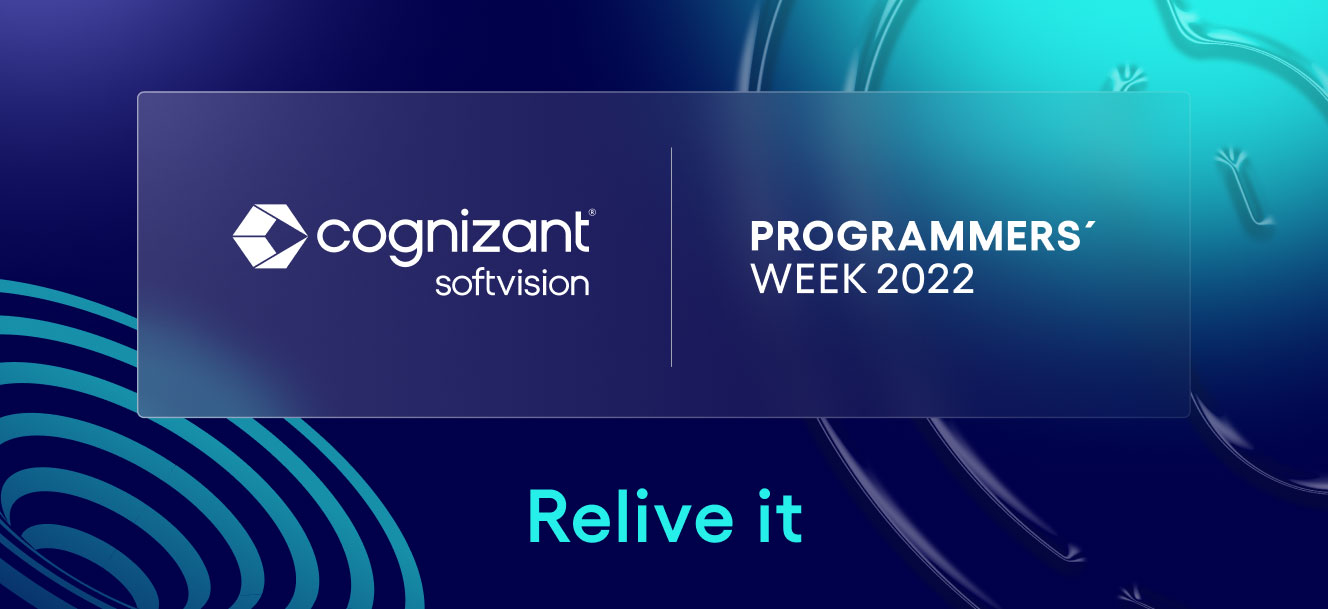 November 8th marks the eighth annual National STEM day in the U.S.
The day was founded in 2015 by toymaker MGA Entertainment, with the intention of inspiring and encouraging the next generation of students to grow their involvement in the fields of science, technology, engineering and mathematics. It has grown every year, and is now recognized by the global STEM community.
And for good reason. These professional pursuits are the backbone of the 21st century global economy, and represent some of the most in demand skill sets a student can acquire.  Yet, only seven percent of the jobs in the United States today qualify as STEM occupations.
At Cognizant, the study of science, technology, engineering and mathematics represents the foundation for our organization, and these capabilities drive the important work and relationships we have with clients, industries and the broader global technology community.
"If I could give one piece of advice to the students of this next generation, it would be this: Pursue STEM opportunities with great passion," says Andres Angelani, head of digital engineering for Cognizant. "At Cognizant, the accomplishments of technologists, developers and visionary mathematical minds are launched into the world on a daily basis. Our most celebrated and vital employees use the foundations of a STEM education to put theory into practice, and to build the future of technology for the largest brands in the world. It wouldn't be possible without a passion for STEM."
You can see for yourself how STEM theories become real world products by reliving our Programmers' Week 2022 presentations on YouTube today.
This year, Programmers' Week brought together more than 120 Cognizant Softvision engineers, technologists, coders and visionaries who livestreamed more than 64 hours of cutting edge tech talks from around the world. The month of how-to's, and insider tricks of the trade culminated in #Frontrunner: our high-octane half day online conference filled with keynotes, celebrity guests and big ideas to help everyone advance their careers and thrive in the professional STEM world today.
To celebrate National STEM/STEAM day, we've made every single tech talk, and the entire #Frontrunner experience available for free on the Cognizant Softvision YouTube channel.