Refactoring: Composition Over Inheritance
In this episode of Quick Code Wednesday, Mihaly Nagy talks about refactoring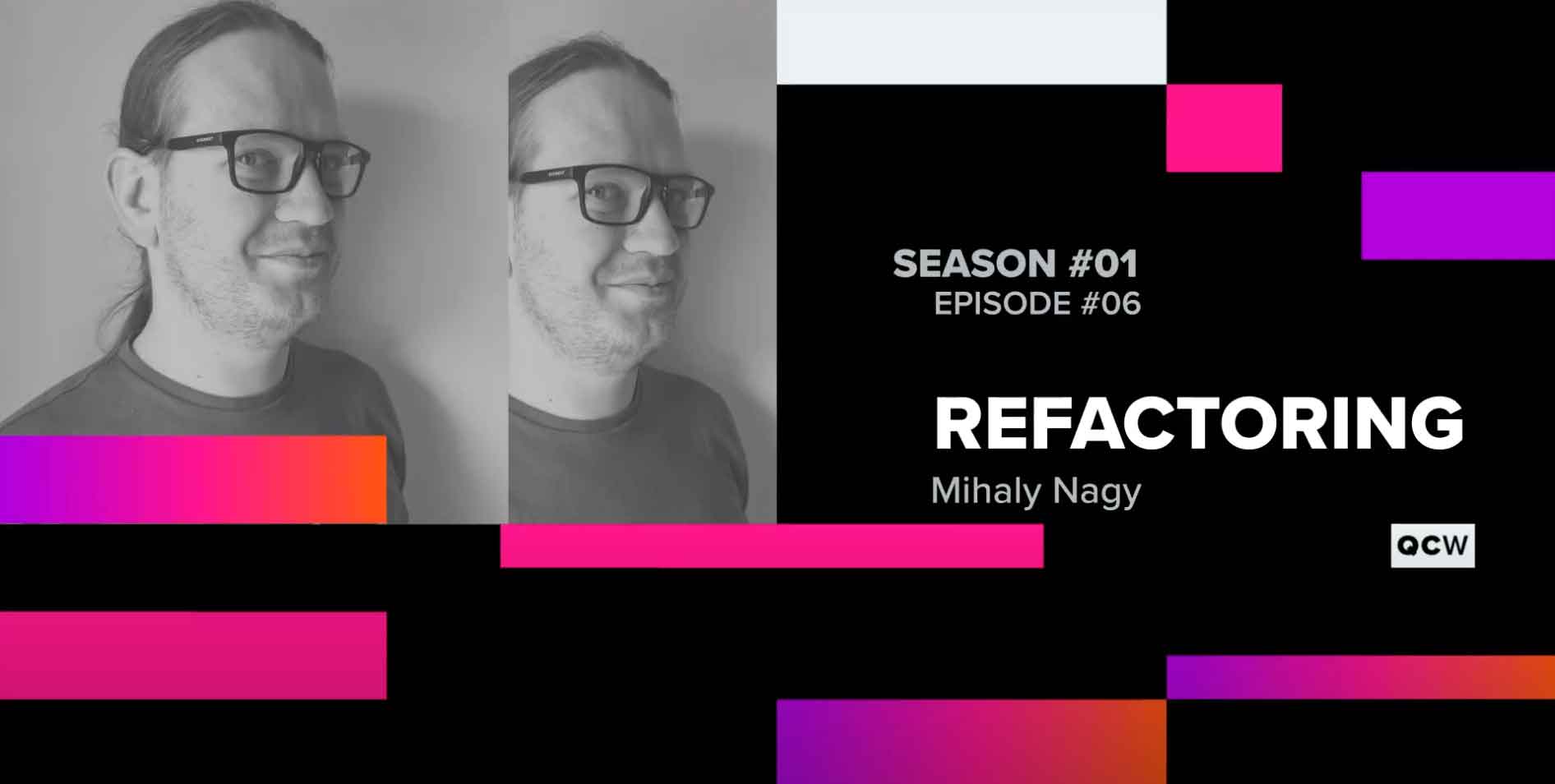 Did you ever wish an expert could help you resolve common programming issues and cover essential technical topics in a fun, digital, and simple way? Quick Code Wednesday is the answer!
With this fresh dynamic and personal approach, our Softvisioners can follow these weekly short lessons on coding ground rules, and anyone can get to know what Cognizant Softvision is all about.
Our sixth episode features Mihaly Nagy, Android Engineer from our Baia Mare Studio, as he explains how you can achieve composition over inheritance using android as an example, while being able to translate this method to different languages. This will make your code much more readable, structured and even shorter!
Check it out!
Want to Make Sure You Don't Miss Any Episode?
 Subscribe to our Cognizant Softvision Youtube channel. We will notify you every week once the new episode is up. Don't forget to invite your friends and colleagues to subscribe too!