Reducing Frustrations and Increasing Customers Against All Odds
Cognizant Softvision's Partnership Journey with American Fortune 100 Energy Company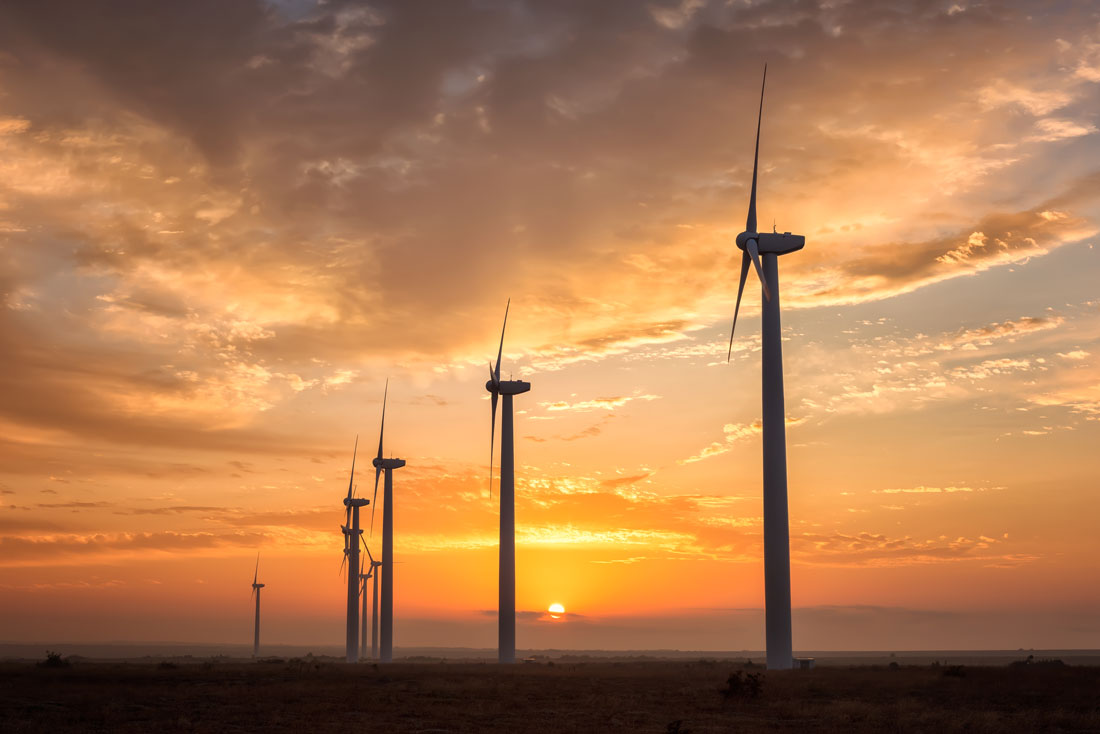 Our journey with an American Fortune 100 energy company began under challenging circumstances.
The client's legacy code had many issues, including faulty architecture, scalability issues, deprecated libraries, spaghetti code, and five different programming languages. There was a broken framework implemented and high product complexity, and the processes that had been used to develop the feature were rushed and inefficient. All of this culminated in a frustrated and  hectic environment.
When our pods, or client-dedicated delivery teams, took over the project, they faced a daunting task: digitally transform a company with a very complex existing infrastructure. Since our pod members are sourced from our global network of guilds, a model that has been proven to help clients achieve successful digital transformation for over 20 years, information and knowledge share was a strong advantage. Knowing that our communities are full of talented, passionate individuals who are ready to achieve impactful outcomes for our partners was a reason Cognizant Softvision was selected as the transformation partner to begin with. 
For Radu Marin, Cognizant Softvision project manager, overcoming obstacles with ardor came at no surprise. 
"Against all odds…we succeeded," Radu says. "From the start we were met with challenge after challenge, constantly questioning why certain existing choices were made, but it became very clear that perseverance and tapping into our wide-ranging skill sets were going to be a critical aspect to our success."
After an intense five weeks of planning and workshops, the pod ultimately implemented a Scrum agile framework to fit the needs of the people and craft a code refactoring strategy to fit excellence projections. New features were delivered on time, including a feature that allowed platform customers to unlock consumption data to proactively take control of their energy strategy. Additionally, an energy consumption projection feature based on historical weather data analysis was released. Within two quarters, the team architectured more than half of the application well ahead of the anticipated delivery date.
When asked for his thoughts on the current state of the project and partnership, the company founder and CEO shared, "I just wanted to share how much I've enjoyed working with Radu and the Softvision team. You should all be extremely proud of the level of ownership that you've taken on the project, the speed for delivery, as well as the quality of what you've delivered. But beyond that, you should be not only proud of the work that you've delivered, but how you deliver it. Top notch across the board. Thank you for all you do, and I look forward to working with you in the years to come."
Our teams collaborated toward excellence and continuously inspected and adapted. They also educated the client, advocating for agile products, as well as the new framework implemented and as a result, the opportunities and results of the project have began to unfold
A Bright Future
Not only did our work reduce frustrations, but our client's active customers grew from nine to 49, over a fivefold increase. Over 57,000 energy bills were processed for over 2,000 locations, and our client was able to strike deals with large companies with hundreds of locations. 
With over 20,000 prospects in the pipeline, our client's future is optimistically bright – a welcome reprieve from the uncertainty of what the 2020 pandemic brought out. 
Our work has exceeded expectations thus far – so much so that the client is entrusting Cognizant Softvision to take the lead on a brand new project that should revolutionize the energy industry.