Programmers' Week: Meet Your Speakers
Nazar Baydalka talks Micro-Frontends at Programmers' Week 2020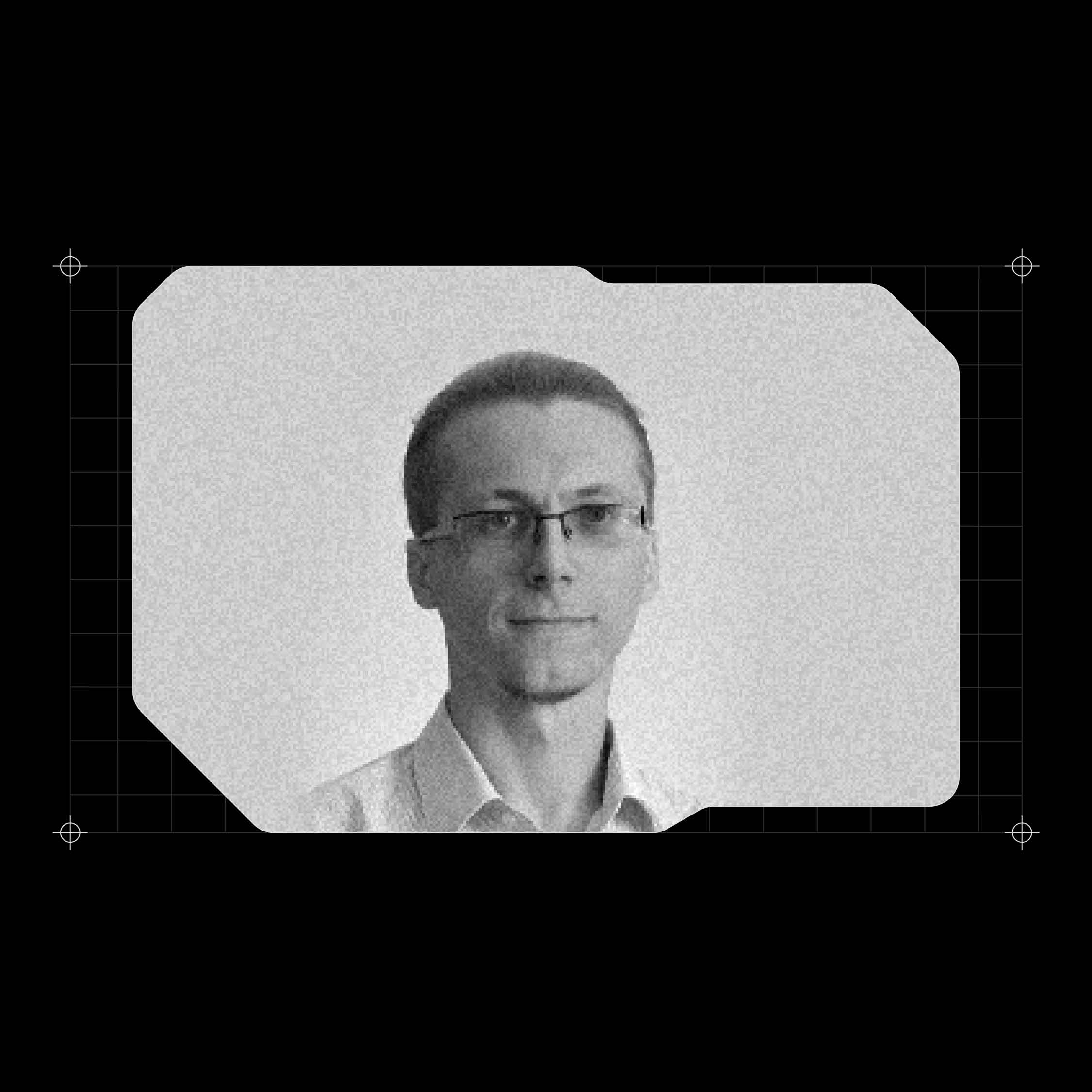 Programmers' Week is a weeklong celebration dedicated to the programmers of the world and their amazing contributions to our industry. As we embark on the sixth edition of Cognizant Softvision's largest technical event, we have over 130 internal and external Tech Talks, presented by the very people we are honoring – programmers. Every week, we'll highlight a few of our speakers in hopes you get to know them a little bit more.
With over 18 years of experience in web development, Nazar Baydalka is a team lead at Cognizant Softvision's L´viv studio in Ukraine. As a web fan, Nazar is excited about the modern trends in the industry and happy to contribute for the first time in Programmers' Week 2020. On September 18th, he will turn his webcam on to talk about Micro-Frontends, what problems they solve, and how to start using them.
"I've been working with Micro-Frontend architecture over the last year and I think it is a great way to build modern web applications. It provides a really nice benefit and it seems like it is a new big thing within the web development world," Nazar states.
Like Nazar, on September 14-18, 2020 more than 50 Softvisioners will deliver external tech talks during the 6th edition of Programmers' Week, a five-day event, filled with amazing activities. This event honors all of our technical colleagues, their expertise, and our culture, that continually encourages and empowers knowledge sharing.
"I think events like Programmers' Week are very important to the community. They provide the participants with the feeling that they are really a part of a big family. The latter get the chance to share their ideas and technology news and also get inspired to create new cool things. They stay in touch, connected and informed during this new normal," Nazar concludes.
Do not miss Nazar's talk "Micro-Frontends"!
When: Friday September 18, 9:00 AM GMT+3 (45 minutes)
Register HERE
Want to know what's in store for Programmers' Week 2020? Click here to see the full agenda.
About Programmers' Week
In what started out as recognizing the 256th day of the year, also known as International Programmers' Day, Cognizant Softvision's Programmers' Week is now a week-long celebration that honors those who bring invaluable expertise and insights to our company.
Our largest technical event, Programmers' Week, is dedicated to the developers and software engineers from around the world who share their passion and commitment to engineering and delivering amazing software products.
#DaretoCode with us – joining our company for our sixth edition of Programmers' Week, filled with thought-provoking keynote speakers, enriching Tech Talks and discussions, and meaningful connections.