Programmers' Week: Meet Your Speakers
Felipe Ortiz Correa discusses about cybersecurity at Programmers' Week 2020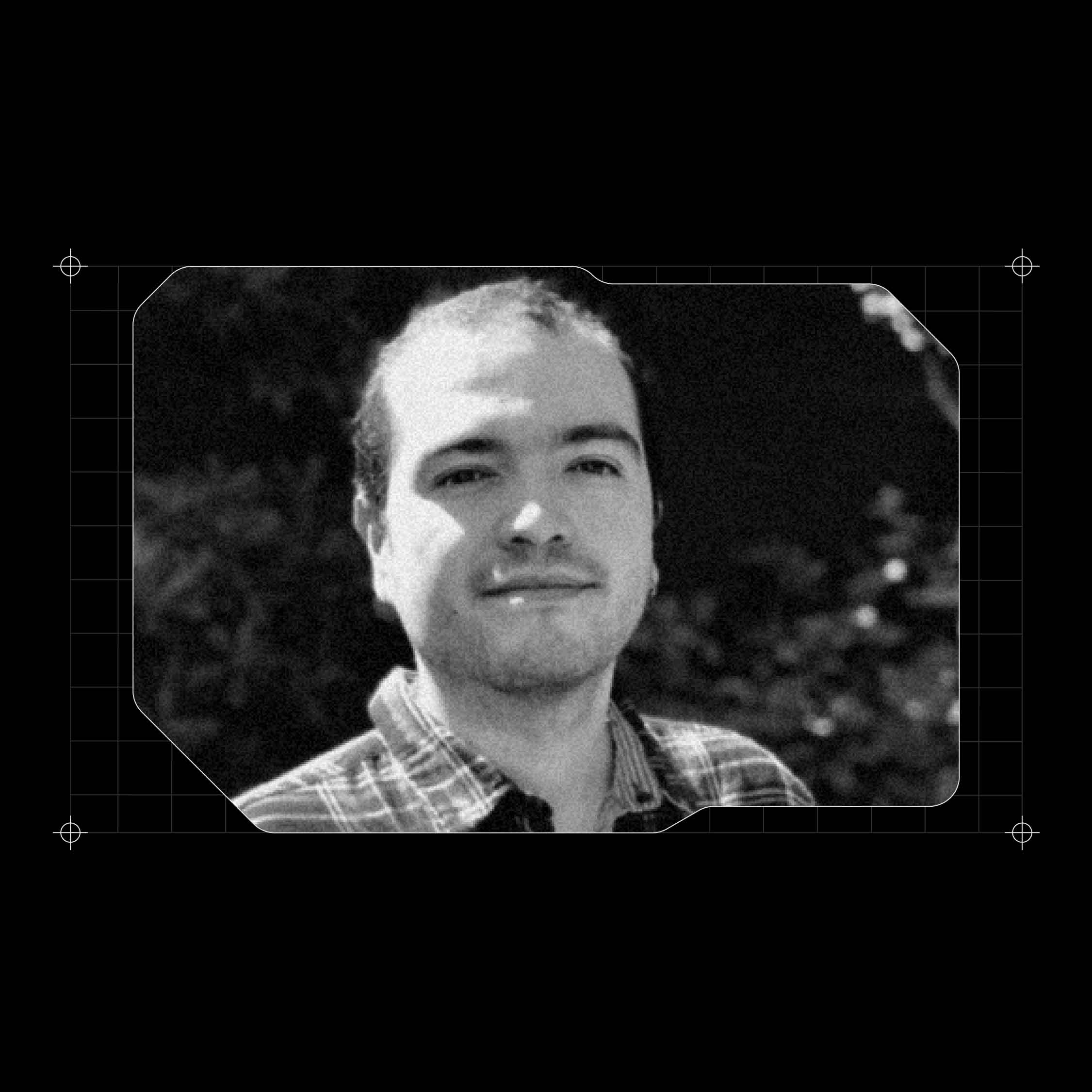 Programmers' Week is a weeklong celebration dedicated to the programmers of the world and their amazing contributions to our industry. As we embark on the sixth edition of Cognizant Softvision's largest technical event, we have over 130 internal and external Tech Talks, presented by the very people we are honoring – programmers. Every week, we'll highlight a few of our speakers in hopes you get to know them a little bit more. 
Felipe Ortiz Correa is enthusiastic about his upcoming Tech Talk. He started preparing for his software engineering career in Colombia, then moved to Argentina to study music and cooking and finally went back to his first love, engineering. Today, he's 30 years old and works as a software developer at the Cognizant Softvision studio in Buenos Aires. 
On September 14, 2020, Felipe will debut at Programmers' Week, discussing the top 10 security application issues that the OWASP Foundation found for its 2017 iteration through a global survey. During his 30 minute presentation, he'll explain why it is vital to develop a product mindfully and to pay special attention to security risks that could become a major problem in the near future. 
"I think this is a major subject in every product that we intend to deliver to our clients and to our end-users, as we are responsible for how we treat the data that we need, in order to give relevant information tailored to each user. And if we aren't mindful of how we handle, store, transfer, and ultimately present this data, our applications may become insecure and unreliable," he warns.
On September 14-18, 2020, Felipe will be among more than 50 Softvisioners delivering  external Tech Talks during Programmers' Week, a five-day event, filled with amazing activities. This event honors all of our technical colleagues, their expertise, and our culture, which continually encourages and empowers knowledge sharing. 
For the Colombian engineer based in Buenos Aires, Programmers' Week is a great opportunity to meet people working at Cognizant Softvision around the globe and to get a glimpse of new development trends. "The pandemic may seem to push us further apart but, actually, we are all trying to find new ways of communicating with each other. And in that process, we came up with new ideas on how to bring closer people who actually live miles away from each other," he concludes. 
Don't miss Felipe's talk "OWASP Top Ten 2017!"
When: Monday, September 14, 11:00 AM GMT-3 (30 minutes)
Register HERE
Want to know what's in store for Programmers' Week 2020? Click here to see the full agenda.
About Programmers' Week
In what started out as recognizing the 256th day of the year, also known as International Programmers' Day, Cognizant Softvision's Programmers' Week is now a week-long celebration that honors those who bring invaluable expertise and insights to our company.
Our largest technical event, Programmers' Week, is dedicated to the developers and software engineers from around the world who share their passion and commitment to engineering and delivering amazing software products. 
#DaretoCode with us – joining our company for our sixth edition of Programmers' Week, filled with thought-provoking keynote speakers, enriching Tech Talks and discussions, and meaningful connections.