Programmers' Week: Meet Your Speakers
Thary Chhom discusses soft skills at Programmers' Week 2020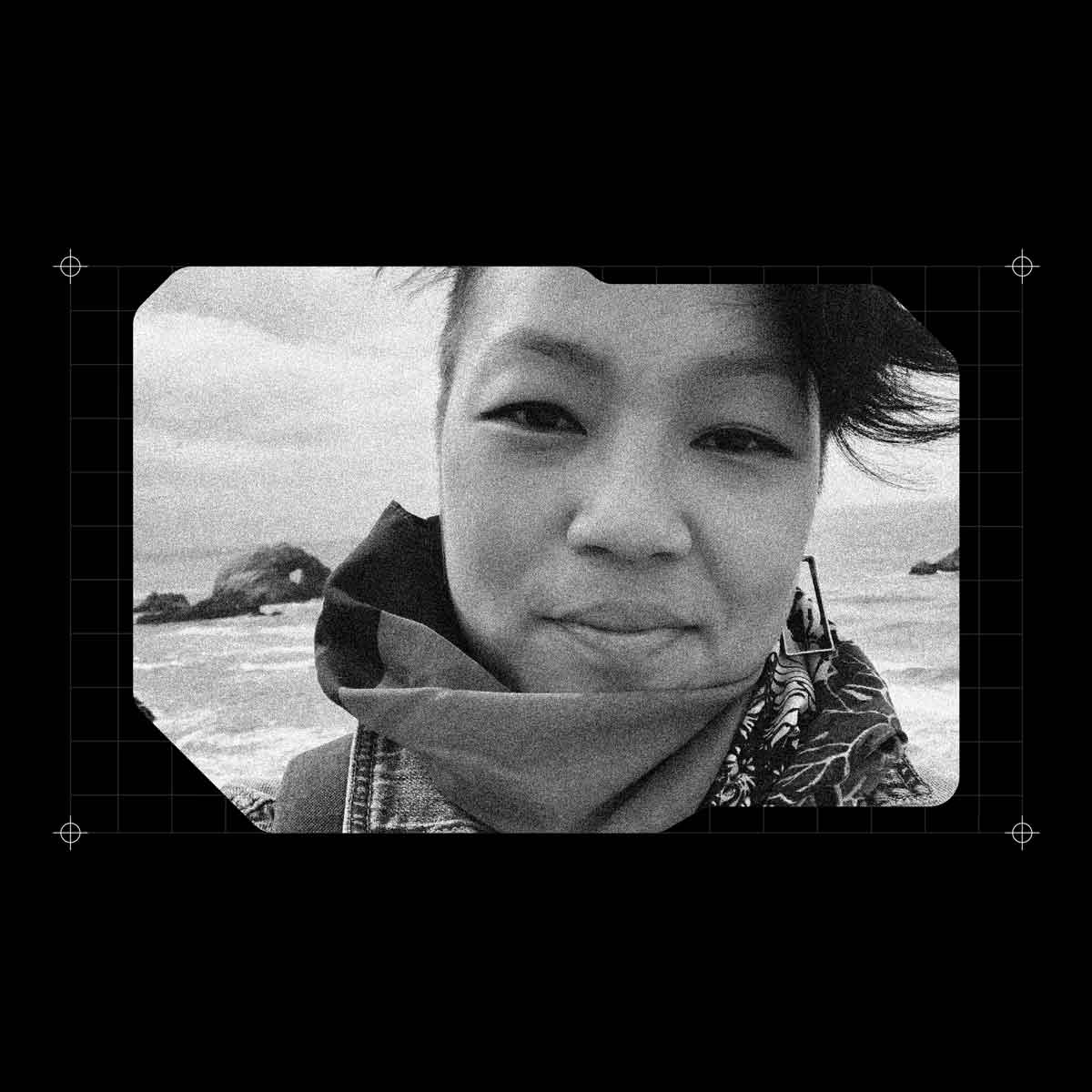 Programmers' Week is a weeklong celebration dedicated to the programmers of the world and their amazing contributions to our industry. As we embark on the sixth edition of Cognizant Softvision's largest technical event, we have over 130 internal and external Tech Talks, presented by the very people we are honoring – programmers. Every week, we'll highlight a few of our speakers in hopes you get to know them a little bit more. 
Thary Chhom is a lead product designer working at the Cognizant Softvision studio in Vancouver. She has more than ten years of experience in the design industry and spends most of her days asking questions, updating spreadsheets and moving pixels, as she often introduces herself. She's been at the company since December 2018, but this will be her first time presenting at Programmers' Week. On September 15, Thary will deliver her debut presentation, "10 Soft Skills of Highly Effective Designers." 
In a time when technology flourishes and what people can do is almost limitless, you need to find a way to set yourself apart and, from Thary's point of view, that's through building strong relationships and being the type of designer people want to work with. "You can be the most talented person, but if you can't collaborate with your team and deliver on your product then, what's the point?" she wonders. 
For the Canadian based designer, Programmers' Week is an opportunity to connect and learn. "As people social distance and remote work is now the new norm, finding ways to connect (safely) is something I think everyone can get behind," she concludes.
Similar to Thary, on September 14-18, 2020 more than 50 Softvisioners will deliver external Tech Talks during Programmers' Week, a five-day event, filled with amazing activities. This event honors all of our technical colleagues, their expertise, and our culture, which continually encourages and empowers knowledge sharing. 
Don't miss Thary's talk "10 Soft Skills of Highly Effective Designers!"
When: Tuesday, September 15, 12:30 PM GMT-7 (45 minutes)
Register HERE
Want to know what's in store for Programmers' Week 2020? Click here to see the full agenda.
About Programmers' Week
In what started out as recognizing the 256th day of the year, also known as International Programmers' Day, Cognizant Softvision's Programmers' Week is now a week-long celebration that honors those who bring invaluable expertise and insights to our company.
Our largest technical event, Programmers' Week, is dedicated to the developers and software engineers from around the world who share their passion and commitment to engineering and delivering amazing software products. 
#DaretoCode with us – joining our company for our sixth edition of Programmers' Week, filled with thought-provoking keynote speakers, enriching Tech Talks and discussions, and meaningful connections.