Programmers' Week: Meet Your Speakers
Karthick Settu talks about challenges in testing at Programmers' Week 2020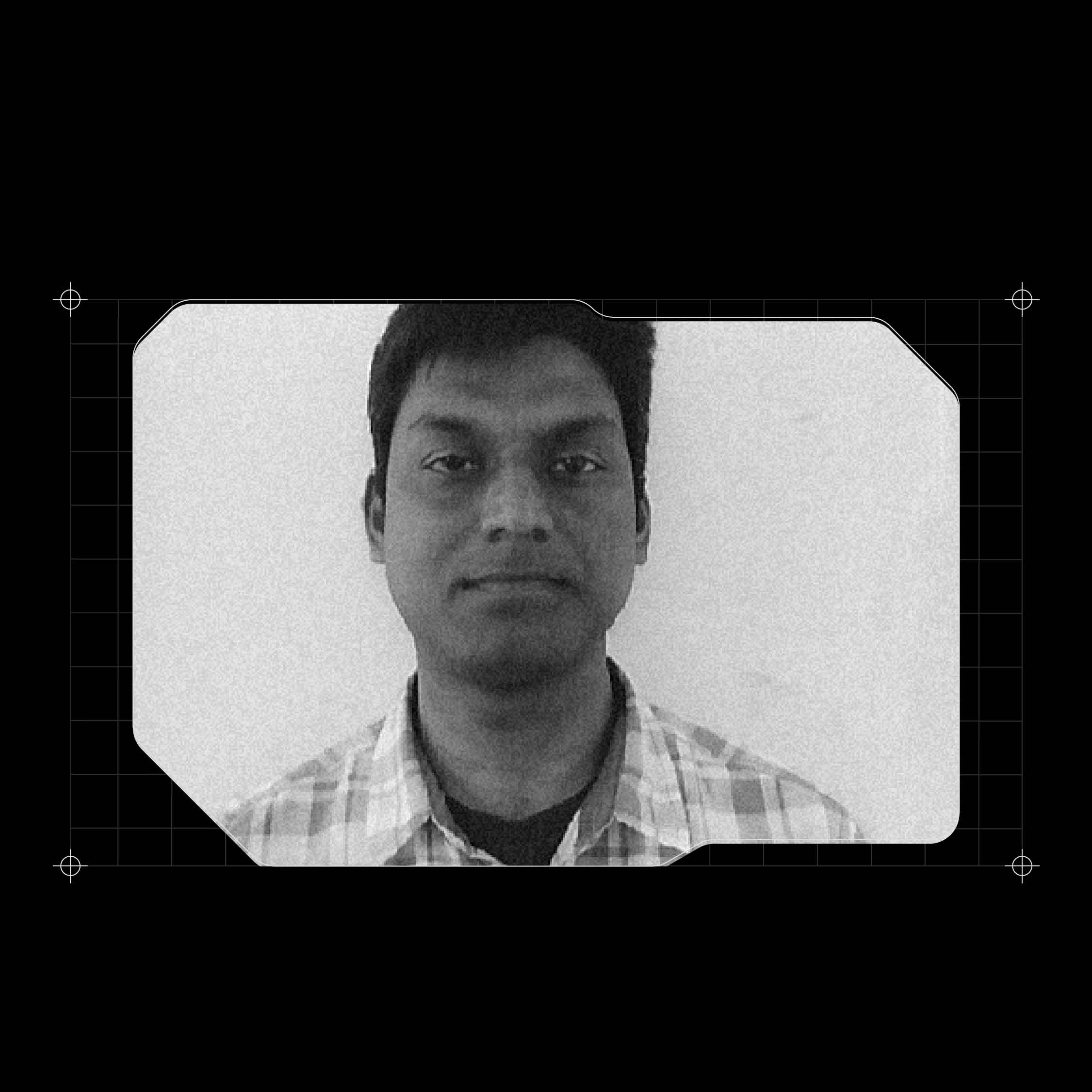 Programmers' Week is a weeklong celebration dedicated to the programmers of the world and their amazing contributions to our industry. As we embark on the sixth edition of Cognizant Softvision's largest technical event, we have over 130 internal and external Tech Talks, presented by the very people we are honoring – programmers. Every week, we'll highlight a few of our speakers in hopes you get to know them a little bit more. 
With almost 15 years of experience, Karthick Settu is a forward-thinking, hands-on, capable and committed program test management, DevOps & delivery professional. Although he's only been at Cognizant Softvision for two months, the Australia studio based professional didn't want to miss the opportunity to participate in Programmers' Week 2020. On September 17, he will deliver his debut presentation on "Current Challenges in Testing & TestOps Shift Left Solutions."
The talk covers shift left testing, which improves the testing quality and lowers the defect density. Along with service virtualization, hi-fidelity data and robust automation framework, the shift left end-to-end solution is a great advantage for any agile testing environment. 
"As we move towards digitization and a more agile world, it's important to address the key challenges in testing and to propose solutions for the same time and cost savings for the customers. The talk I am presenting also gives tips on how to improve quality, which is really critical," he explains.
Similarly to Karthick, on September 14-18, 2020 more than 50 Softvisioners will deliver external Tech Talks during Programmers' Week, a five-day event, filled with amazing activities. This event honors all of our technical colleagues, their expertise, and our culture, which continually encourages and empowers knowledge sharing. 
As a new participant, Karthick hopes to learn more about the challenges of the  tech industry. "Programmers' Week is a good opportunity to pick the correct solution approach and try to implement it in our daily project scenarios, to reap benefits and to add value to the customers," he says.
Don't miss Karthick's talk "Current Challenges in Testing & TestOps Shift Left Solutions!"
When: Thursday, September 17, 7.30 PM GMT+10 (60 min)
Register HERE
Want to know what's in store for Programmers' Week 2020? Click here to see the full agenda.
About Programmers' Week
In what started out as recognizing the 256th day of the year, also known as International Programmers' Day, Cognizant Softvision's Programmers' Week is now a week-long celebration that honors those who bring invaluable expertise and insights to our company.
Our largest technical event, Programmers' Week, is dedicated to the developers and software engineers from around the world who share their passion and commitment to engineering and delivering amazing software products. 
#DaretoCode with us – joining our company for our sixth edition of Programmers' Week, filled with thought-provoking keynote speakers, enriching Tech Talks and discussions, and meaningful connections.