Programmers' Week: Meet Your Speakers
Pablo Fernández discusses how everyone can code at Programmers' Week 2020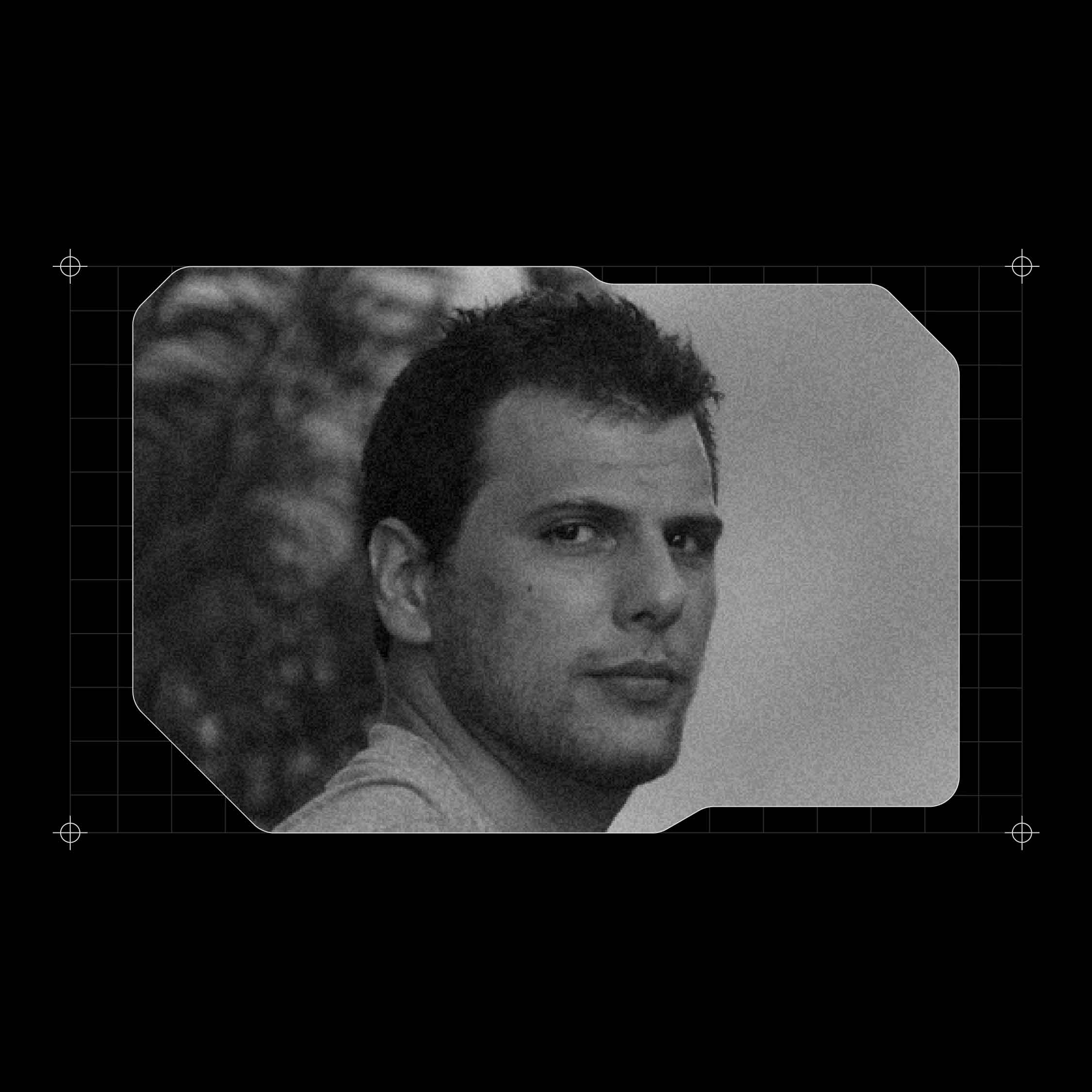 Programmers' Week is a weeklong celebration dedicated to the programmers of the world and their amazing contributions to our industry. As we embark on the sixth edition of Cognizant Softvision's largest technical event, we have over 130 internal and external Tech Talks, presented by the very people we are honoring – programmers. Every week, we'll highlight a few of our speakers in hopes you get to know them a little bit more. 
Pablo Fernández defies the stereotype of the programmer as someone who is a mathematical genius. "Actually there are different skill levels, everyone teaches it differently and most of the time is a bit intimidating," the QA engineer from the Buenos Aires studio says. On September 15, 2020 he will share his experience discovering the world of automation testing and its seemingly endless challenges. "I'd like to share my story to show people that anybody can code and learn it easily," he states. The name of his talk leaves it no room for misunderstanding titled: "It's Easier Than You Think."
Like Pablo, on September 14-18, 2020 more than 50 Softvisioners will deliver external Tech Talks during Programmers' Week, a five-day event, filled with amazing activities. This event honors all of our technical colleagues, their expertise, and our culture, which continually encourages and empowers knowledge sharing. 
"This is my first time in Programmers' Week but I've alway been interested in these kinds of events where people not only share knowledge, but also their experiences with it. You may find a lot of content referring to a coding language, but not many pieces of content about how to deal with the frustration when the code doesn't run. In this new reality I think we should invite everyone to hear about this world -the tech world- that has so many useful messages for the future," Pablo concludes.
Do not miss Pablo's talk "It's Easier Than You Think!"
When: Tuesday, September 15, 10:00 AM GMT-3 (30 minutes)
Register HERE
Want to know what's in store for Programmers' Week 2020? Click here to see the full agenda.
About Programmers' Week
In what started out as recognizing the 256th day of the year, also known as International Programmers' Day, Cognizant Softvision's Programmers' Week is now a week-long celebration that honors those who bring invaluable expertise and insights to our company.
Our largest technical event, Programmers' Week, is dedicated to the developers and software engineers from around the world who share their passion and commitment to engineering and delivering amazing software products. 
#DaretoCode with us – joining our company for our sixth edition of Programmers' Week, filled with thought-provoking keynote speakers, enriching Tech Talks and discussions, and meaningful connections.