Programmers' Week 2021 Speaker, Otmar Szafnauer Shares Insights With Forbes Romania
CEO and Team Principal of the Aston Martin Cognizant Formula One Team reveals future goals, past experiences and more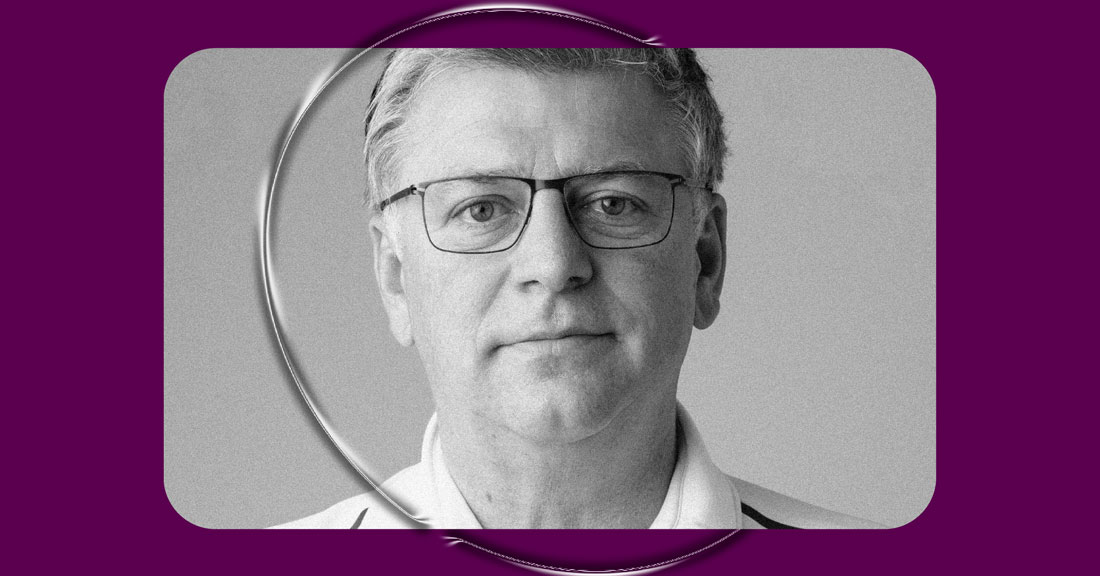 This past September, Cognizant Softvision's largest technical event, the 7th-annual Programmers' Week, showcased inspiring keynotes and specially-curated tech talks to the IT community around the world. One of the 256 keynotes was delivered by Otmar Szafnauer, CEO and Team Principal of the Aston Martin Cognizant Formula One Team.
During his talk, Szafnauer shared his personal experiences with technology and racing with a global audience. He also explained how software engineering and Formula One (F1) are closely related, strategic partners.
"Code is critical for F1, that's why we've embedded Cognizant engineers to become more efficient in what we do. We run a lot of our code, mainly because it's an area of strategic advantage to help us go faster," Szafnauer explained.
Recently, Forbes Romania covered Szafnauer's speech and went a step further with an exclusive interview with the Romanian-American engineer.
During the interview, Szafnauer revealed one of the biggest challenges he's encountered in the racing industry.
"Being successful in any form of motorsport isn't easy; and Formula One in particular is probably the hardest sport in the world to successfully crack. I think, for me, it was about managing this team through a period when it was facing severe financial constraint: but I'm really proud that we stayed together, got the job done on-track, maintained people's livelihoods, maintained team spirit and came out of it stronger," he said.
The USF2000 Hall of Famer also shared his goals for the future with Forbes, including an ambitious objective– leading the Aston Martin Cognizant team to hold the title of world champion.
When it comes to the past, however, Szafnauer gave readers an important recommendation.
"Spend more time with your family – trust me, you don't get that time back – and trust your instincts. It's easy to second-guess yourself, but I feel like I have a good gut-feeling for the team and the industry and learning to trust that has been fairly fundamental in the past few years."
To read the full article and hear more of Szafnauer's insights, click here. To watch his Programmers' Week presentation, "A Personal Journey of Innovation, Technology and Racing," visit this link.