Personalization Drives Engaging Loyalty Experience
Softvision partners with Zumiez to design and create mobile and web experience for their loyalty program, Zumiez Stash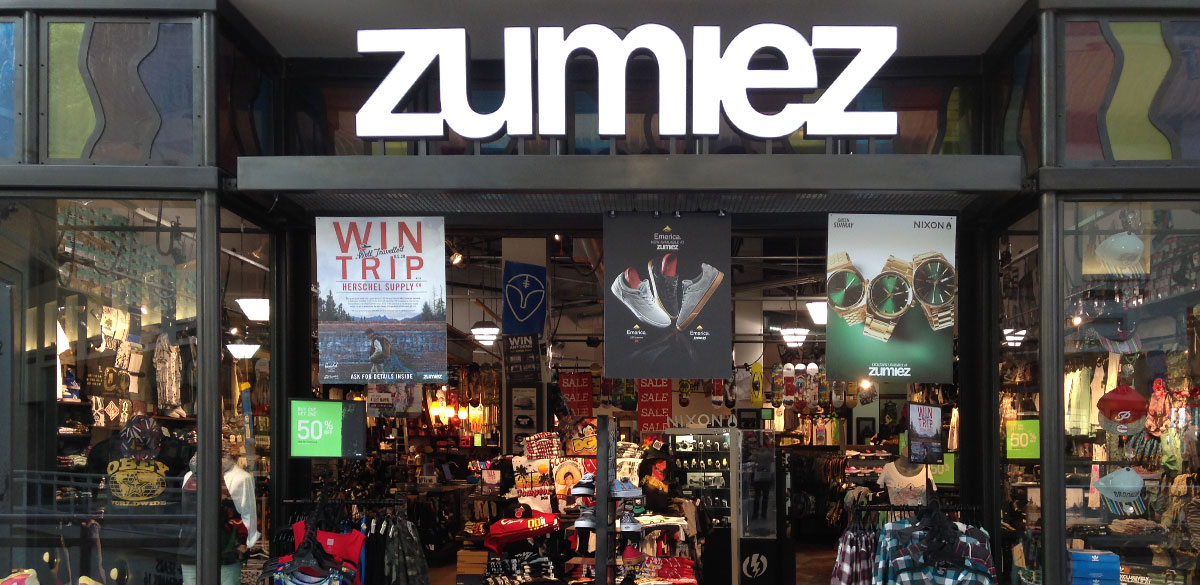 Softvision has a deep background working with retailers to build in-store digital experiences that drive personalization and engagement. We partnered with Zumiez to design and create mobile and web experience for their loyalty program, Zumiez Stash.  
A key element to The Stash mobile experience was driving engagement through members everyday interactions with the brand. Zumiez prides itself on being a core part of their customers' lives and wanted to reward them for the things they do everyday. In addition to designing and developing The Stash app and website, we built our BestFit proximity platform into the experience in order to reward app holders for coming into the store, and for spending time there. The proximity system was integrated with the loyalty platform to deliver this seamless experience and drive the brand interactions. Now, Zumiez Stash members are rewarded for coming into the store, and hanging out in the store. In fact, they've implemented location based activations that drive interaction with the brand at sponsored concerts and events.
The BestFit ProxDK engagement platform was built out of our Austin studio and came to Softvision through our acquisition of BestFit Mobile. Check out the video below showing use cases of how the platform can be applied on a store environment to drive engagement, personalization, and ultimately revenue.