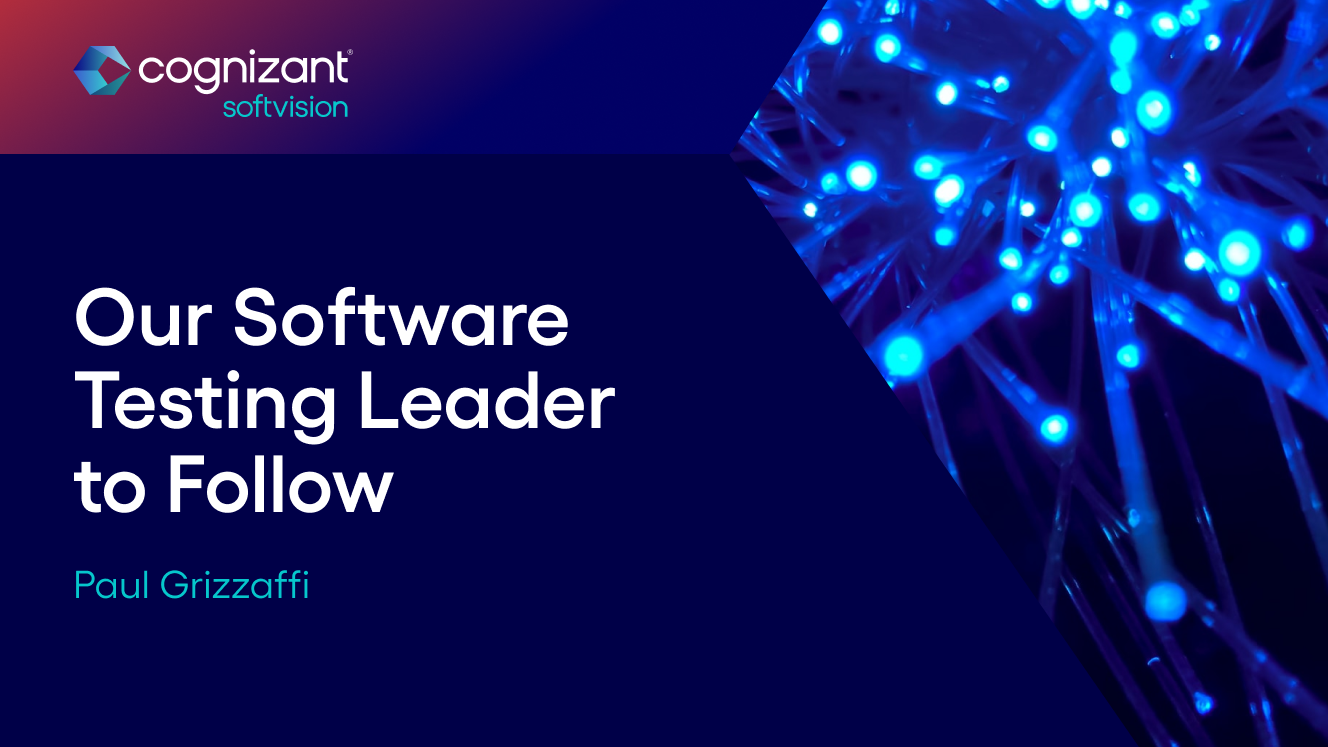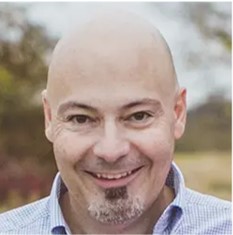 Cognizant Softvision's Principal Automation Architect, Paul Grizzaffi was recently named as one of the "Top 20 Software Testing Lea ders to Follow on Twitter."
In the field of software testing it's essential to stay up to date with the latest trends and methods, and one of today's most popular ways 
to keep current is through social media platforms. To help those searching for the best social sources, PractiTest compiled their list based on experience and passion. The leaders who were chosen are those who "live by what they write, and inspire from true experience and a burning passion to share and spread their knowledge to others." 
During the selection process, PractiTest interviewed the candidates and discovered what has made an impact on them throughout their career. When asked what has affected and inspired him professionally, Paul, who has over 4,000 Twitter followers, revealed what has influenced him the most.
"So many people have influenced me over the course of my career; too many to name. What has influenced me the most, however, is watching how testers work and seeing where I can help provide some tech solutions to help them do their jobs," he said.
PractiTest also asked Paul to share some recommendations for further learning resources, as well as what activities he enjoys in his personal life. Discover his answers here, and to learn more about the "top 20" list, click here. 
Follow Paul on Twitter at @pgrizzaffi.