This November in Malmo, Sweden, the Oredev conference will gather global IT professionals and experts, and feature conferences, exhibitions, and workshops on a variety of topics including .NET, Architecture, Web, Data, Security, Quality and Testing, and more.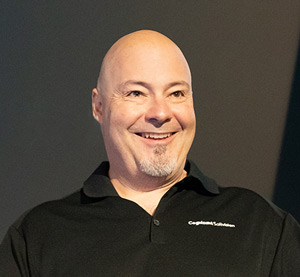 The 2022 event will feature Cognizant Softvision's QE Automation Architect, Paul Grizzaffi as a keynote speaker. Paul will share his expertise on automation in his talk, "Myths About Myths About Automation." 
An accomplished speaker and writer, Paul is passionate about providing technology solutions to testing, QE, and QA organizations. During his presentation, he will explore classic software testing myths, their debunking, and share examples of when a myth is not a myth when applied to specific contexts. 
Join Paul and many other expert speakers November 8-10 in Malmo, Sweden. To learn more about the Oredev conference and to register, click here.