Online Retailers: Overcome Obstacles at Checkout and Keep Your Customers Happy
An Innovative Solution Concept Developed by Softvisioners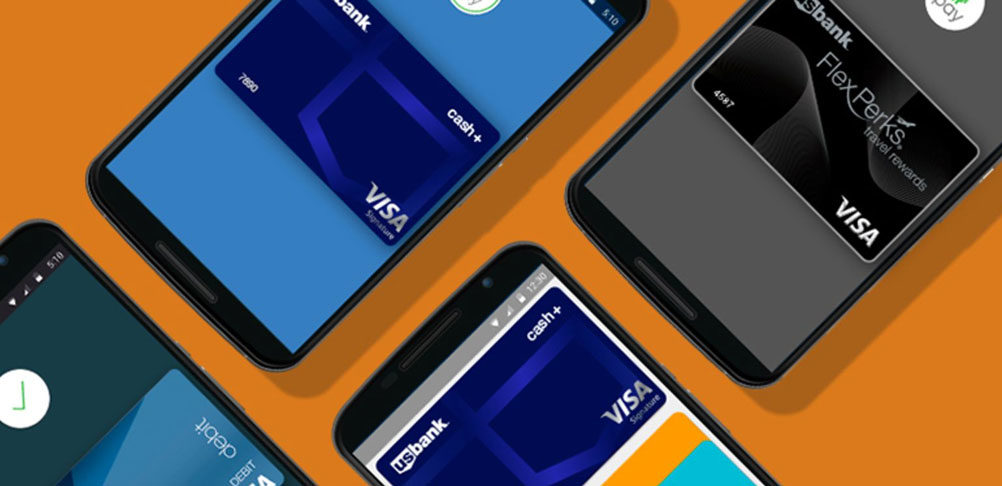 At Softvision, we're all about spending our time and effort into new ideas that can make an impact on our clients' business. So, we challenged our experts to dream up experiences and new technology that could benefit our partners with our annual innovation competition, the Pod Challenge.
To take part in the Pod Challenge, teams from all over the globe get together and brainstorm for ideas for our customers, for our own company or for other industries. These teams, or Pods, are made up of carefully selected experts of combined disciplines from our Guilds.
In this edition we had over 110 innovative ideas pour in. Thirteen teams with the best ideas moved on to pitch their concepts via live global conference and were judged by our executive team and lead sales representatives. From there, the top three teams moved on to the final phase and toward the possibility of making their ideas come to life.
…And the Winners Are
The winners of our Pod Challenge represent the best in product insight, business change and overall big picture. Our "product insight" winning team found an innovative solution concept that was directly relevant to a client's business problem. The team knew that many retailers today lose customers due to obstacles encountered during online checkout. In fact, two-thirds of online shoppers today fail to complete their transaction due to issues such as out of stock items, high prices, shipping charges, and delivery time. From those shoppers, a whopping 43% of consumers will then go to a competitor's site on failed checkout.
Online Checkout Obstacles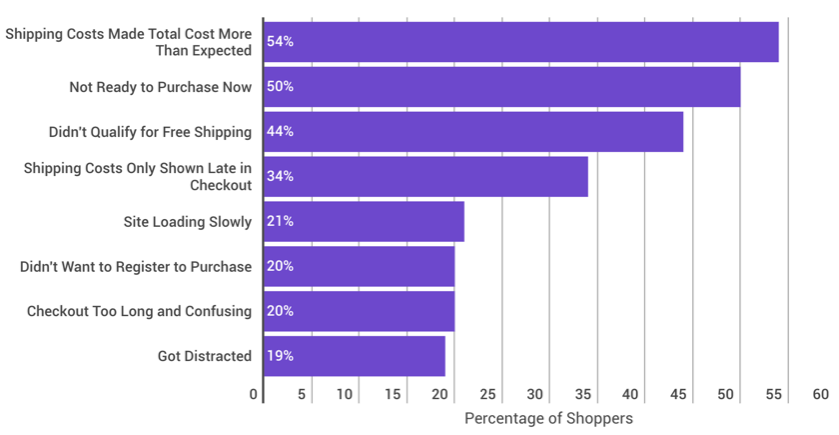 Source (https://founderu.selz.com/40-online-shopping-ecommerce-statistics-know/)
So, the team set out to solve this common issue among online retailers. Softvisioners Shyam Shahal, Pramod Jagdeesh, Pavan Metukuru, Ranvijay Kumar, Ashwini Ramesh, Jilani Abdulks, Mujeebur Rehman, and Mona Umapathirao developed the concept of an Online-POS Integration middleware tool that would provide positive service to customers who failed to purchase online. For instance, through synchronizing online and POS databases, a consumer who is near a store could receive push notifications via their phone for products they previously searched for online, wish listed, added to cart, and the like.
Current Customer Journey 

Potential Customer Journey with Online-POS Integration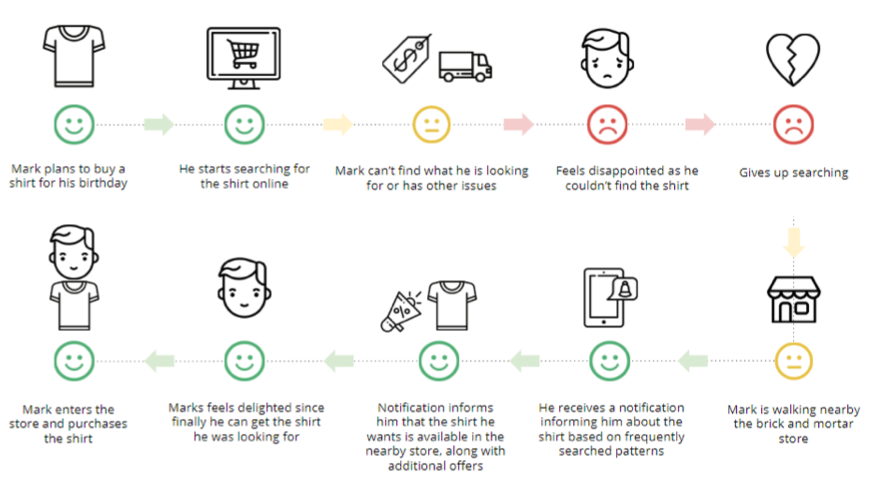 An Online-POS Integration middleware tool such as this would not only significantly enhance the customer experience journey, but would also improve the merchant's bottom line.
Softvision's Pod Challenge "product insight" winners Shyam, Pramod, Pavan, Ranvijay, Ashwini, Jilani, Mujeebur, and Mona hope to see their concept come to life and look forward to the positive impact this technology could have on their retail clients.