Online Media Leader Saves 13,000+ Hours of Labor Per Month
Softvision Helps Improve Operational Efficiencies, Cut Cycle Time and Improve the Quality of Services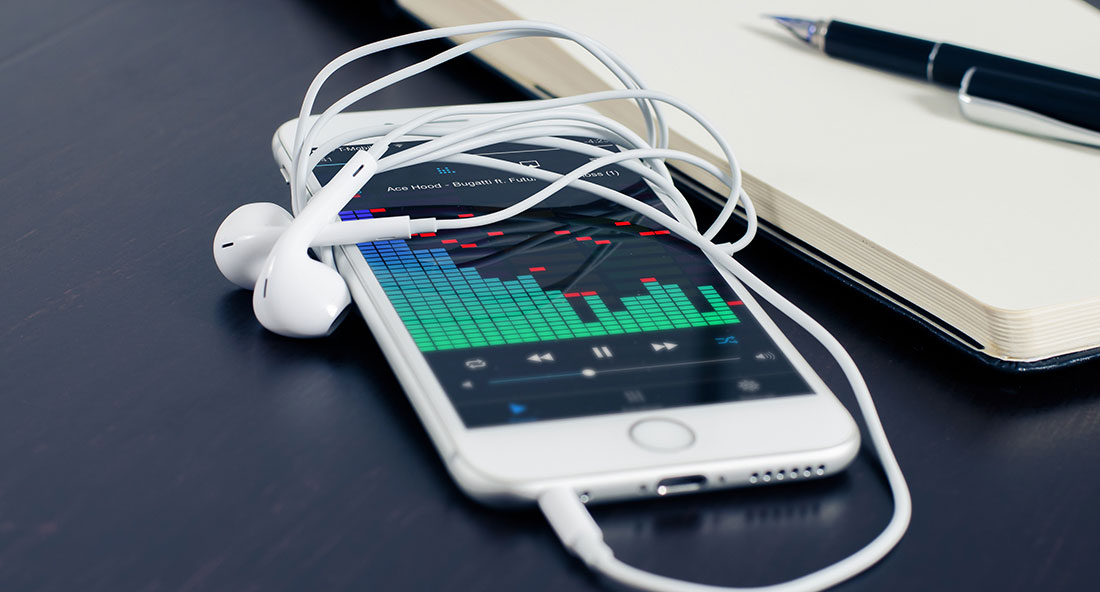 One of Softvision's clients is an online media leader that offers a personalized experience for customers to listen to the radio on smartphones, tablets, computers, car audio systems, and internet-connected devices. The company engages in the provision of a music discovery platform through internet radio services.
At-A-Glance:
Founded by musicians

World's most powerful music discovery platform

Delivers billions of hours of personalized music

Market cap of $2.28B
CHALLENGE
The media company wanted to improve operational efficiencies, cut out hours and cycle time and improve the quality of services for their customers. They were looking to Robotic Process Automation (RPA) as a solution for these challenges and selected Softvision as their systems integrator over several competitors.
SOFTVISION'S SOLUTION
Starting with a five process RPA Pilot, Softvision worked with the company to enable large-scale efficiencies and reduce cycle time without having to take on a large-scale technological uplift.
Our experts from our West Palm Beach, Dallas and L'viv Studios worked with UiPath RPA software and integrated into many of the company's internal systems, including Google Ad platforms, Oracle, and SalesForce.
Working with the company's senior leadership, finance, customer service and IT teams, we tackled key processes that were repetitive and required the most cycle time each month. We developed bots for invoice processing, media planning, reporting and more.
Softvision Guilds:
Softvision's practice areas, called Guilds, pull the right experts to build high-performing teams for our partners. Those agile delivery teams, or Pods, work as cross-functional teams to "Transform while they Perform." Each Guild is a world-class community of expert talent in an area of expertise. For this partnership, the Softvision RPA Guild led the delivery success.
RESULTS
After just four months, Softvision's work is projected to save the company over 13,000 hours of repetitive labor per month and reduce the need for more than six FTEs. We are also expecting additional benefits that have not yet been calculated.
The early wins gained by this RPA program garnered the attention of senior management and new support as they build out the next phases of Intelligent Automation, such as an RPA CoE. To make this transformation even more exciting, they plan on naming their bots and integrating the bots with their human counterparts into their hip and fun culture.
As of December 2018, Softvision is helping the customer move these initial bots into production. We are also providing mentorship and assistance as they develop an RPA CoE and scale up RPA at the company globally.