New Tech on the Horizon that's Digitizing Brick-and-Mortar Stores
How a robot is helping retailers become more powerful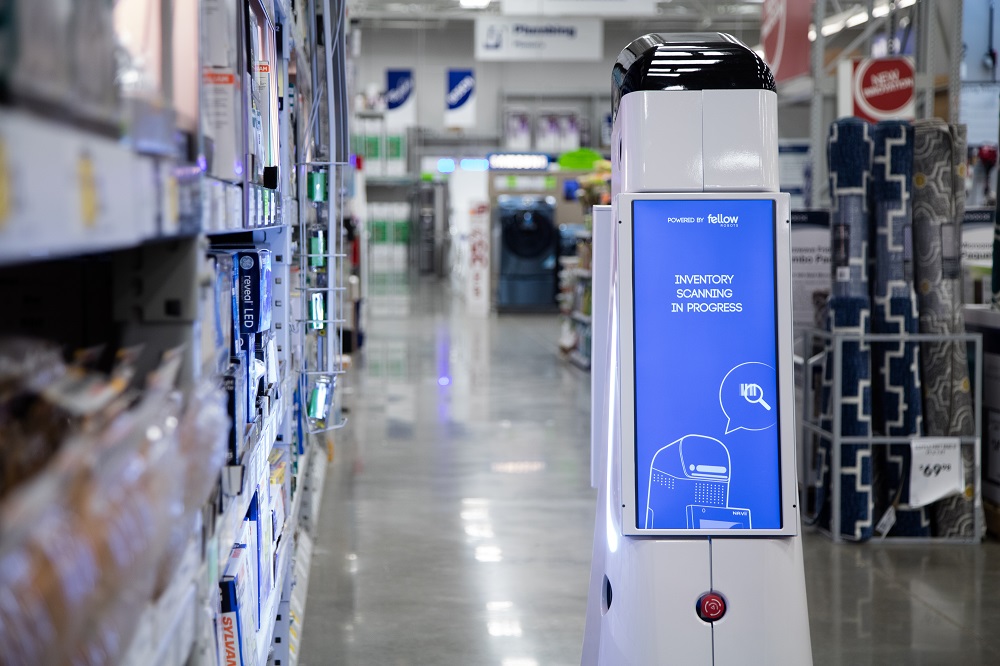 This past March, thousands gathered at
SXSW
in Austin, TX for a week of media, music, and tech. Softvision took this opportunity to pick the brains of some of the brightest minds in the tech industry at the Retail Innovation Lounge, including
Fellow Robots
CEO and Founder, Marco Mascorro. 
Fellow develops robotics for inventory management, delivering "consistent, accurate and never-before-seen insights" of a store's inventory. Fellow's robots go around stores and scan multiple times a day with images. The information is then sent to the retailers, and store staff can access the information via apps.

According to Marco, one of Fellow's robots, Navi, scans Lowe's stores every day. By delivering accurate and detailed inventory information, Navi allows Lowe's employees to spend their time focusing on customers and less time on inventory tasks.
Navi makes the store's employees more efficient and productive, leading to a better customer experience. But that's not the only way these inventory management robots help shoppers. They can even tell customers where the products are in the store. Robots like Navi also help keep items in stock, improving shopper satisfaction.
In the age of retail disruption, brick-and-mortar stores are finding new ways to keep customers happy, and there is increasing interest in AI and robotics to digitize the retail space.
"These guys, the robots are actually digitizing the stores. So what happens is, a digitizing store, the retailer becomes more powerful by selling online in e-Commerce websites and different platforms that they never had before."