Mobile Development and the race to cross-platform
Cognizant Softvision's Alin Turcu featured in App Developer Magazine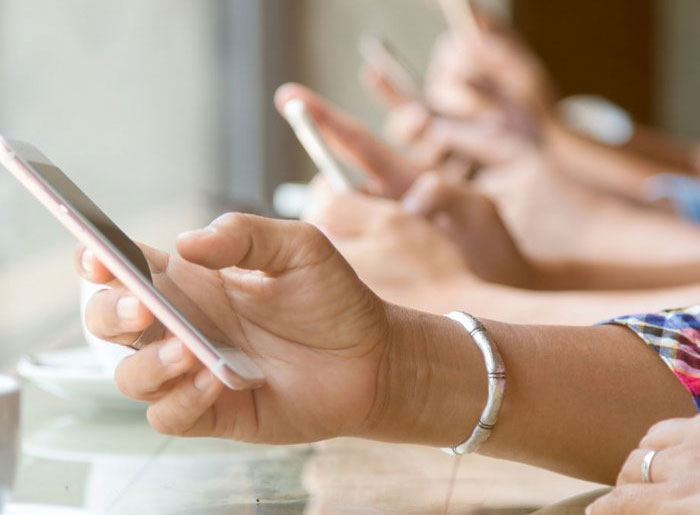 With COVID-19 impacting every business of every size, all businesses are now developing a mobile presence in addition to one on the web. With two major players left in the mobile app development business, Android and iOS, frameworks have brought the benefit of having one code for both platforms and in some cases, one language for both Web and Mobile.
Alin Turcu, Mobile & AI Community Manager at Cognizant Softvision discusses cross-platform solutions in App Developer Magazine's latest article, "Mobile Development and the race to cross-platform."
"In recent years, more and more big companies have been leaning towards ReactNative/Xamarin or other cross-platform solutions for their business. They do this because they can't afford a native solution, so instead compromise for a more economical cross-platform solution. The alternative is not having a mobile presence and that is a compromise most companies can't live with," says Alin.
Alin goes on to share what Google and Apple have done in this space, and reveals his thoughts on the possibility of iOS and Android UI converging.
"Some will argue that the iOS and Android UI will never converge and you will still need to write specific code for the interface of each platform. I tend to agree with this, although frameworks like Flutter and ReactNative managed to solve this part also."
Alin Turcu manages Cognizant Softvision's Mobile & AI Community. Alin has been involved in all stages of mobile app development in his career, from coding to architecture solutions and coordinating engineering teams. Recently his main focus has shifted to building highly efficient teams and ensuring that everyone in the community has the right context to grow and learn new things. An active contributor to open source libraries and a knowledge sharer, Alin is extremely passionate about technology, software design, and is always keeping up to speed with the latest trends in the mobile field.
To read the full article, click here.