Mobile App Development Post COVID-19
App Developer Magazine highlights the future of mobile app development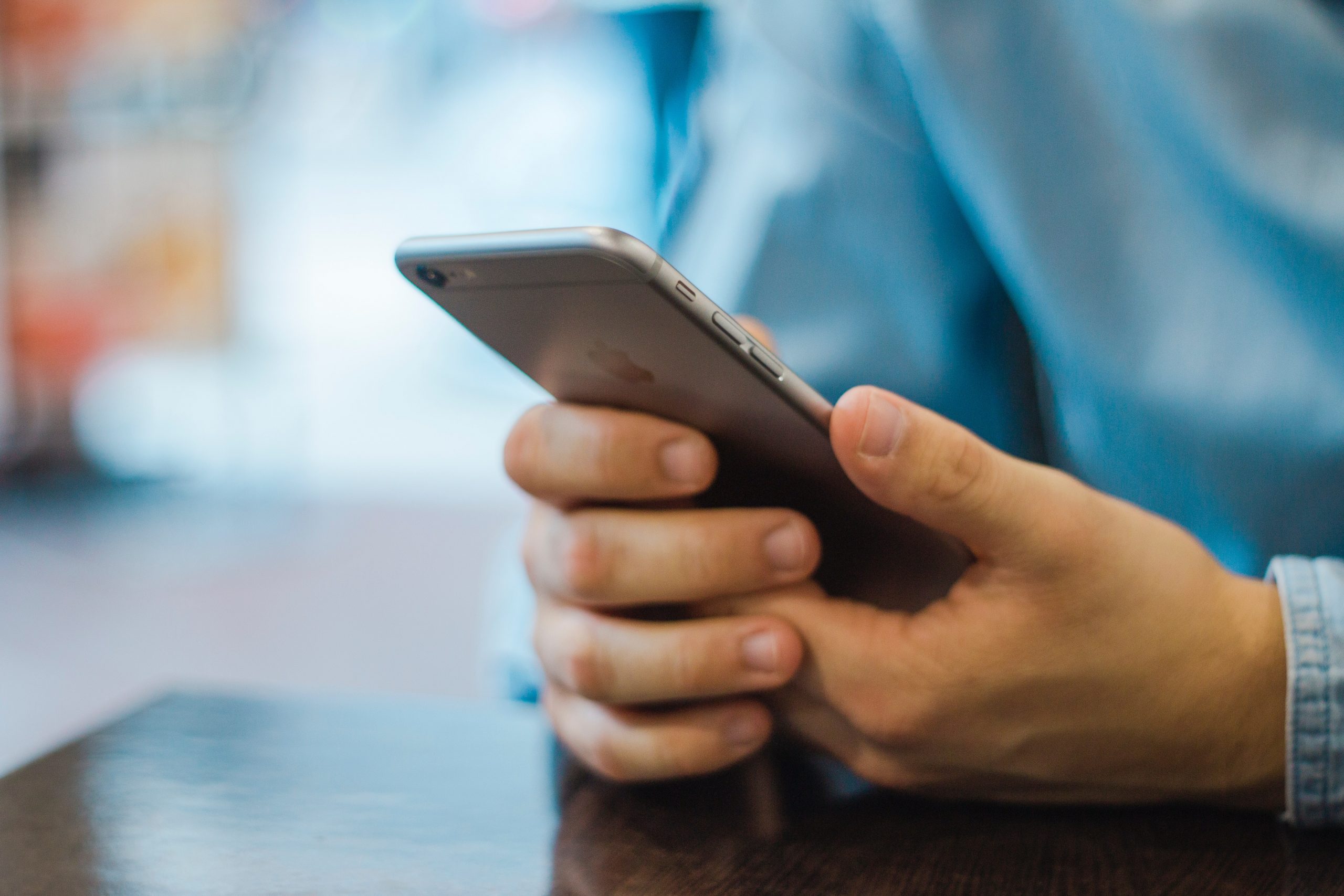 The world has seemed to hit the pause button as industries and organizations alike try to navigate their future post COVID-19. While it's uncertain the long lasting effects of the pandemic, one thing is certain: most industries will never be the same and mobile app development and its' future, is no exception.
Alin Turcu, Mobile & AI Community Manager at Cognizant Softvision was recently featured in App Developer Magazine's, "Mobile App Development Post COVID-19" article, sharing his insight on forecasts for the industry during the pandemic and what to expect for the future of mobile app development post COVID-19.
"While the current climate has been unpredictable for consumers in many ways, the reliance on mobile apps as a means for commerce, communication, education, shopping, and entertainment will continue to increase," Alin shares. The article also highlights several studies that reveal growth remains strong despite the hardships of the crisis, solidifying the need to digitize more than ever.
To read the full article, click here.