Merging Clicks and Bricks
How Binny's Uses Technology to Give Customers Choice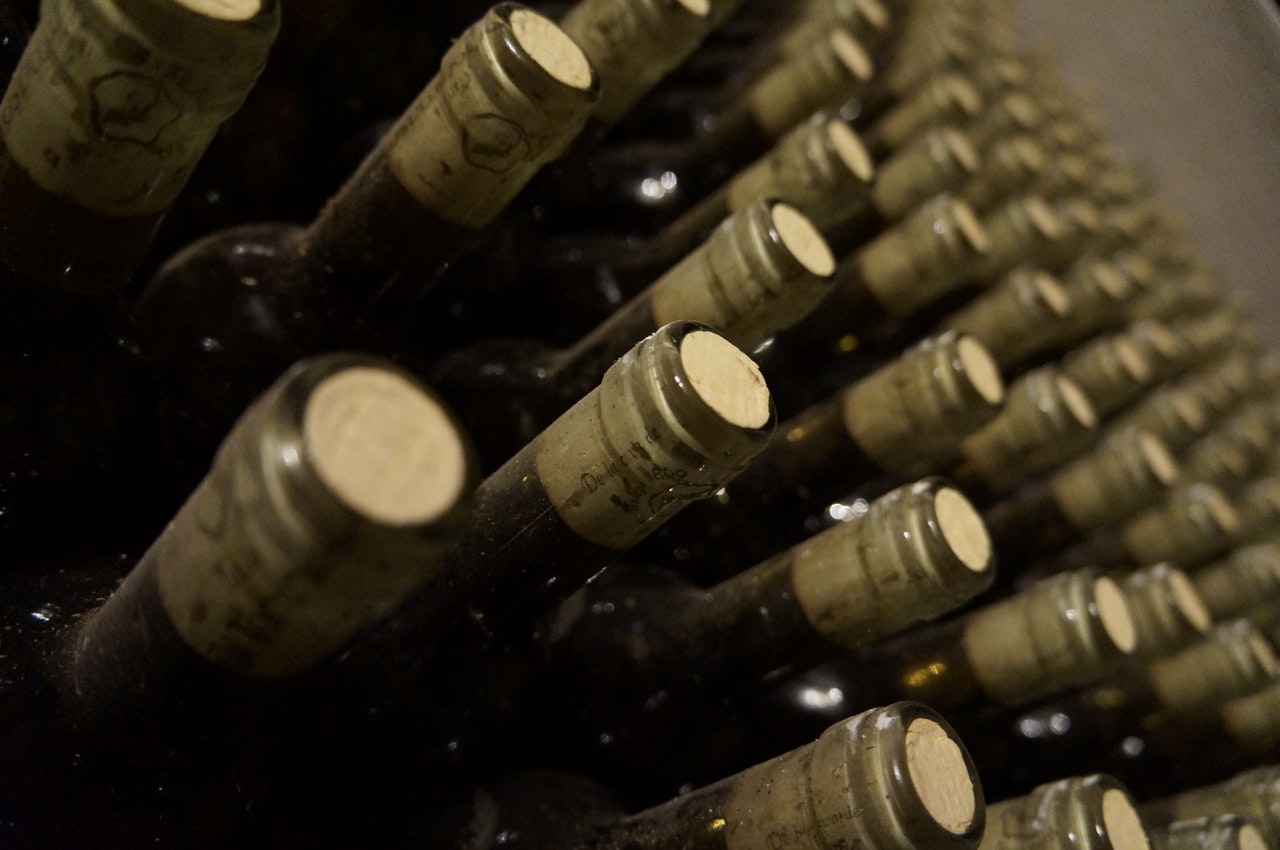 In the face of growing ecommerce and home delivery options, retailers are working quickly to modernize their fulfillment systems, and taking advantage of physical stores to be a key part of getting a product to customers in ways that never existed in the past. Connecting the online experience to your stores is key to taking advantage of storefronts. Retailers who are succeeding leverage their stores for fulfillment. Examples include "Buy Online, Pickup in Store" capabilities or even direct delivery.
With the ramp of third-party delivery services like Instacart and GrubHub, retailers in the food and grocery space are faced with the decision to either embrace those services or build the capabilities themselves.
Binny's, a wine and spirits retailer based in the Chicago area listened to customers' desire for a more efficient buying and pickup process. They launched the "Buy Online, Pickup in Store" (BOPIS) functionality in early 2017.  Initially, the processing of orders within stores was quite manual.  Associates printed the orders at a centralized register and walked throughout the store to pick the items with the printed checklist to pick the order. Given the manual process, there was limited ability to notify the shopper that their bag was ready, and limited ability for store managers to have a broad view of orders in queue and their status for pickup.
Despite the manual nature initially, this first step allowed them to test the market, and put customers first.  What they saw was not only a demand for BOPIS but they experienced significant growth in Instacart orders for home delivery.  The store ops, IT and marketing teams partnered with Softvision to automate and "own" both BOPIS and direct to home delivery.
We started by spending time in stores with Associates to understand and map the manual process and designed a digital experience that would allow them to fulfill online orders quickly and efficiently.  Using our Pod delivery team and an agile development process, we built a product that allowed in-store usability testing throughout development.
Today, Binny's has armed associates and managers in stores with iPads that allow them to manage the entire fulfillment and delivery process of customers' online orders. Employees can see the queue of online orders, take ownership of an order and then pick and pack the items for delivery. The iPad scans each item as they take it off the shelf and marks it complete on the customer's order. It is then designated as ready for delivery, and with a seamless integration to a local delivery/courier partner, gives employees and managers visibility all the way to the customer's door.  
A few key takeaways to Binny's success:
Pilot the offering in a quick, iterative way, even if it's with a Proof of Concept or Manual steps

Put Customers and end users at the heart of the solution.  In this case, it was shoppers + Associates

Include users in the design and development process

Get feedback and improve throughout. We call this "Transforming While Performing."
The outcome has been extremely positive. Binny's controls the entire shopper experience. A couple weeks ago, the Head of Marketing said he was recently in one of their flagship stores and the manager pulled him aside. "This program has been such a success. The process to understand needs, include our teams in the process, and deliver tools to make us successful has been awesome. I can't wait to see what's next".