Meet Our Recruiting Team at Romania's Largest Job Fair
Learn about Cognizant Softvision job openings, requirements, projects and more at Angajatori de TOP this fall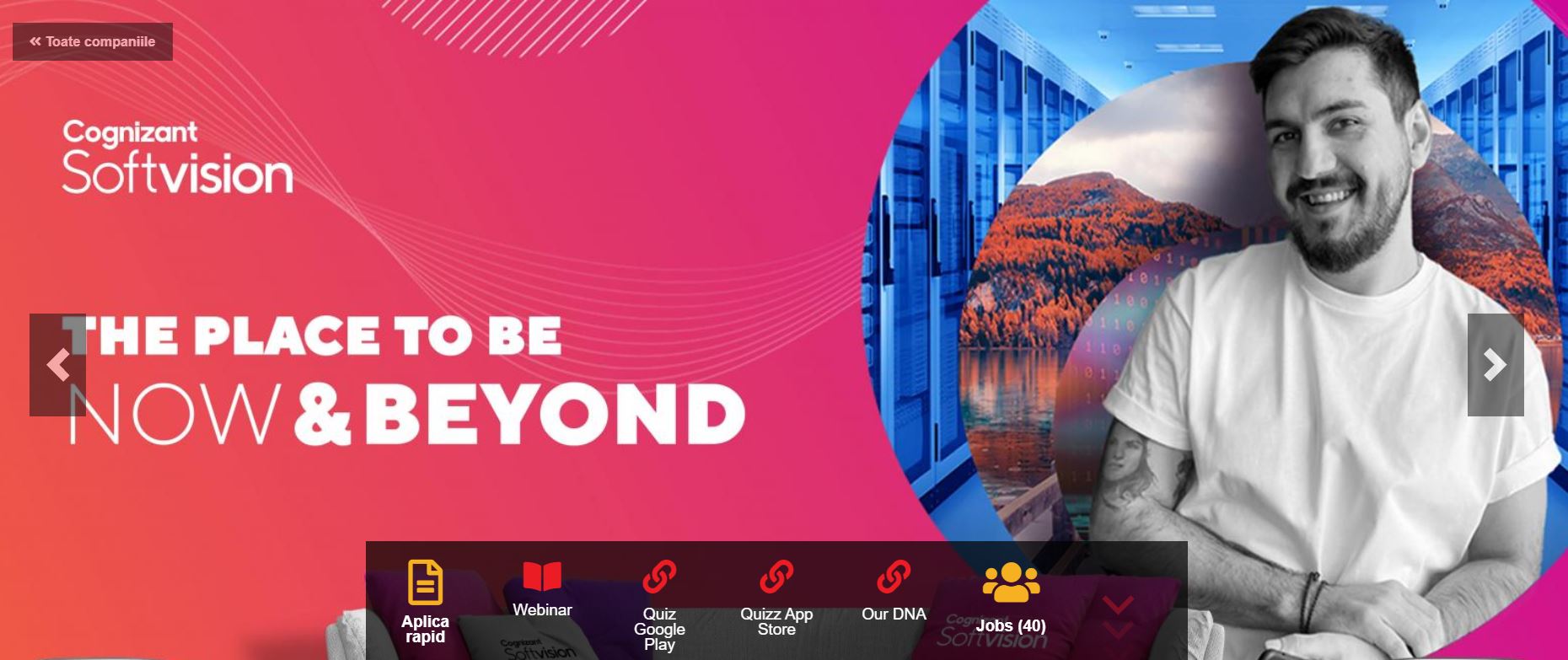 Angajatori de TOP is Romania's largest annual job fair, bringing together the best employers and thousands of candidates from across Romania. With a business track and a tech track, the virtual event's tech edition began September 27 and runs through October 31. 
Join Cognizant Softvision At Our Virtual Booth
Join us at our virtual booth here and chat with our friendly recruiting team. Learn about Cognizant Softvision job openings, requirements, projects and more.
Visit our online booth to take advantage of the following activities:
Watch TechTalks Online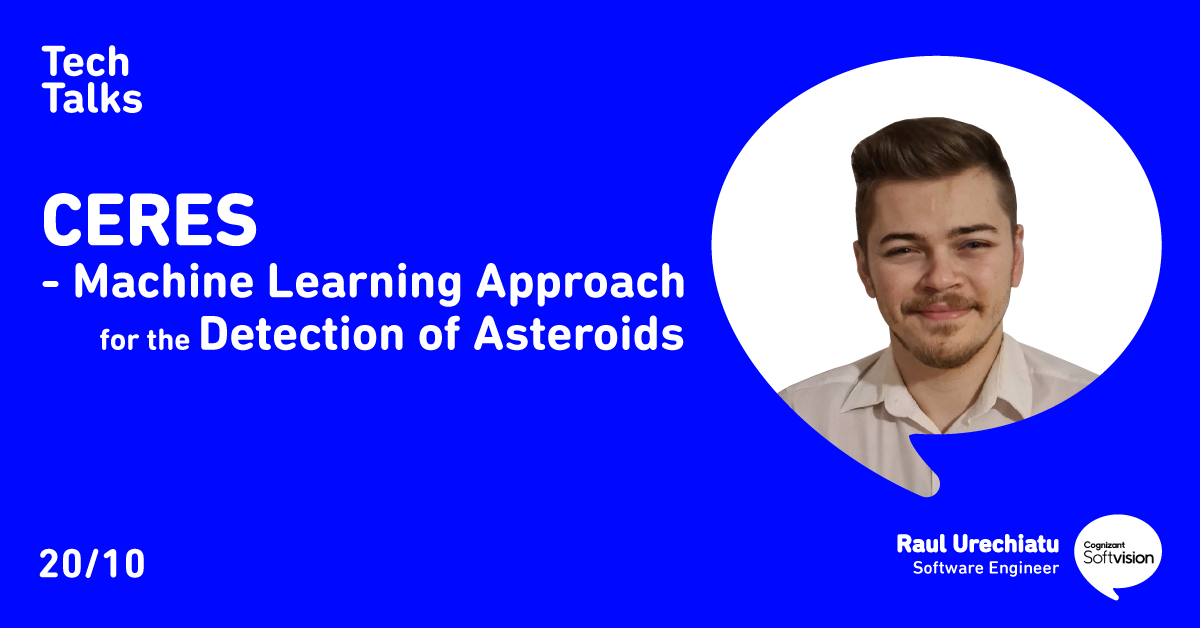 Angajatori de TOP offers 40 webinars and TechTalks for candidates. The series of technical conferences and labs includes Cognizant Softvision's own Raul Urechiatu.
Raul, an experienced software engineer, presented on October 20. His keynote,"CERES – Machine Learning Approach for the Detection of Asteroids" focuses on machine learning techniques and their application in a research project named "CERES," a project centered around the identification and discovery of asteroids in astronomical images. 
Watch Raul's presentation here.
Don't miss your chance to participate in this innovative job fair, learn more about Cognizant Softvision and explore open roles in Romania. See you at our booth!