Meet Our Experts: Thary Chhom
Lead Product Designer Reveals Her Predictions For The Future Of Design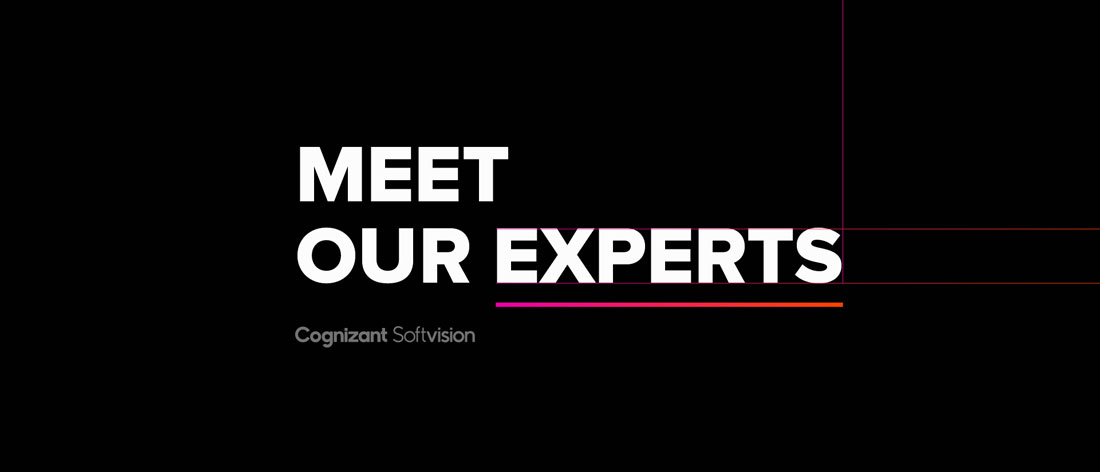 With international studios across 10 countries, Cognizant Softvision is home to team members with a wide range of expertise. For over 20 years, these teams have brought end-to-end, innovation-driven solutions to clients, and together, we achieve impactful outcomes. 
In this series, we sit down with our experts from around the world to highlight their achievements, get to know them better and gain some insights.
In this edition of "Meet Our Experts," we speak with Thary Chhom, Lead Product Designer from our Vancouver studio. Thary discusses her role throughout the product lifecycle and shares why she loves her job. She also reveals a few predictions for the future of design.
"I think the future is going to look very different from what we're used to. From a design perspective, we need to double down on remote collaboration tools and really learn to build online engagement with our clients and team members," says Thary.
Hear from Thary in this video interview: