Mass Media Conglomerate Enhances Customer Experience, Increases Sales and Expands Product Exposure
Cognizant Softvision helps migrate mobile applications to a new platform for multinational mass media conglomerate, allowing them to phase out their old platform, saving them time and maintenance costs and improving customer experience.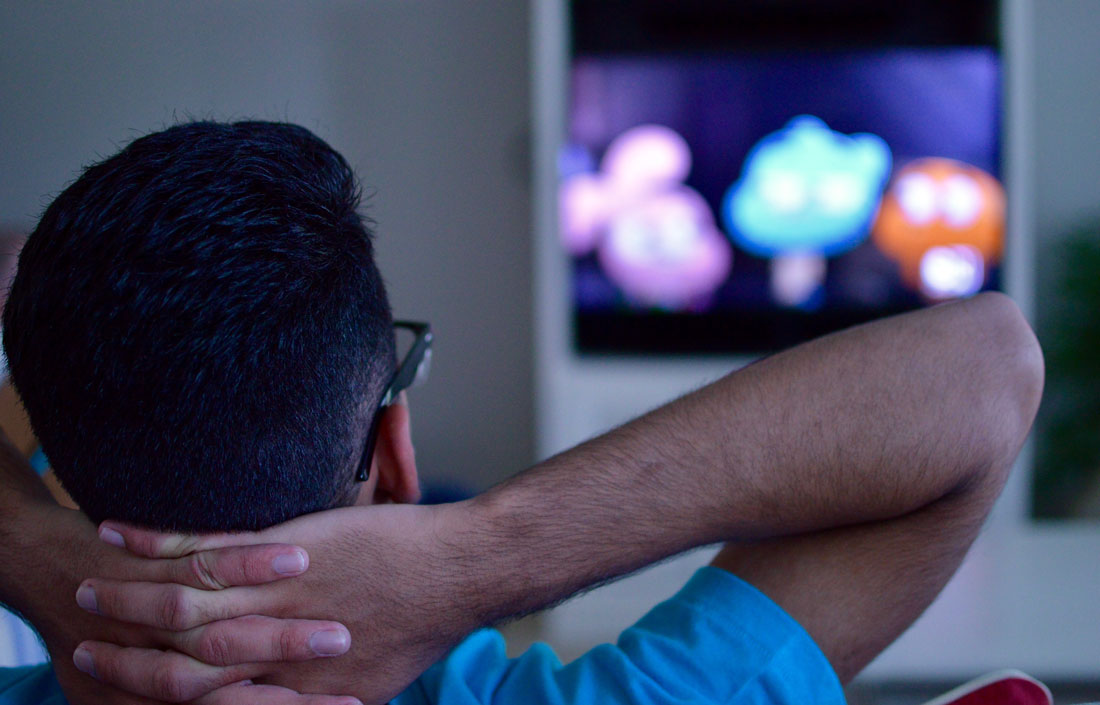 Recognized throughout the world, our partner's diverse holdings include interests in television, digital media, publishing, home video, radio, recorded music, recreation, licensing, and merchandising. With over 160 channels worldwide, the multinational mass media conglomerate owns and operates many well-known favorites.

At-A-Glance:
Audience in approximately 170 territories and 37 languages

Over 160 locally programmed and operated TV channels

More than 550 digital media properties
The Challenge
In late Spring of 2019, our client was looking to expand its mobile development center from Warsaw and needed help to migrate an important part of its mobile applications from the existing version of its platform to a newer version. 
Our Approach
In an effort to reach the completed migration date for all of the apps and brands by the end of June 2020, two Cognizant Softvision teams, also known as pods, from our Bucharest, Cluj, and Kochi studios started working to migrate seven brand apps to 13 regions on iOS and Android platforms. The team worked quickly, and as early as the third week of the project, our engineers were able to provide business solutions and propose technical solutions that helped improve the migration velocity. Our pods' fast ramp-up period allowed minimal time investment from our partners. 
We pulled in the right experts from our guilds network to build these high-performing teams, called pods, that enable the most expeditious delivery of the go-to-market solution. For this project, pods included experts in iOS, Android, and DevOps, as well as QA engineers and one Scrum Master.
Each guild is a world-class community of expert talent in an area of expertise. For this partnership, the following guilds led to the delivery of success: 
The pods' extreme efficiency allowed them to get to work quickly on the new platform and migrate for Android TV and Fire TV. Recognizing the hard work and dedication of our team, the client entrusted us to begin migrating the initial brands on these two new platforms in addition to our original scope of work.
Cognizant Softvision and our client teams worked cohesively toward a shared goal. Frequent communication with our client allowed us to develop both working and personal relationships. Daily meetings, management and technical sync meetings, product increment (PI) planning, and other product-related meetings, as well as our bi-weekly sprint reports and quarterly reports kept the teams informed and ready to act.
After the COVID-19 crisis began in Spring 2020, our meetings ramped up even further, adding a morning coffee chat, a full-day hangout for everyone to exchange ideas, help each other, and brainstorm, and a post-work virtual happy hour.
Our teams developed a collaborative working relationship, with Cognizant Softvision's Scrum Master even taking charge of the coordination efforts between our pods and our client's teams, whose input was vital to a successful release. 
The Results
Our work with this mass media company has helped them to phase out their old platform, bringing them down from two platforms to one, thus saving them time and maintenance costs. Moving to the new platform quickly also saved possible loss of revenue, as the apps on the old version of the platform would soon become incompatible with the new rules from Apple and Google.  
The updated, global platform enhances the company's customer experience, leading to an increase in sales while expanding product exposure across the world.  
What's to Come
With an intense focus on finishing the migration of the last two brands, platforms, and regions – we are already discussing next steps with our client, including rewriting some of the existing platform features. 
Our clients value and benefit from our results-oriented process, and we will continue to maintain the apps we have migrated as we move forward in our partnership.