Major Airline Significantly Grows Revenue and Decreases Costs
Cognizant Softvision Develops Transformative Mobile App for Airline Partner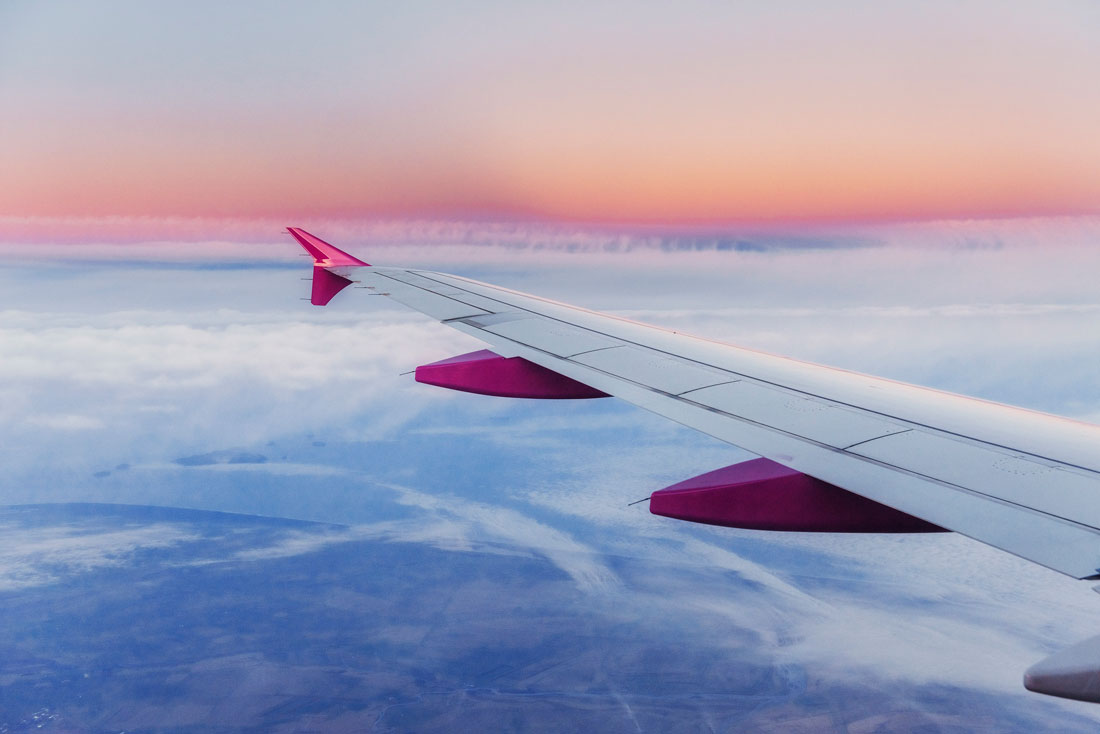 One of our partners is a major US airline that serves 300 destinations in 60 countries. The airline operates up to 15,000 daily flights, including those operated by their partners.
At A Glance: 
Founded in 1925

Serves almost 200 million travelers per year

Over 90,000 employees worldwide
THE CHALLENGE
The airline was looking to on-shore the development of their iOS and Android mobile applications to kick-off a multi-year transformation of the app architecture to support consistent increases in mobile revenue growth.
OUR SOLUTION

Using our agile development process, Cognizant Softvision pulled in the right experts from our guilds to build high-performing teams, called pods, that would enable quick delivery and go-to-market solution. The pod curated for this project created an architectural vision for the technical modularization and redesign of the application based upon similar app modularization initiatives completed by Cognizant Softvision. Utilizing Objective-C, Swift, Cocoa Pods, iOS, EarlGray, Java, Android, Git, and GoCD, the team delivered a successful mobile app.
Each guild is a world-class community of expert talent in an area of expertise. For this partnership, the following guilds led the successful delivery: 
To ensure our engineered outcome is a cohesive, unified platform our product and design teams are held to the same KPIs, measuring on velocity, quality, product impact, and autonomy allowing for a seamless transition upon rollout.
Since early 2018, Cognizant Softvision led the on-shore development for the iOS application, successfully accomplishing the technical goals of the modularization while delivering key features to the company's business with monthly releases to the Apple and Google App Stores.
WHAT'S TO COME
The mobile app has continued to deliver feature functionality that drives significant revenue growth through mobile channels, as well as decrease cost through the introduction of new self-service functions for customers. Given the implementation of app modularization and automated testing KPIs, development velocity and quality have increased dramatically.