Linked Lists 101
In this episode of Quick Code Wednesday, Ovidiu Calburean sums up what Linked lists are.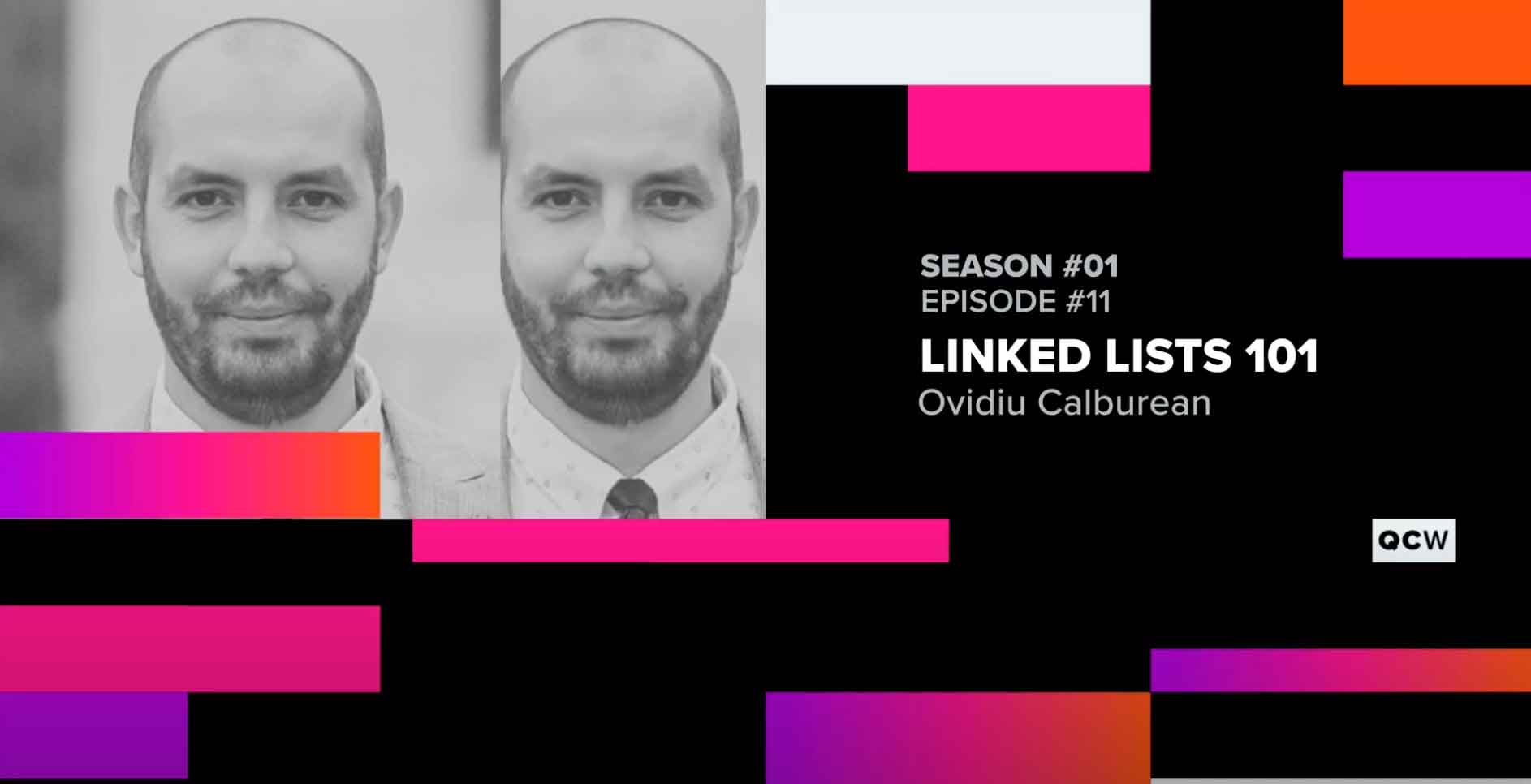 Did you ever wish an expert could help you resolve common programming issues and cover essential technical topics in a fun, digital, and simple way? Quick Code Wednesday is the answer!
With this fresh dynamic and personal approach, our Softvisioners can follow these weekly short lessons on coding ground rules, and anyone can get to know what Cognizant Softvision is all about.
Our eleventh episode features Ovidiu Calburean, from our Full Stack Web community in Romania, as he sums up what Linked Lists are, their advantages and disadvantages and how they can be implemented using JavaScript or any other language.
Check it out!
Want to Make Sure You Don't Miss Any Episode?
Subscribe to our Cognizant Softvision Youtube channel. We will notify you every week once the new episode is up. Don't forget to invite your friends and colleagues to subscribe too!