Leading Spirits Retailer Controls Entire Shopping Experience
Cognizant Softvision's Partnership with Binny's Delivers Tools to Help Company's Success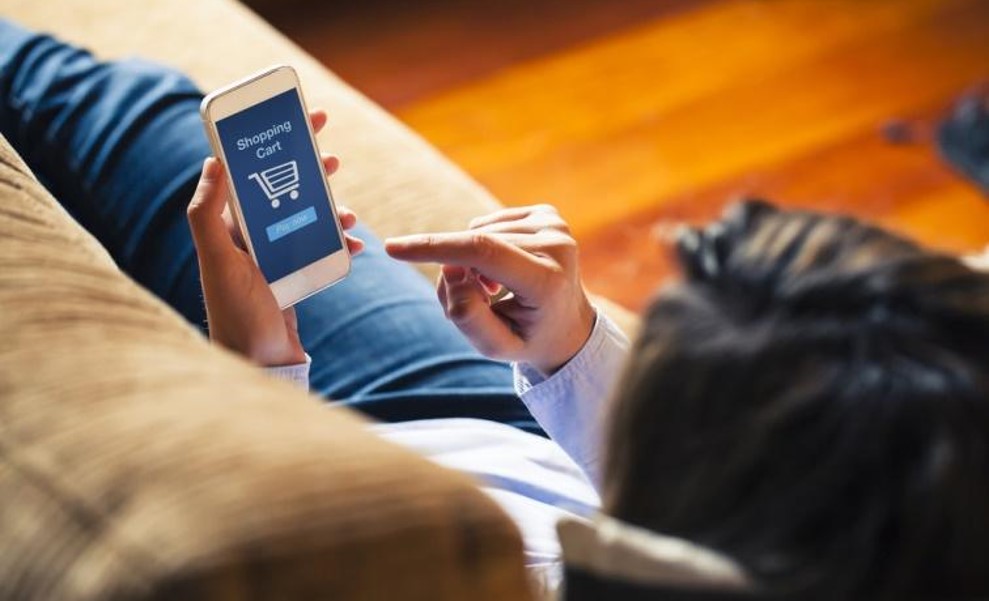 Binny's is a family-owned leading specialty retailer of wine, spirits, beer and cigars. Founded in 1948, the company is based in Chicago, Illinois and has expanded to 40 locations.
At-A-Glance:
The Midwest United States' largest wine, spirits and beer superstore

30,000+ products available

40 locations in Illinois

70 years in business
CHALLENGE
In early 2017, Binny's launched a "Buy Online, Pickup in Store" (BOPIS) functionality. Initially, the processing of orders within the stores was quite manual. Associates printed the orders at a centralized register and walked throughout the store to pick the items with the printed checklist to pick the order. Given the manual process, there was limited ability to notify the shopper that their bag was ready, and limited ability for store managers to have a broad view of orders in queue and their status for pickup.
Despite the early manual nature, Binny's experienced significant growth in Instacart orders for home delivery. The store ops, IT and marketing teams partnered with Cognizant Softvision to automate and "own" both BOPIS and direct-to-home delivery.

COGNIZANT SOFTVISION'S SOLUTION
The Cognizant Softvision team started by spending time in stores with associates to understand and map the manual process. With the information compiled, the team designed a digital experience that would allow associates to fulfill online orders quickly and efficiently.
Using our Pod delivery team and an agile development process, we built a product that allowed in-store usability testing throughout development – the "picker" app.
Digital Touchpoints/Guilds:
Cognizant Softvision's practice areas, called Guilds, pull the right experts to build high-performing teams for our partners. Those agile delivery teams, or Pods, work as cross-functional teams to "Transform while they Perform." Each Guild is a world-class community of expert talent in an area of expertise. For this partnership, the following Guilds led the delivery success:
Full Stack Web

Quality Engineering

Mobile

Design & UX

Design Thinking
RESULTS
Today, Binny's has associates and managers in stores who carry iPods that allow them to manage the entire fulfillment and delivery process of customers' online orders. Employees can see the queue of online orders, take ownership of an order and then pick and pack the items for delivery. The iPod scans each item as they take it off the shelf and marks it complete on the customer's order. It is then designated as ready for delivery, and with a seamless integration to a local delivery/courier partner, gives employees and managers visibility all the way to the customer's door.  
The outcome has been extremely positive. Binny's controls the entire shopper experience. In fact, the Head of Marketing said he was recently in one of their flagship stores and the manager pulled him aside, saying "This program has been such a success. The process to understand needs, include our teams in the process, and deliver tools to make us successful has been awesome. I can't wait to see what's next."
Since the picker app was developed, Cognizant Softvision has built multiple apps for Binny's, including an ordering and pricing app, inventory management app, and product stocking app.