JS Pre-Employment Program 2017 – A Success Story
One Group's Journey from Trainees to Seasoned Softvisioners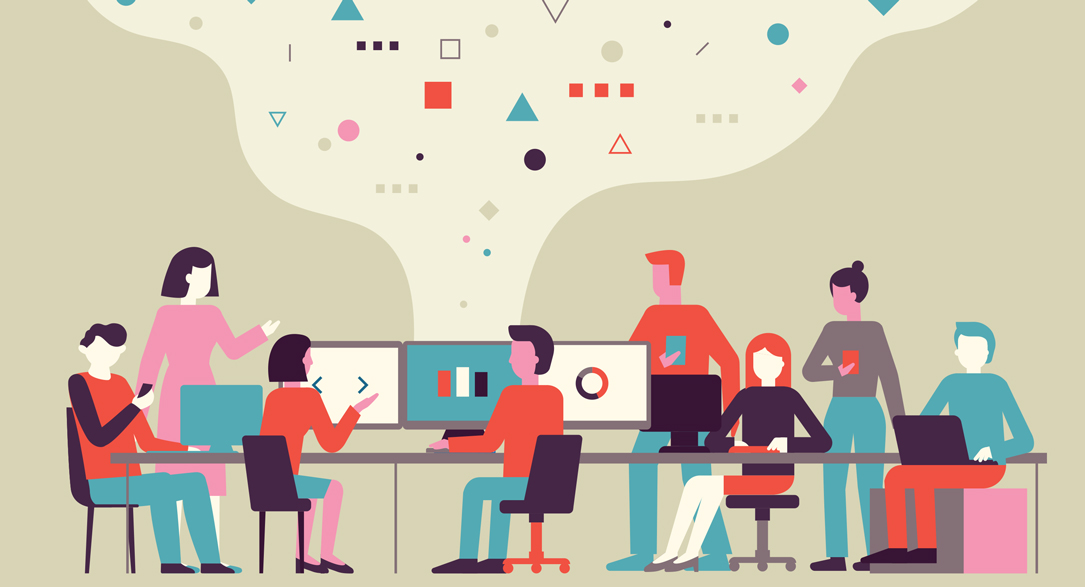 How it all began
It is my privilege today to tell you a very nice story about our colleagues that started a very interesting journey about a year ago. It was a very mixed group that joined the JavaScript pre-employment program in August 2017.
I saw a group of shy and curious young people listening to our presentation the first day of the program. They worked very well during the program and made a lot of progress during those four weeks. Also, they interacted a lot among themselves and formed a very cohesive group. I saw a significant difference in the group dynamic from the first meeting with them and the last one in the program.
Their story is interesting and important as they started to work on the projects immediately or very soon after they finished the pre-employment program. And they performed great on many important projects for Softvision since then: Mozilla, Snap-on, Estée Lauder, Macy's, etc. The feedback on their work and capabilities is very good; the customers are happy with their deliverables and their way of working.
One year later – What are their thoughts?
Let's see what they say after 1 year at Softvision: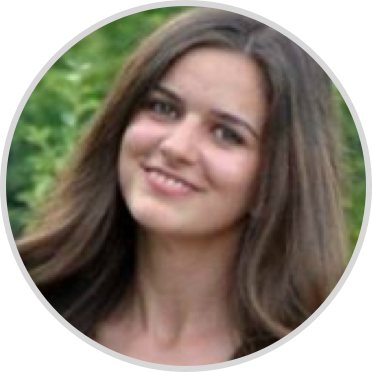 "What a year! It already passed a year and I was proved one more time that time flies so fast. I learned a lot, more than Ithought I would, at the beginning. I am grateful that I had the opportunity to meet many nice people, with open minds and ready to help any time I needed; this helped me grow as a developer and, more important, as a person. For the next year, I want to continue developing my technical skills and to work more on the soft ones. I want to get close to being (what in my vision means) a complete person, both technically and personally." – Laura Mihalca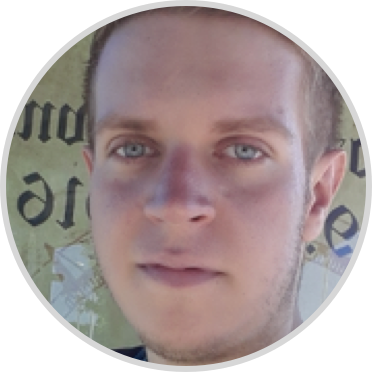 "One year passed really fast and I am happy to be part of Softvision team. Here I had the opportunity to learn new skills and todevelop my personality while working with wonderful people. This year was a journey full of beautiful experiences, but also with many challenges. I'm thankful for the great people in my team who helped me overcome these challenges and pushed me out of my comfort zone. I hope the next years will be at least as good as this one." – Adrian Frunza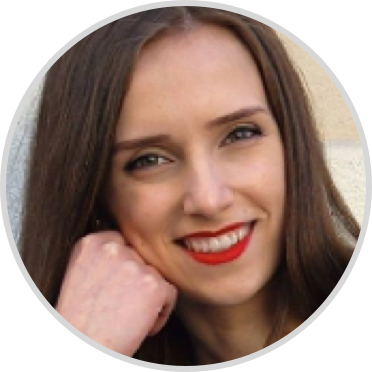 "I've started my experience in Softvision with basic knowledge of web technologies and a strong desire to get a good grasp of what frontend development really means. Now, looking back on the year that passed, I realize how much of an impact this work experience has had on me: from developing my technical, programming skills, as well as my soft skills, to achieving a better understanding of the software development processes and much more. I got to meet awesome people, always ready to help and I learned that there's always so much more to learn about." – Andreea Lung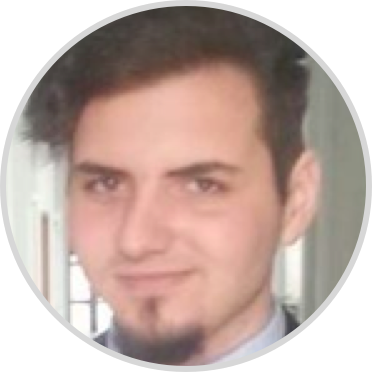 "The first year in Softvision for me was awesome. I worked hard but had time for fun as well. Made a lot of friends and declared war on a lot of bad practices I used to have. I learned good code and forgot almost all the bad one. It's like a roller-coaster, where as soon as you get off, you run right back to the waiting line for another spin." – Eduard Altman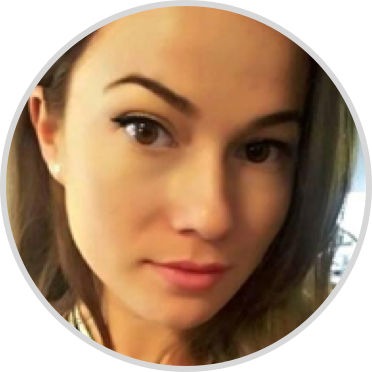 "This year has been a great experience for me. I made new friends, I spent 9 hours a day in a friendly work environment surrounded by people who are committed to getting things done, on a project that helped me evolve and be passionate about my work. I learned that here are always people willing to help when I need it, I learned how to better communicate with my foreign colleagues, how to manage stress and most important, that there is always a way of moving forward. I gained so much this year because I've been encouraged to trust myself and I thank all people involved for that." – Andreea Badiu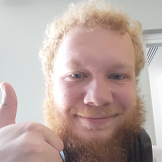 "My experience in Softvision was one of continuous improvement and learning alongside knowledgeable, friendly and patient co-workers. It was everything I've hoped for for my starting career as a developer. Thank you, Softvision!"– Cosmin Chinde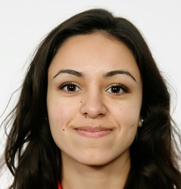 "A positive work environment which teaches you to take a proactive approach. Besides the diversity of projects the company is working on, a big part of the experience is learning to be organized and feel involved by working directly with the clients and get a fresh perspective." – Andreea Neamtiu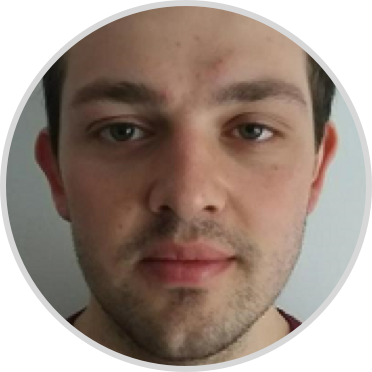 "The first year at Softvision has been very challenging and rewarding and helped me a lot to grow as a person and as a software developer.

What I enjoy the most about my role in the company is that I have the opportunity to continuously learn and improve my skills while keeping in touch with the latest cutting-edge front-end development technologies.

It has been a great experience working at Softvision with such a smart and energetic group of people so far and can't wait to accomplish big things together." – Dan Constantinescu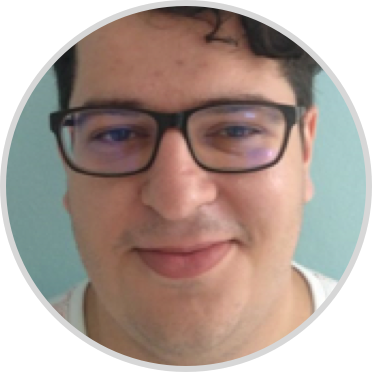 "My first year working for Softvision helped me a lot in building up my developer career and made me understand the importance of working with a team and being part of it. Maybe the most important and valuable thing that Softvision offered me is the opportunity of working with a lot of extremely skilled senior developers that guided me and the other interns during our first month. Overall the first year was a great experience, I acquired a lot of knowledge as a developer, made a lot friends from different projects and I cannot wait to see what the future has in store for me working here." – Bogdan Daniel
Epilogue
This is the story, a success story. For me it was a very interesting experience, as a colleague to see them performing better and better, developing new skills and enhancing the ones they already had. I would like to say that I'm really proud of all of them, of what they have become. It is also a very good opportunity to thank our colleagues who trained them during the pre-employment program and who have tutored them since then: Gabriel Cazaciuc, Alex Carcea, Valentin Zuld, and Sebastian Timofte.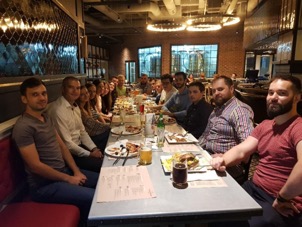 Their future is full of opportunities. I wish them the best of luck as I did when they finalized the pre-employment program. And they not only lived up to, but surpassed their potential since then. Well done, well done everyone!