At Softvision, we see a Disruption in the market where large Ad Agencies play.   Brands are shifting away from broad traditional advertising. Millennials align with influencer marketing that is created and leveraged knowing the customer intimately, and understanding particular needs and wishes at a personal level, rather than just a broad demographic.
Following this trend, brands need the design, technology and development processes to create engaging digital products that connect with their audience.  I'm reminded of the scene in Minority Report (shown above in the hero image) where Tom Cruise's character has digital driven advertisements engaging him by name as he walks through the mall.  That level of personalization is now very real.
Softvision is uniquely built to help brands embrace that and deliver it in a way that is valuable to the Consumer. Traditional agencies are struggling to overcome the inertia of negotiated annual fees spent on broadcast media with little proof of engagement or revenue impact. Now the tools and processes exist to track engagement through conversion down to the dollar. In summary, traditional thinking of placing budget in the hands of an agency is eroding.
Check out this article from CNBC, which articulates the impact to agencies.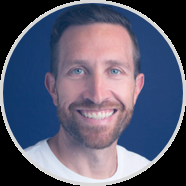 SVP of Digital Strategy & Solutions
Bret is responsible for our Global Strategy and Solutions team, runs Marketing and Communications, and leads Softvision's Innovations and Labs program. As head of Strategy & Solutions, Bret runs our global digital product teams and brings Softvision's best creative, industry and technical domain leaders together to define and implement solutions for our clients. As Brand Ambassador and head of Marketing and Communications, Bret oversees go-to-market strategy, demand generation, and the Softvision brand. He leads our Labs team, where we partner with clients to infuse innovation into their business, and implement rapid prototype programs that deliver and test ideas with velocity.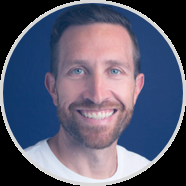 Latest posts by Bret Cunningham