Inventory is at the Heart of Omnichannel Retail Success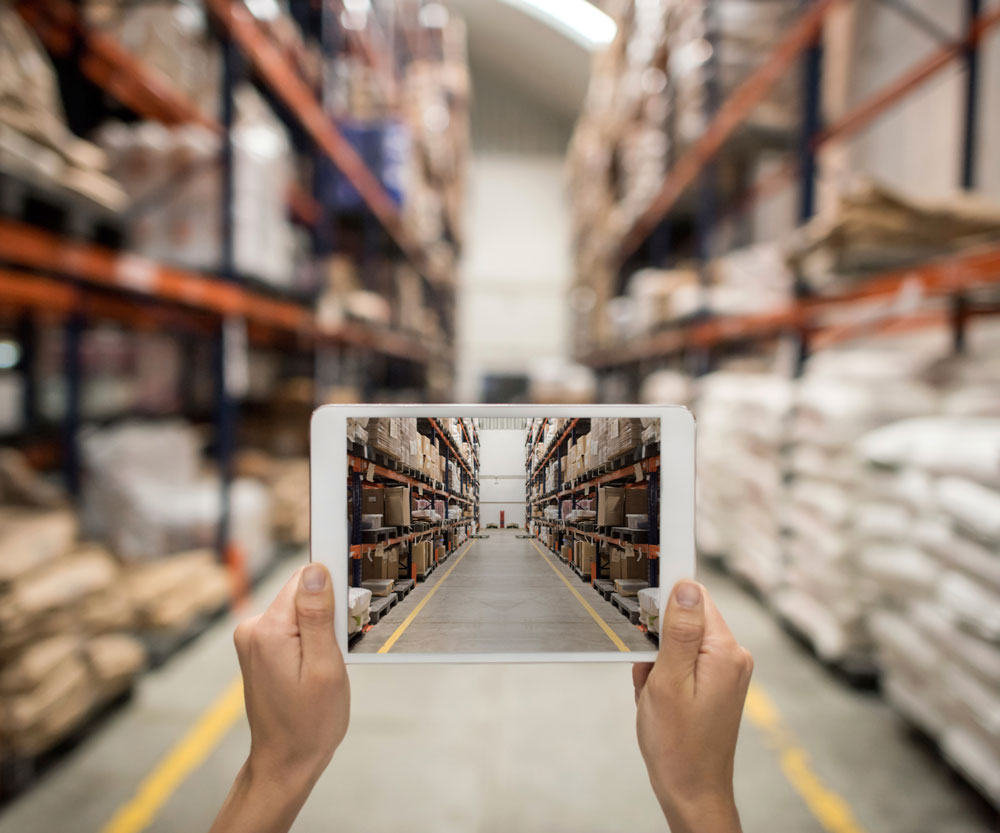 Now that the vast majority of retailers are operating in multiple channels. Inventory fulfillment and order management have become far more complex processes within the retail enterprise. Softvision has transferred its deep multi-channel expertise into powerful omnichannel solutions to help ease the challenges facing today's retailers. Our direct retail planning suite has been helping digital commerce and catalog retails manage merchandise and inventory planning for more than 25 years. Our store retail planning suite has been helping brick & mortar retailers manage assortment planning, purchasing and allocation for more than 20 years.  It's exciting to be part of the integration of these combined experiences to deliver a truly unique omnichannel retail merchandising solution.
The experience has also provided me increased exposure all types of retailers and the challenges they are facing. While meeting recently with a 500-store retail customer of Softvision, we discussed the marketing trends it's trying to navigate, which closely parallel the challenges of direct-to-consumer retailers.
Consumers are in charge. They expect channel transparency and highly personalized products and promotions. This is an almost identical challenge for store and internet retailers. The only difference is the operational solution required to meet the need.
Consumers expect to be able to buy anywhere, ship anywhere and return anywhere. This is a bigger challenge for brick-and-mortar retailers due to the number of possible physical locations, while internet retailers tend to have a smaller number of distribution centers.
Promotions are increasing exponentially. Twitter, Facebook, Instagram, Pinterest… the list is seemingly endless and continually changing.
There's too much data for planners to consume. Planning and purchasing systems must provide big data processing capability and predictive analytics to provide planners with reliable recommended actions.
We are truly in a game-changing time in the retail industry, but in the end it's really dependent on the timeless reliance of inventory planners. Give them the tools, training and resources needed to ensure you are achieving the age old rule of retail of maintaining the right inventory, in the right place, at the right time.