International Software Testing Qualifications Board: What to expect and how to prepare
Nicolae Chedea, QA Community Team Lead, shares his experience with the ISTQB Advanced Exam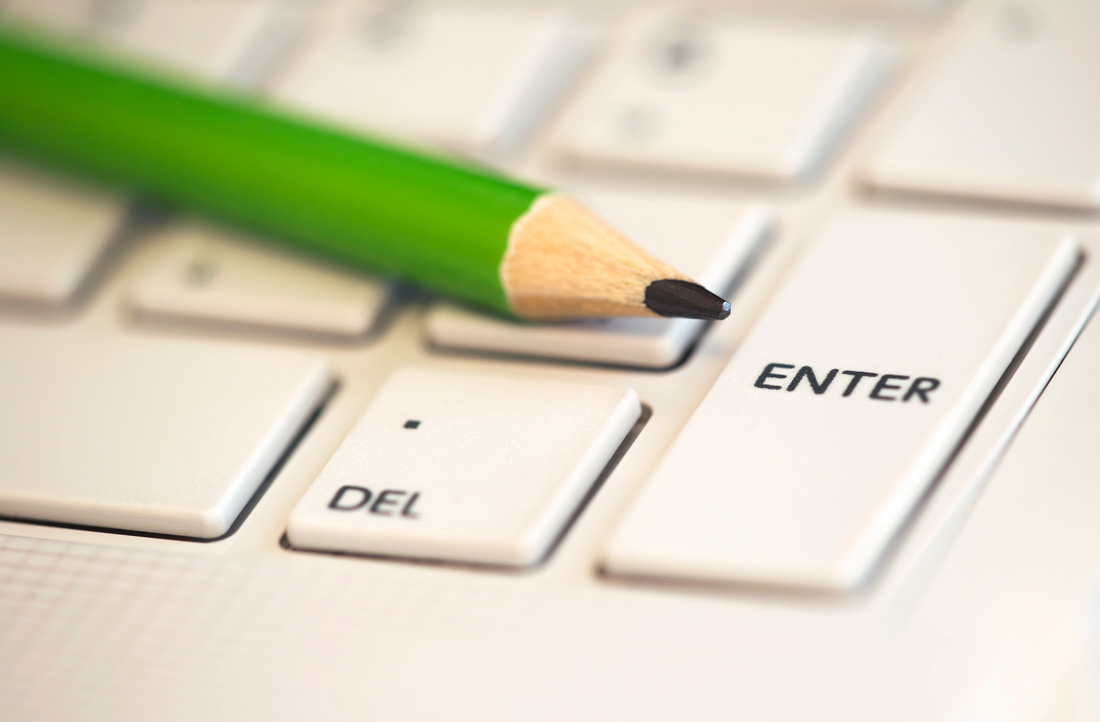 The International Software Testing Qualifications Board (ISTQB) provides globally recognized certifications in the software testing field. There are three levels of certification: Foundation, Advanced, and Expert.  
Recently, Cognizant Softvision's QA Community Team Lead, Nicolae Chedea became certified as ISTQB Advanced. Here, Nicolae discusses his certification experience, including how to prepare and what to expect.
Nicu, tell us a little bit about yourself and your hobbies.
Hi. I am Nicu and I've been working at Cognizant Softvision for almost two years now as a part of the QA community, with a focus on QA automation. Before joining the company I worked in the automotive industry for ten years, starting as an Embedded C Developer and moving to software testing for embedded systems.
I really like to travel with my wife and children and enjoy new places. Seeing new people and different cultures makes us more tolerant and gives us new perspectives. Among some of the most interesting places we visited so far are Georgia, Transnistria, and Cabo Verde.
 What was your motivation for taking the ISTQB Advanced exam?
I wanted to get the ISTQB Advanced Technical Test Analyst certification in order to enhance my knowledge and to have a validation of my expertise from an unbiased source. This also gives me a common language with other domain experts, which is useful both in strategizing, communicating with customers, and also for technical interviews.
What were the steps you took in order to prepare for ISTQB?
The first step was to read the publicly available syllabus from the ISTQB site. Then I tried taking an online course but found that I would prefer in-person training. So, I went to an official course led by a trainer, and lastly, I read some books written by the same people who created the syllabus.
It took a long while to prepare for the ISTQB Advanced Technical Test Analyst certification, as I had to spend some time gathering and organizing all the course materials. I've since made them available to my colleagues, making it much simpler for those who want to learn and take this exam.
How does the exam contribute to your daily job and what have you learned?
One of the things I learned while preparing for the exam was efficiency testing, including performance testing. My newfound knowledge helped me understand the bigger picture while creating a load profile automation script for the project.
The whitebox testing part is also helpful, even if I am not involved in development code reviews or unit testing, it makes me more aware of the quality characteristics that my automation code needs to fulfill.
Tell us more about the experience and what people can expect from it.
Even though the experience was labor-intensive, requiring a lot of extra work, the fact that I have the certification is truly rewarding. I learned new and useful things and I was glad to have the community support every time I needed it.
What are your recommendations for anyone who would like to take the ISTQB Advanced Level Technical Test?
As rewarding as getting your certification is, make sure that you are truly committed before starting this course. It will require significant effort and time on your part. Also, if you get stuck, don't hesitate to ask your community lead or the dedicated ISTQB group for advice. 
Best of luck to anyone interested!