With 25 Studios across 10 countries, Cognizant Softvision is home to countless individuals with a wide range of expertise. In this series, we sit down with our experts to get to know them better, pick their brains and gain some insights.
In this edition, we talk with Melwin George,  Community Manager for QA in our Mysore studio.
GETTING TO KNOW MELWIN
What was your first job?
My first job was with Software Paradigms (SPI) way back in October 1998. Joined as a fresher and was part of a team that was carrying out the Y2K related auditing work for the Mainframe programs for Macy's (then FSG).
What do you like to do in your free time?
Spend time with family. Problem solving and Critical thinking!
Any upcoming travel plans?
Nope. Just had one already this year.
What's the best Halloween costume you've ever had?
Not had one yet!
What's your hidden talent/super power?
Play with words.
If you had to eat one food for every meal, what would you eat?
Anything South Indian (Dosa in specific).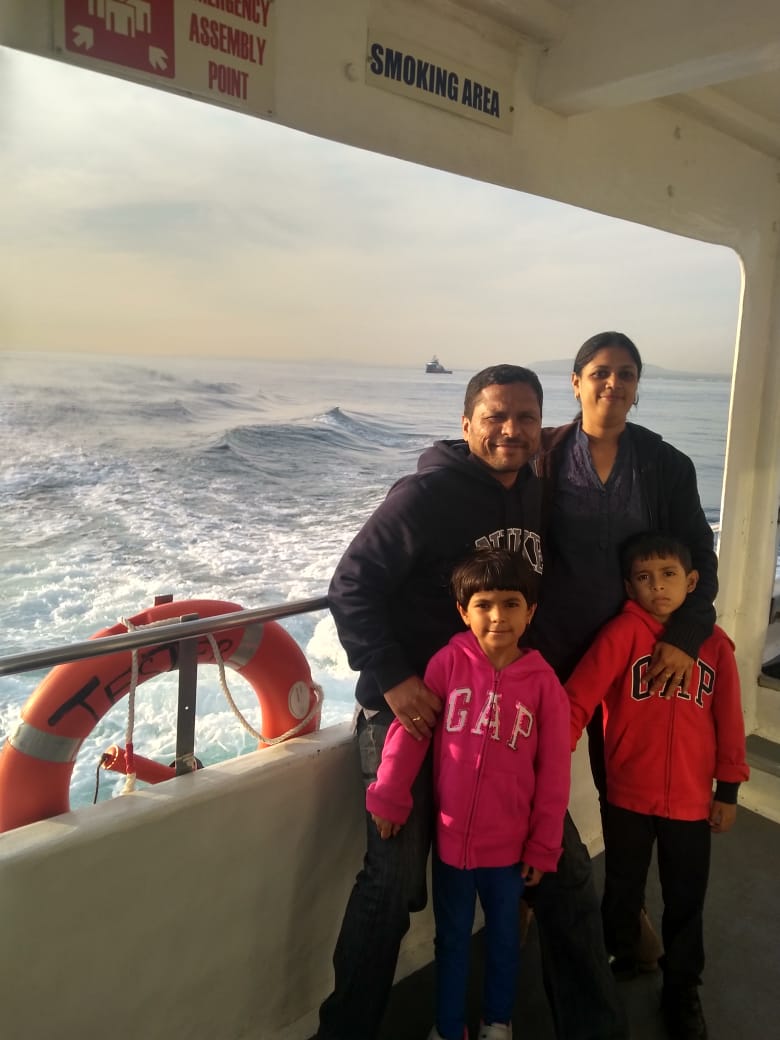 MELWIN AT WORK
What are your roles and duties at Cognizant Softvision?
My role is that of the Community Manager for QA. I am responsible for the growth of the QA Community in terms of building the capabilities, help people in upskilling and to achieve their professional goals and aspirations, support the delivery of QA projects for the customers.
Describe a day-in-the-life at Cognizant Softvision
* Look at QA transformation opportunities/activities within the QA projects
* Reviewing the upskilling programs for the QA Community members
* Talk to and mentor QA community members (one-on-one)
* Improving operational efficiencies for the QA community
* Support delivery teams for QA best practices implementation, staffing & hiring talent
* Reviewing the various initiatives such as transformation, building thought leadership for QA in Mysore studio
* Making connects with the CTS folks to grow Mysore
What are some ways you support and motivate your team?
Sharing knowledge, being available and accessible for team members and have one-on-one meetings with team members and understand their aspirations and help them achieve the same.
What do you find the most rewarding about working at Cognizant Softvision?
Same problems and challenges – but different perspectives and priorities with every passing year!