Insights from Our Experts: Alexandru Savu
Get to Know Cognizant Softvision's Leaders and Experts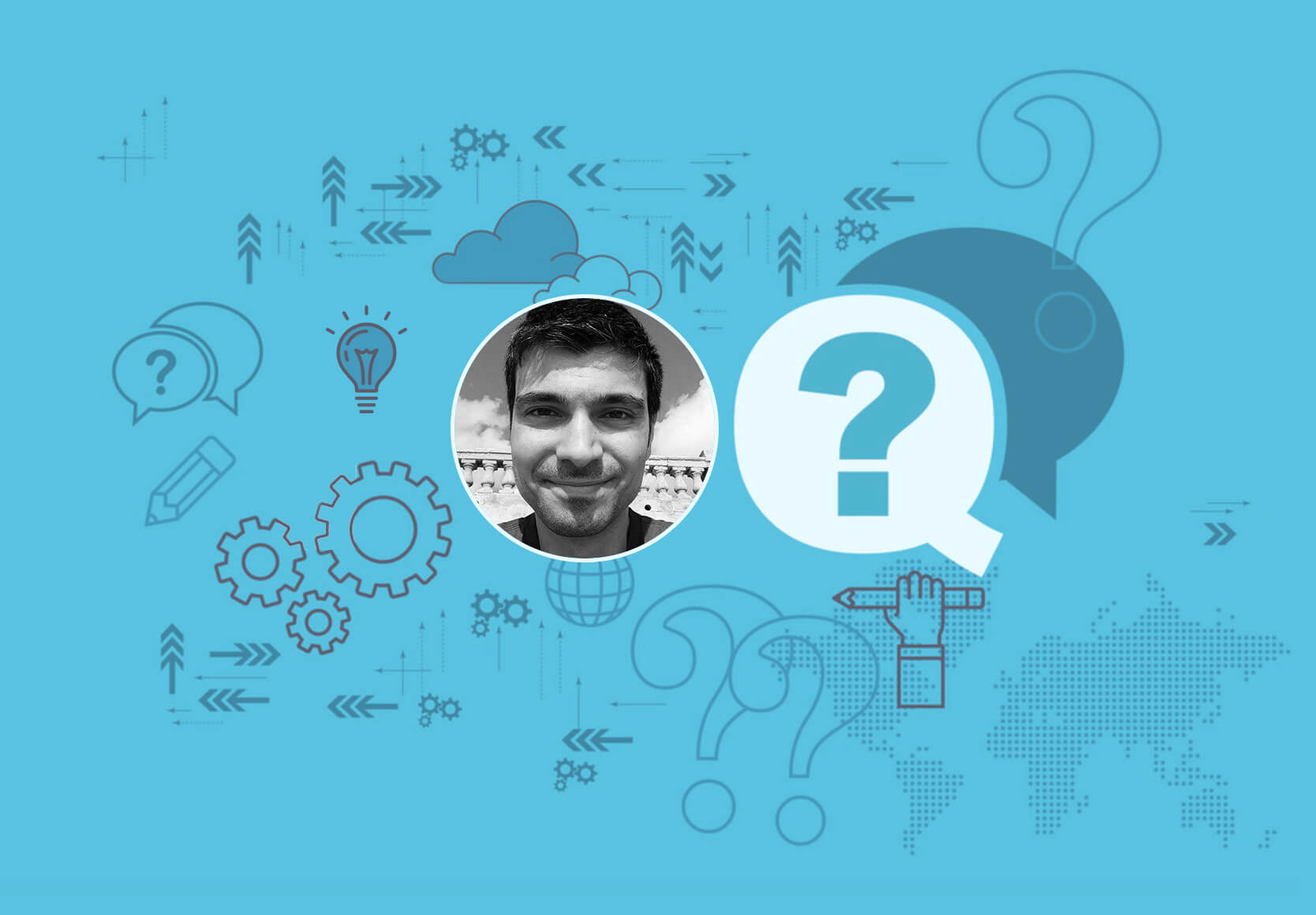 With 25 Studios across 10 countries, Cognizant Softvision is home to countless individuals with a wide range of expertise. In this series, we sit down with our experts to get to know them better, pick their brains and gain some insights.
In this edition, we talk with Alexandru Savu, Community Manager in our Bucharest Studio.
GETTING TO KNOW ALEXANDRU
What was your first job?
I started my career as a professional handball player, then soon after seeing an Apple Lisa PC at a computer club, I quickly transitioned to a developer position as I was fascinated with the IT world.
What do you like to do in your free time?
I enjoy nature walks, meditating, reading tons of books, and from time to time, I indulge in the art of photography.
Any upcoming travel plans?
Last week I took tons of photos while visiting Italy. I visited Venice, Milan and Lake Como, the third largest of the Italian lakes.
What's the best Halloween costume you've ever had?
Some sort of business-casual-c#-wizard.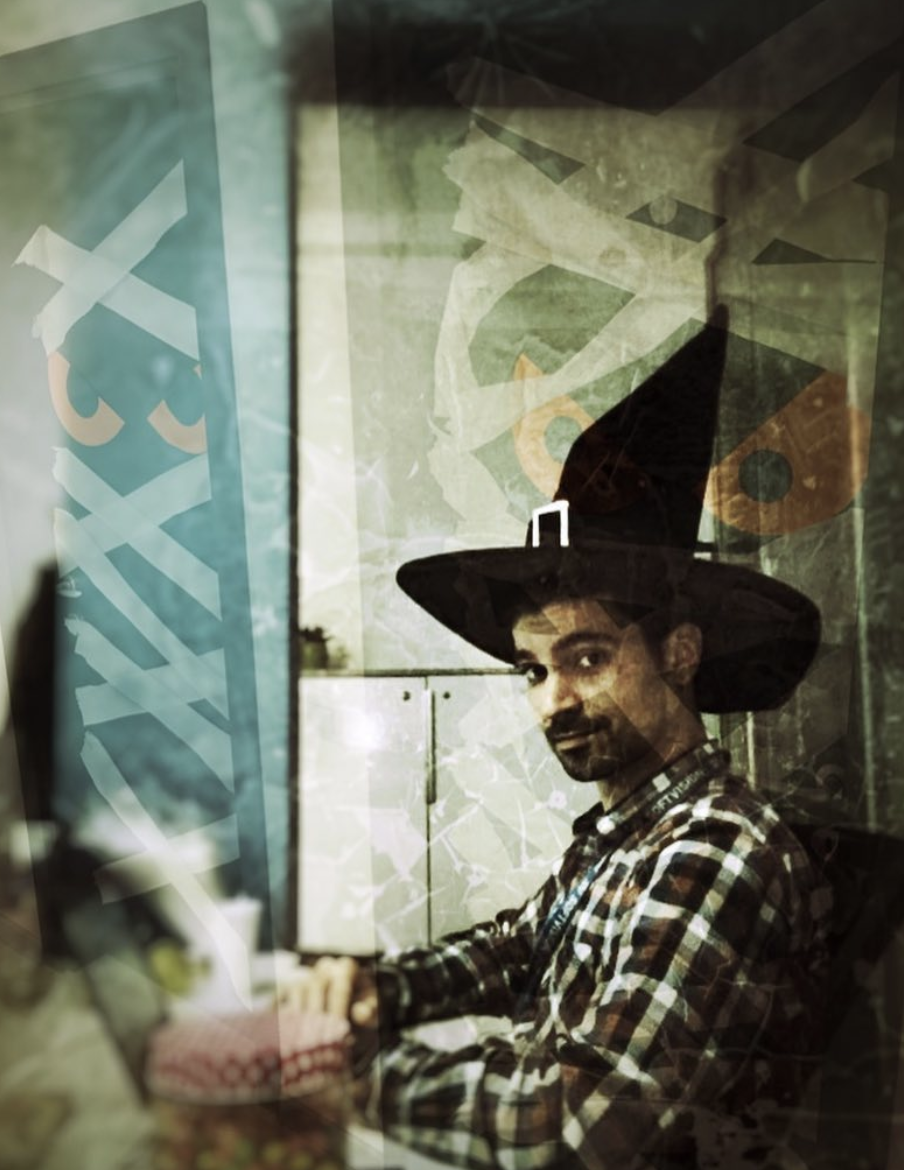 What's your hidden talent/super power?
Really upbeat, contagious and positive attitude. I can always bring a smile to someone's bad day.
If you had to eat one food for every meal, what would you eat?
Salmon with vegetables and Greek tzatziki sauce.
ALEXANDRU AT WORK
What are your roles and duties at Cognizant Softvision?
I'm fortunate to manage the Enterprise .NET community across Romania studios. The Enterprise .NET community is home to really talented colleagues and it's a privilege to work with them. Activities include: people management, career growth and guidance, focus on technical excellence for my community.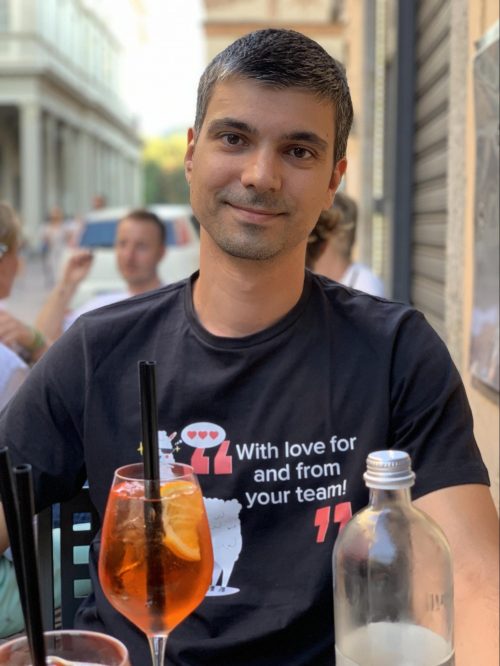 Describe a day-in-the-life at Cognizant Softvision
The following catch phrases best describe a typical day: Challenging projects, team effort, continuous communication, drive for innovation, knowledge sharing, and striving for excellence.
What are some ways you support and motivate your team?
The best way to describe it would be by always being there to offer advice, guidance, trying to be a role model for my colleagues, being open and available for mentoring, career path evolution and personal development.
What do you find the most rewarding about working at Cognizant Softvision?
For me, it's working with incredibly talented colleagues: my personal and professional life is enriched and defined by the sum of all the interactions I have with each and every colleague from Cognizant Softvision.
North Italy from the eyes of Alexandru: