Ben Pring Conference | June 28, 2019
Buenos Aires Event Organized by Cognizant Argentina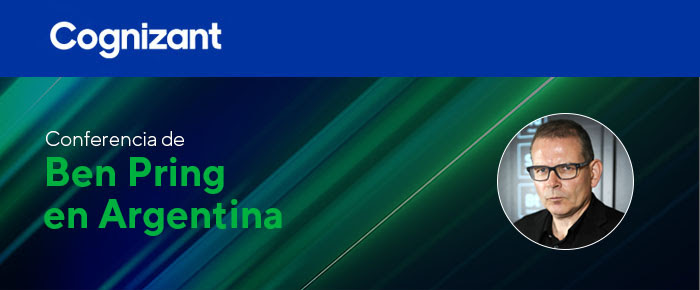 Changes in today's digital world require purposeful innovation, and companies must find the right balance between automation and talent retention. As Co-Founder and Director of Cognizant's Center for the Future of Work, Ben Pring will share his current vision on innovation trends and opportunities that can transform business.
The Ben Pring conference, organized by Cognizant Argentina, is a unique opportunity to learn about the latest in innovation in AI, the future of work and business in the digital era.
Cognizant Softvision Talks:
Inés Casares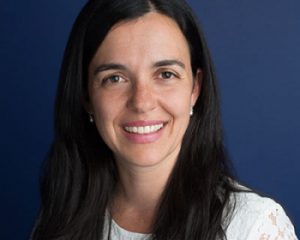 , VP of Global Delivery Strategy & Country Head for Argentina at Cognizant Softvision, will join Cristián Argüello, Country Manager at Cognizant Argentina, to explain how Cognizant + Softvision are expanding capacities to design better solutions for our clients.
When: June 28, 2019 | 8:45 AM – 12:00 PM
Where: Paseo La Plaza
Sala Pablo Picasso
Buenos Aires, Argentina
Register here
To learn more and for the full conference schedule, click here.
Want to learn more about Cognizant Softvision?