HWSW Mobile Conference
Softvision's QA Team Lead to Speak at the Event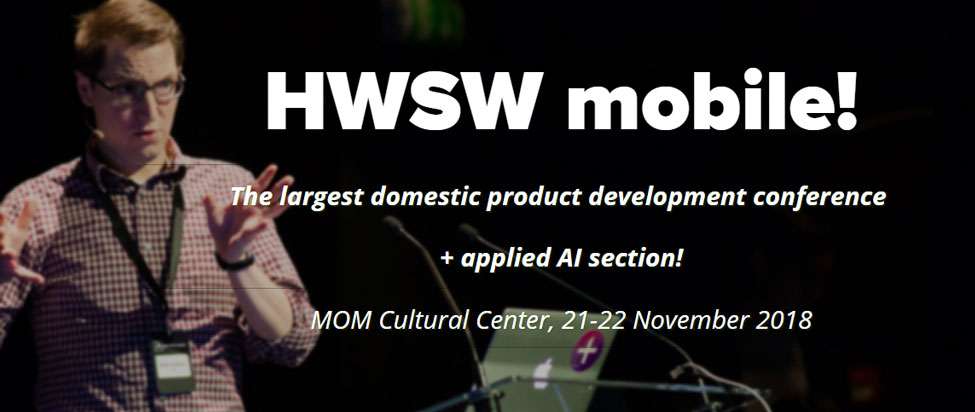 HWSW mobile is the largest product development conference in Hungary. Now in its eighth year, the conference draws approximately 900 attendees and features 90 international speakers.  The event takes place over the course of two days and will cover a range of topics in their talks and workshops.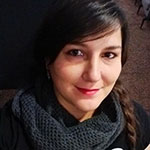 Softvision at HWSW
Softvision is proud to announce that our very own QA Team Lead from our Cluj-Napoca Studio, Ioana Chiorean, will be speaking at the event.
Ioana will share her insights into Progressive Web Apps in her talk, "What Comes After the PWA?" Ioana will discuss how some elements of PWAs, such as push notifications, are becoming mainstream, and what steps you can take to continue providing a rich mobile experience.
When: November 21-22, 2018
Where: MOM Cultural Center
Budapest, Hungary