How Did You Become a Software Engineer?
Cognizant Softvision software engineer, Mary Brians, shares her insights with Design News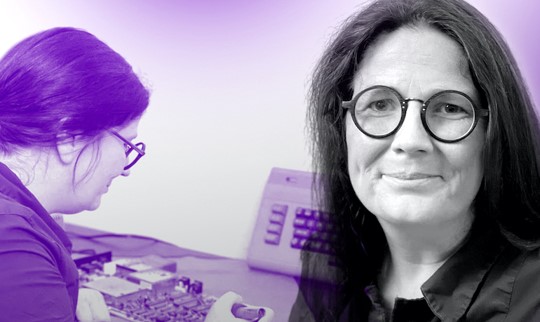 Mary Brians, a software engineer from our Dallas studio, was recently interviewed by Design News. Design News delivers up-to-date news, trends and technology insights and analysis for the engineering community.
In the article, "How Did You Become a Software Engineer?" Mary Brians shares her journey and what it's like to be a female software engineer. 
Mary revealed that for female leaders in STEM careers, helping women overcome challenges in engineering "starts with being confident enough to speak up and find your voice."
"As a female in STEM, I think we have to encourage each other to speak up and not be afraid to ask questions when it matters most. I enjoy being a core member of training groups and often share my time and encouragement with others to help expand their engineering skillset, enabling them to grow in their respective roles."
Mary was also part of the #EngineeringHeroes campaign developed at Cognizant Softvision for International Women in Engineering Day (INWED), celebrated virtually last June 23 for the second consecutive year. 
To read the full article, click here.