Hook up your ReactNative app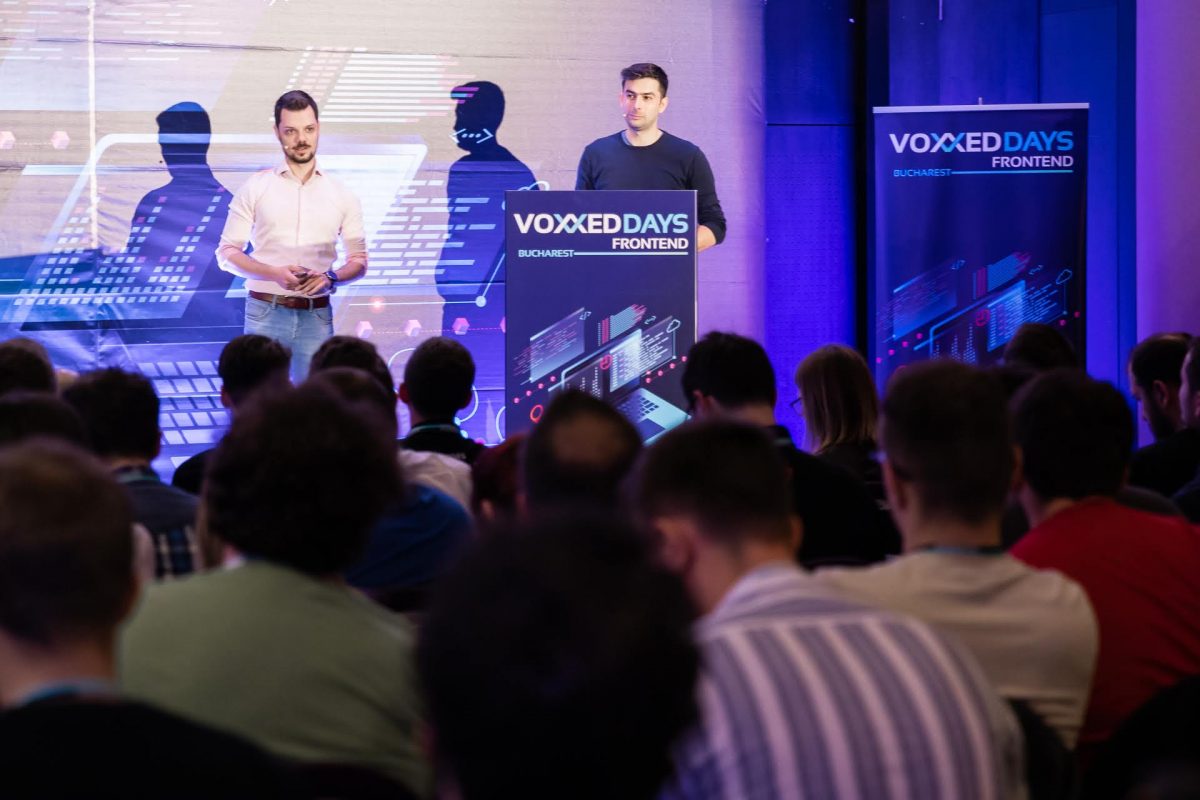 On May 21-22, 2019 we attended VoxxedDays Frontend in Bucharest, sharing our expert insights. Our colleagues Alin Turcu, Mobile & AI Community Manager, and Gratian Dicu, Tech Lead, presented the benefits of using new components in a ReactNative app, such as Hooks.
Hooks were introduced by the ReactNative team to mobile apps, which add missing pieces of functionality to React's functional components. Hooks enables developers to reuse stateful logic across components without having to restructure components hierarchy. They also enable to use more of React's features without classes.
To learn more from Alin Turcu & Gratian Dicu's insight on using Hooks on ReactNative, you can see the full presentation here: