Highlights from the 12th Softvision Suite Users Conference
Softvision Hosts Conference for Customers in Orlando, Florida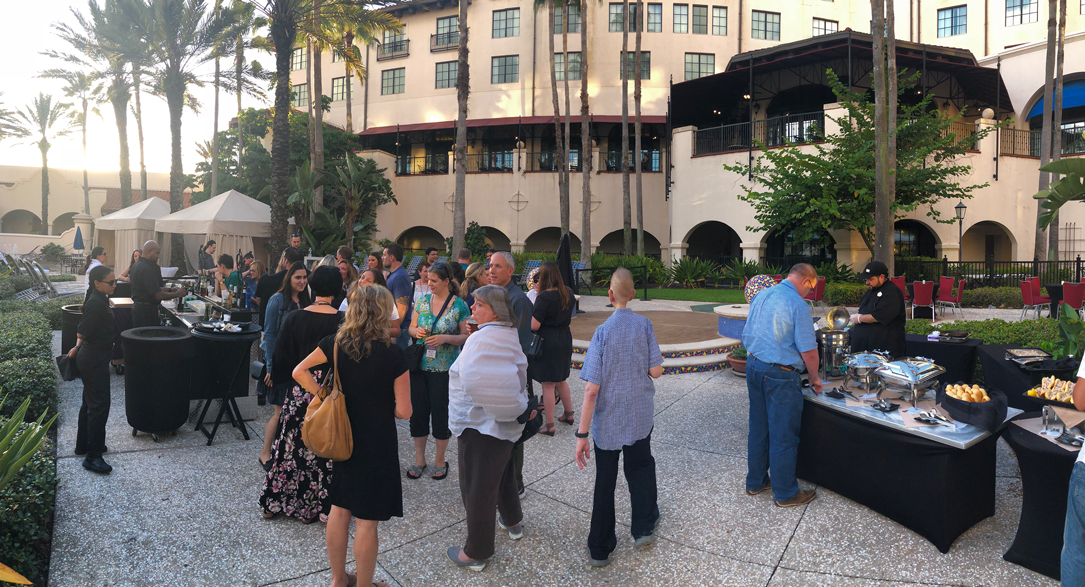 October 10, 2018 – The Hard Rock Hotel in Orlando, Florida was the place to be for the 12th Softvision Suite Users Conference last week. We started on Sunday night with a reception by the pool to get to know each other. Sessions started Monday morning with a corporate review from our CFO, Tom Delbrook and an exciting overview of the conference by Ray Goodman, our VP, and Head of Products.
Highlights throughout the conference included our keynote speaker, Elaine Beaubien, who spoke about Blending the Generations and led a workshop on the topic. Kathleen Schultz also led an interesting keynote speech on Integrating Merchandise Analytics followed by a workshop. Also, throughout the event, Customer Success Consultants presented a number of sessions on various important topics.
Perhaps one of the best features of the entire conference was the Softvision Suite Cafe, where customers had the opportunity to work with our team one-on-one in live databases. Customers also presented throughout the conference showing how they have had success with the Softvision Suite in their business. This is always well received.
And of course, no visit to Orlando is complete without a theme park visit. We took some time off from the conference to have some fun with our clients at Universal Studios. Everyone enjoyed some rides followed by dinner on the CityWalk.  
The event closed with an intense morning of sessions and work in the Cafe. We look forward to the next Softvision Suite Users Conference in early 2020.