Hack-a-Hunt v2.0
Cognizant Softvision's Web Community in Romania Enjoys Solving a Series of Technical Riddles at this Second-Annual Event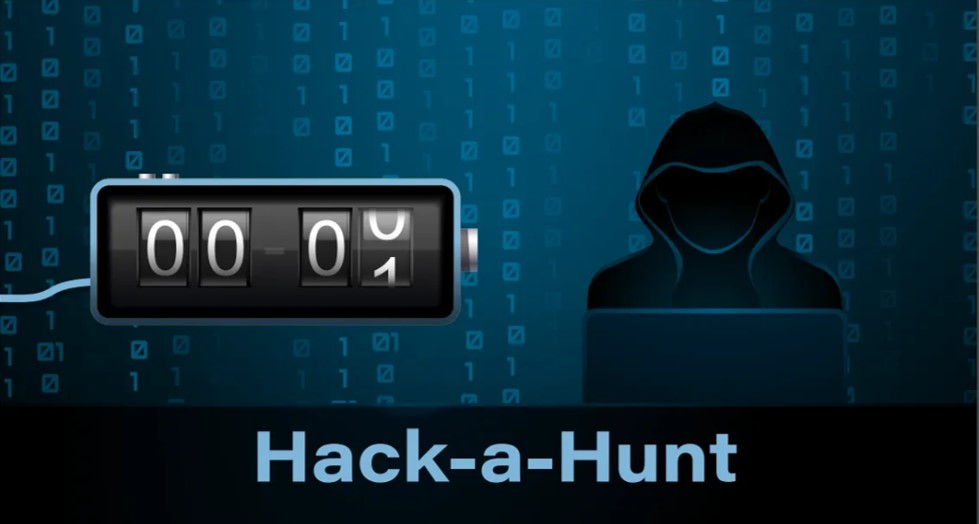 Imagine you're a professional race car driver. It's not just your job, but your passion. You love the power and agility of the car, the speed and the feeling of finishing a race. 
Now imagine after hours of training and driving, with defined routes and various challenges that appear along the way, how would a professional driver feel about taking their personal hatchback for a ride on a Sunday afternoon to meet some friends?
It must feel interesting, right? The difference in vehicle, the free choice of the route, the different landscapes. Now imagine meeting with friends for some drifts or some (safely organized) drag races. Imagine the fun that would be.
This analogy extends to how much fun our talented web programmers have at our Hack-a-Hunt event. For our professional colleagues, the Hack-a-Hunt is a fun experience apart from the regular day-to-day technical work.
Hack-a-Hunt is one of the ways our Web Community in Romania gets together and connects, in addition to activities like The Friday Web Vitamin, a relaxed weekly gathering where we have open discussion, Programmers' Week, our largest technical event, thematic weeks, and more.
During Hack-a-Hunt, Softvisioners take a trip to solve a sequence of technical challenges using their technical skills. These challenges are developed in a context different from their current projects, where they already use modern tools to deliver outstanding products and digital experiences to our partners.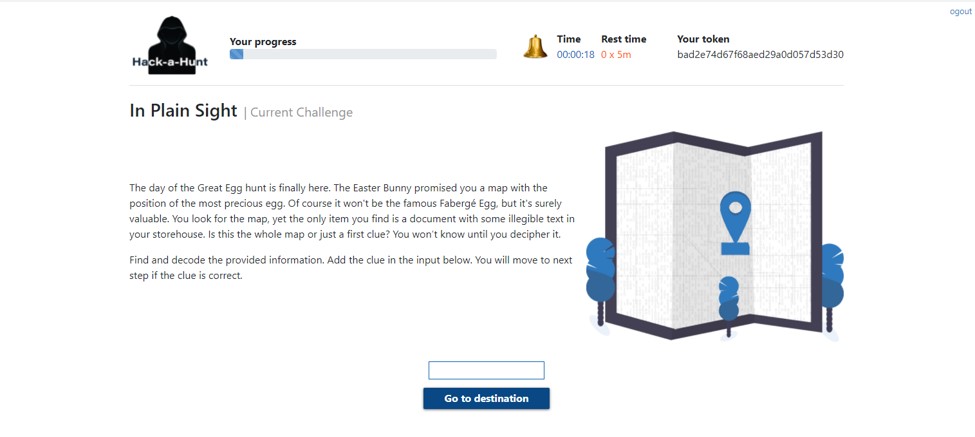 This year's event, version 2.0, was implemented by our amazing, dedicated colleagues, Andrei Croitoru, Catalin Gales, Lucian Ciorata, and Adrian Anton, who created the series of technical riddles and updated the platform that hosted everything.
Words from Our Colleagues
To share the Hack-a-Hunt experience, some of our event participants and organizers share their thoughts.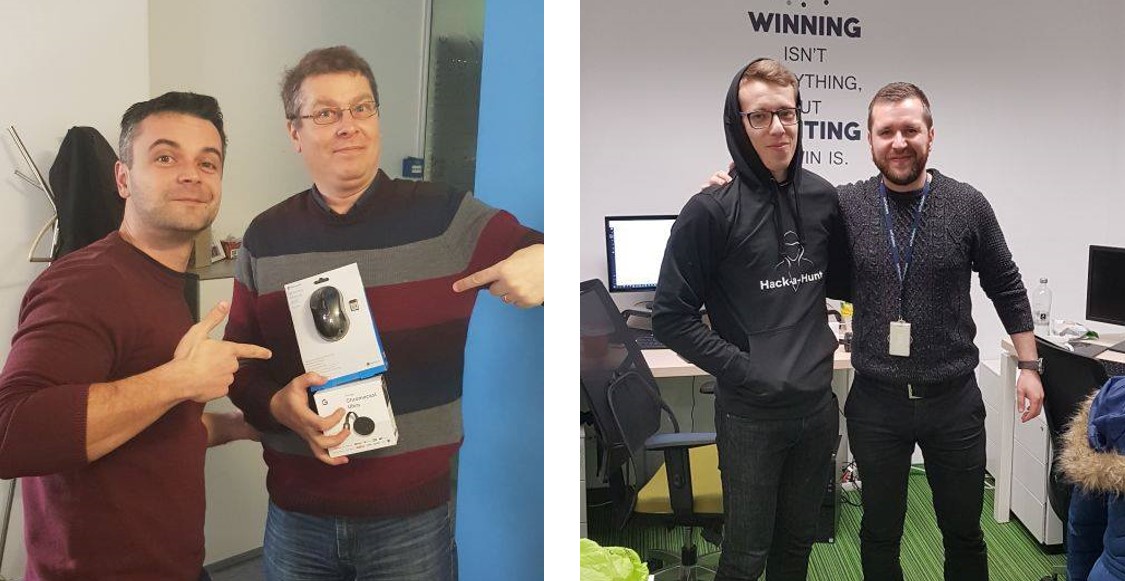 Thoughts from Hack-a-Hunt Event Organizer, Lucian Ciorata, Dev Technical Coordinator
On what motivated him to become an organizer of the event:
"I participated in a previous edition, helping to test before launch and when the opportunity came for this year's edition, I thought I should give it a try. I liked the challenge to formulate problems, but also to find solutions to test not only our implementation, but on all the possibilities." 
On what he enjoyed most while developing Hack-a-Hunt:
"During meetings we came across the idea of having a story behind each problem, but also to connect all challenges and have a plot. I imagine it was a bit like writing screenplays, and I think we came up with an interesting tale."
On the most challenging aspects he encountered:
"Thankfully, most of the infrastructure was ready from the previous edition, but back then there were some attempts from participants to forge the solutions. So, besides finding the right problems, we wanted to have slight changes from one participant to another without affecting the complexity of each task. So, you may say the devil was in the details."
Thoughts from the participants
Alexandru Tofan, Software Engineer, 3rd place at Hack-a-Hunt v2.0:
"Who doesn't love a good challenge? And if it's a fun one, sign me up! I've always loved to tackle coding problems. As a developer, you might not get that chance very often, doing the same, day-to-day work. Hack-a-Hunt was a great recreational way to experience something new while testing my knowledge about web and browser technologies."
Valentin Valciu, Senior Software Engineer, the winner of Hack-a-Hunt v2.0:
"For me, Hack-a-Hunt was an opportunity to escape from the daily routine and to do something else, to refresh my memories about algorithms and techniques that we don't use in the projects, and even to learn something new."
"We, the developers, like to solve problems; that's why we choose to do software development and not to sell shoes. Events like Hack-a-Hunt are good opportunities to exercise our problem solving capabilities."
Andrei Melinte, Team Lead, 2nd place at Hack-a-Hunt v2.0:
"The Hackathon offered me a chance to disconnect from the daily work routine driven by the agile principles, strict coding style guides and design patterns, and enter in a 'survival' mode where how and why don't matter anymore as does the final result. Armed with only codepen and the chrome devtools console, the five steps of the Hackathon contest proved to be both challenging and fun to investigate and complete. Big congrats to the whole team behind this as they did an awesome job and I can't wait to take part in the next Hackathon contest."

We look forward to next year's Hack-a-Hunt, where our web professionals put their talents to the test!