Gardener's Supply Company serves millions of gardeners nationwide, offering everything from seed starting supplies and garden furniture to flower supports and garden carts.
Situation
When it came to the basics, Gardener's Supply Company had a sound inventory and assortment planning approach. At the same time, they depended upon on some outdated manual processes and on the "institutional memory" of long-term employees.
With their growing multi-channel environment, the complexity of the business had increased. Expanded international sourcing and an increase in "just in time" ordering by customers also challenged manual processes. As the business dynamics became more complex, Gardener's Supply Company needed a system that would create stronger links between Merchandising, Marketing, and Finance.
"We had limited means of projecting future inventory re-buys by evaluating performance from previous weeks. Overstocks in one season followed with backorders in the next." –Keith McLaughlin, Sr. Manager of Inventory Control.
Gardener's Supply Company had an expanded product assortment and increased emphasis on new product. To handle these changes, their merchandising managers needed more accessible and comprehensive metrics in order to make smarter assortment decisions.
Solution
First, Softvision's Forecasting solution was implemented since they knew they were likely to see immediate gains in inventory metrics. Then Merchandise Assortment Planning followed within 18 months.
"We chose Softvision's Forecasting and Merchandise Assortment Planning to help us continue to deliver superior customer service, while balancing the financial needs of the business." –Deb Delmage, VP of Merchandising
Results
In the two years following implementation of Softvision's Demand Forecasting and Merchandise Assortment Planning, the business metrics have significantly improved in inventory value, turns, fill rate and lost demand.
Overall communications improved through the Softvision's Merchandise Planning Suite. All modules are integrated which allows merchants and the inventory teams to look at the same data as they manage across a broad range of business metrics.
"We now access information, not just data." –Janine Breton, Systems Administrator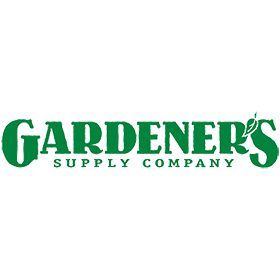 Latest posts by Megan Morse