Global Retail Solutions Company Gains New Clients and Grows Revenue Streams
Cognizant Softvision Serves as Strategic Technology Growth Partner to Assure Best-in-Class Standards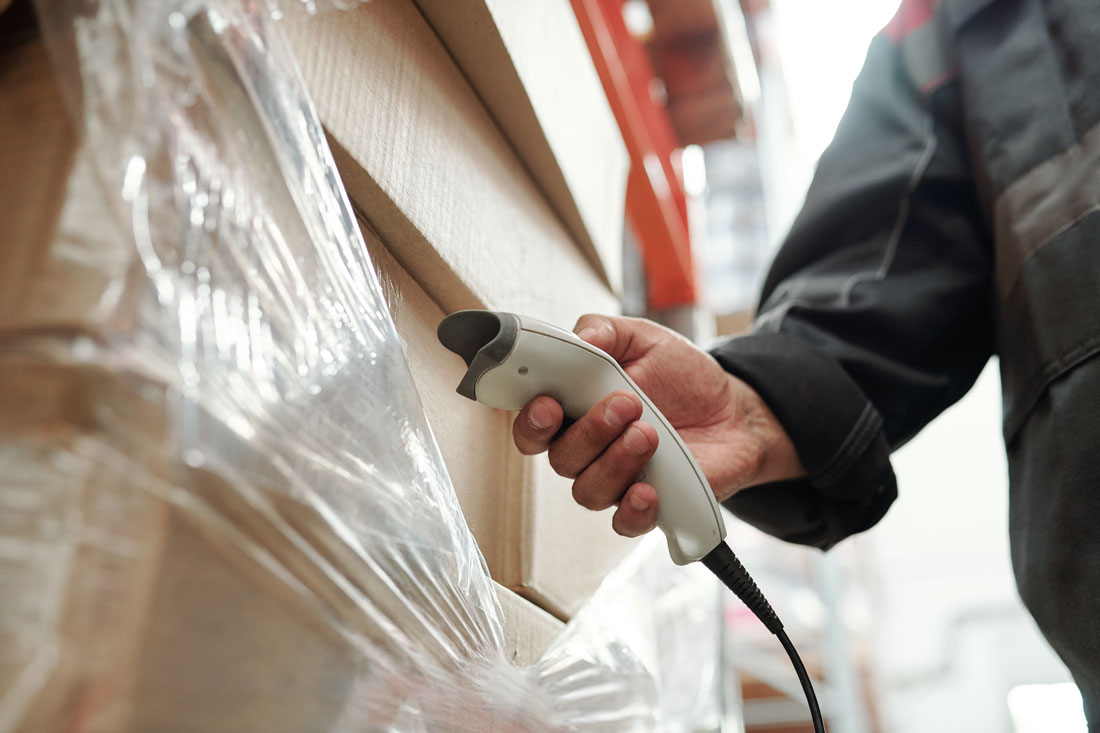 A global retail solutions company owns and operates an online platform that provides retail enterprise management solutions. The company offers point of sale, digital commerce, order management, merchandising, analytics, and customer relationship management solutions.
At A Glance: 
Merchandising, commerce, customer and order management solutions 

Works with over 1,000 retailers in 65 countries

 

Company locations include the US, UK, France, China, Canada, Mexico and Germany
THE CHALLENGE
Throughout 2015, the company went through a series of acquisitions which resulted in a fragmented platform with different levels of coding best practices and technical debt. Their Enterprise Order Management (EOM) Platform was a large code base that needed to be modernized, as well as made more secure and efficient.
OUR SOLUTION
Cognizant Softvision was selected to serve as the technology growth partner, and we began by tackling an array of improvements to the EOM platform in Q1 2017 with a seven-person scrum team, which included software developers, QA, architects, and a PM.  This joint team included three developers from our client partner. 
Security enhancements were an initial focus. The Cognizant Softvision teams quickly worked to deploy security best practices and expanded development to new system functionalities, as well as updating the overall system architecture to follow domain driven design principles.  
Using our agile development process, Cognizant Softvision pulled in the right experts from our guilds to build high-performing teams, called pods, that would enable quick delivery and go-to-market solution. Each guild is a world-class community of expert talent in an area of expertise. For this partnership, the following guilds led the successful delivery: 
To ensure our engineered outcome is a cohesive, unified platform our product and design teams are held to the same KPIs, measuring on velocity, quality, product impact, and autonomy allowing for a seamless transition upon rollout.
WHAT'S TO COME
The retail solutions company has been able to focus on adding new clients, as well as speed to market with new features for existing clients. With Cognizant Softvision serving as the strategic technology growth partner, our client's systems are continuously monitored, secured, and updated in accordance with best-in-class standards. This has allowed our partner to focus on their core competencies, while we continue to improve the security and functionality of the platform. The company has also been able to explore new revenue streams and has the confidence to rapidly grow their existing SaaS revenue streams faster, safer, and with a better end customer experience.