Global Brand Leaps Forward in Next Generation of Digital Applications
Cognizant Softvision works with iconic apparel company to deliver web & mobile solution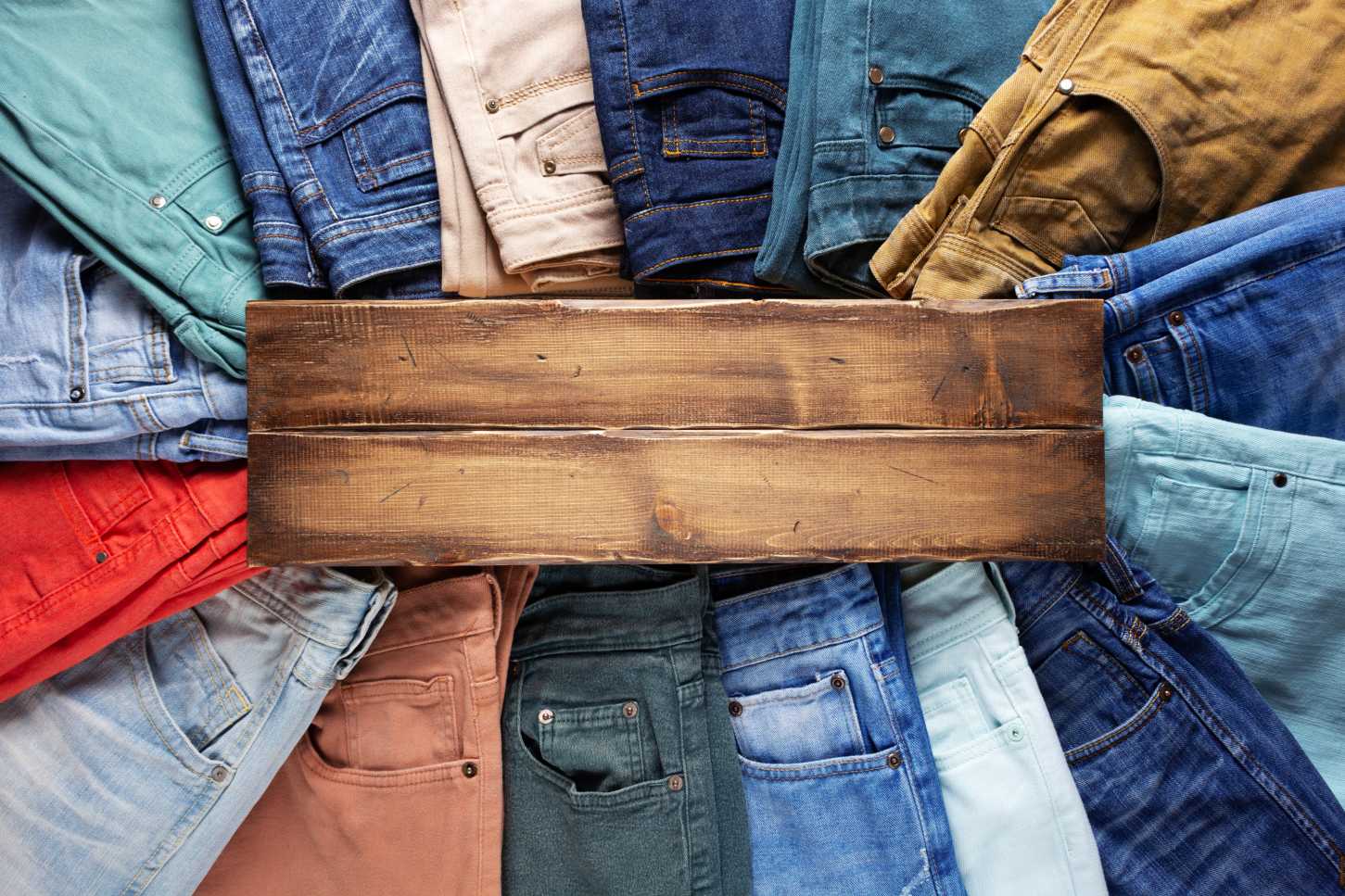 Our client, one of the world's largest brand-name apparel companies, is a global leader in jeanswear. They design and market jeans, casual wear, and related accessories for men, women, and children under multiple brands throughout the globe in various retailers with an additional focus on e-commerce. 
At A Glance:
Founded in 1853

One of the world's largest apparel companies

Over 500 stores worldwide
The Challenge
In January 2020, our client needed help maintaining their public website as well as supporting their IT, data science, and other structures supported by DevOps. The website could crash during their biggest retail events, like Black Friday, while internal projects were slow to start, slower to complete, and there was money being lost at every turn. They also needed support designing the microservices that were going to be implemented in their next generation of digital applications. The client felt that each unit of their team was disconnected, siloed, and unable to come together toward a common goal. 
Our Approach
Our engagement started with DevOps activity – the client had DevOps in place but, when we came in, gaps were noticed and cost optimization was being missed out on.  Once we fully understood the process the client had been utilizing and could see where the gaps and pitfalls were located, we outlined an entirely new process for the team to follow that would connect their teams.  Our experts created a pipeline – improving the efficiency of the information being shared and, expanded our teams deeper into their organization in order to create quicker, leaner projects and processes.
Using our agile development process, Cognizant Softvision pulled in the right experts from our guilds to build high-performing teams, called pods, that would enable quick delivery and go-to-market solution. Each guild is a world-class community of expert talent in an area of expertise. For this partnership, the following guilds led the successful delivery:
Sharing work between our Romanian, Canadian, and United States-based studios, three pods were able to problem-solve for our client and bring together solutions that would work. 
The client was looking to move their site to the cloud and Cognizant Softvision oversaw the architecture of how this process was set up and executed. Our pods helped implement a multi-region deployment in order to ensure that, should any region be affected by a failure, the client is enabled to switch to another region without impact. 
Utilizing Javascript/Vue.js, NodeJs, Redis, Kubernetes, and terraform, the team delivered a successful website that was cloud-based and featured increased security due to our automated defense systems or "common modules." 
The Results
The cost optimization we implemented saved half a million per year right out of the gate, and that was the kind of success that led this client to start engaging with Cognizant Softvision in other areas of their operation. 
This client's big test came on Thanksgiving weekend. Every year, their site usually crashed out just in time for Black Friday, costing the client thousands in lost revenue. Now under the pandemic, online shopping was guaranteed to be the main way customers would be interacting with the client. With a new system put in place by our teams, 2020 was the first year our client's site didn't have any downtime during the holiday weekend. 
Their websites will receive ongoing adjustments and maintenance while DevOps has systems in place so they can stay focused on supporting their global teams. By making smart choices, putting efficient processes in place, and forming genuine relationships based on trust, Cognizant Softvision's partnership with the client was strengthened and poised for future success.