Get To Know Cognizant Softvision's Enterprise Software Community
Hear from the community managers who help foster innovation, connection, trust and growth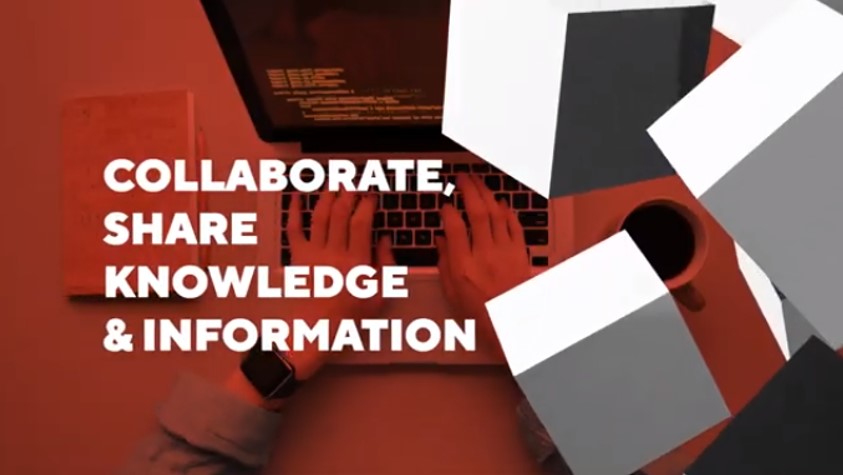 At Cognizant Softvision, our communities represent the cultural connective tissue that engages members – focusing on their personal and professional growth. It's an opportunity for our Softvisioners to have a true sense of belonging and pride amongst other like-minded software product engineering experts, fostering innovation and connecting in a way that inspires.
Hear directly from our community managers across North America, Romania and Argentina as they share their thoughts on nurturing an environment of trust, support, knowledge sharing and connection – creating an environment where everyone feels a part of something bigger.
Get to know the Enterprise Software Community!