Geared for Growth and Poised to Deliver Impact at Scale
Manchi Sridhar Rao, Head of India Studios reminisces about 2020 and how Cognizant Softvision India emerged as the scale engine for the company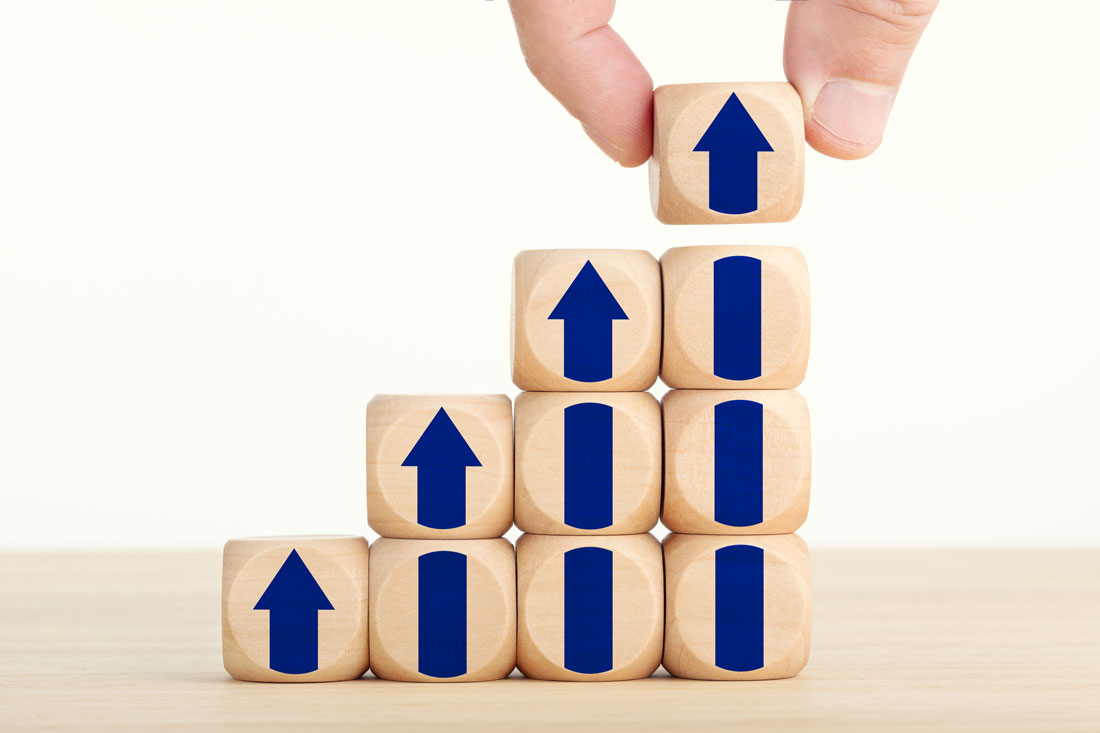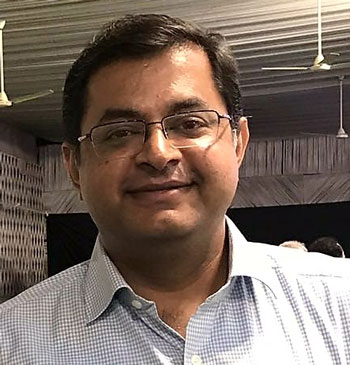 With its vast pool of highly skilled digital engineering talent, Cognizant Softvision India has emerged as a scale engine for the company. Manchi Sridhar Rao, Head of India Studios provides a glimpse into the pipeline plans for Cognizant Softvision India, and showcases how our India studios are gearing up to deliver a much bigger impact in the new year, both in terms of delivery and community leadership, as well as employee and client experience.
2020 will stay etched in my memory as a milestone year indeed. I joined the Cognizant Softvision family as the Head of India Studios right in the midst of the first phase of the COVID-19 lockdown in India in March 2020. With the IT world completely shifting its work base to "home," I neither got an opportunity to meet my colleagues and team in person nor follow the typical model of business ramp up.
The word "challenging" seems like an understatement, given that I had to hit the ground running in a completely new environment. Technology however, never let me feel completely out of control, with MS Teams meetings and phone calls enabling me to listen, learn, share and lead. But what really made a world of difference is the unflinching support I got from my new team. Better Together is one of the core values at Cognizant Softvision and I saw that play out in its full glory as my larger team positioned me to take on the business challenges before us with confidence.
After almost nine months into my journey here, I can say with pride that the Cognizant Softvision India story of 2020 is one of exemplary leadership and grit, team spirit and togetherness, ambition and growth. But above all, it echoes our unwavering focus on our digital talent and customer success. 
Let me take you through some of the key challenges we overcame along with our top accomplishments in 2020 and what we can look forward to in the new year.
India as the Scale Engine for Cognizant Softvision 
With our vast pool of highly skilled digital engineering talent, it was only natural that India emerged as the scale engine for Cognizant Softvision line of business. India studios grew by 75% by the end of November 2020. Our utilization rate also grew to more than 90% during the year, and this trend will continue for the foreseeable future.
Strengthening Delivery Engine & Community Leadership
Our client portfolio saw significant broad-based growth across the Americas and APAC. While in the initial pandemic days, as the world adjusted to the onset of the pandemic, I was given the opportunity to establish valuable connections across Cognizant and fructify collaboration/synergy opportunities across various accounts.
Subsequently, we saw significant demand for our services with close to 200 open positions and the numbers are only growing across our accounts. This directly translates into a pressing need to further bolster our delivery engine and community leadership.
We are in the right direction with processes in place to hire skilled talent across our technical communities, bringing in diverse capabilities and some of the latest technologies such as data, analytics, insights and foresights (AI/ML), cloud engineering and platforms (AWS/Azure/GCP) and low code or RAD platforms.
Senior talent, including experienced community managers, are also expected to join us in the coming weeks to strengthen our pods and communities model – giving us an edge in driving outcome based delivery.
In 2020, our support functions including Talent Acquisition Group (TAG), HR and marketing also grew to help us prime our engine for the next phase of rapid growth.
Client and Employee Experience
2020 forced us out of our physical studios to embrace work from home and virtual pods while continuing to do what we do the best: deliver digital engineering excellence. This has only inspired us to further improve the quality of our outcome-based delivery as pods and the overall client experience.  Integral to this is our plan to develop a custom-built new studio called Neon, in the heart of Bengaluru.
With brighter prospects of the Covid-19 vaccine available to all in 2021 and the subsequent possibilities of opening up our studios, Neon stands out as a great opportunity to represent and grow Softvision's studio culture and way of working.
Meanwhile, we have lined up innovative initiatives to reach out to our existing and potential clients who are based miles away across global locations – and give them a virtual, yet real feel of our studios, people and operations.
The Way Ahead
2020 will stand out as a milestone year in the history of Cognizant Softvision India as we found our footing, seamlessly transitioned to the virtual way of work life and primed up for significant growth amidst the pandemic.
But, we're looking forward to 2021 with excitement as we set a goal to grow 2X our current size and cement our identity as the go-to team for software product engineering.
This will clearly reiterate the fact that talent is our secret sauce indeed! Our focus will continue to be to enable Softvisioners to stretch their boundaries, realize their potential, and transform into their best professional avatars – ready for tomorrow. To this end, we plan to increase our investments in continuous improvement and skilling and upskilling activities, thus strengthening our high performance culture.
As the new year is almost upon us, I look forward to working with my larger India and global teams to scale and create impact for our clients globally in their digital transformation journey. As an ambassador for Softvision's global model, I will also be working on strengthening the network of India studios, improving collaboration across our communities and business units within Cognizant, and promoting continuous development of our people. It's going to be a busy year, indeed. If you're interested in learning more about our India studios and services, click here.
In the meantime, have a happy, healthy and prosperous new year!