From Dentistry to IT
Cognizant Softvision QC Engineer, Nicoleta Grosu shares her journey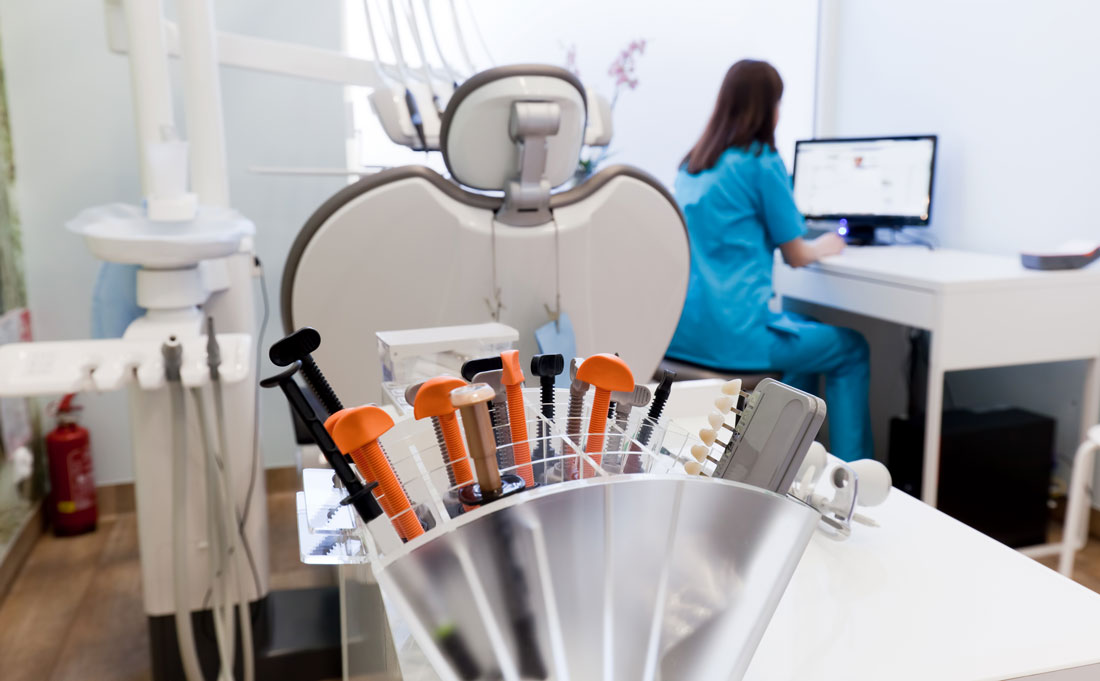 If you've ever thought about making a change in your life, whether in your career or personal, but have been hesitant to pursue something new, I can empathize. 
When I was a young student and it was time to choose what career I should pursue, I balanced between technical and medical school. In the end, I chose the medical university and I became a dentist. I loved my profession, but over the years I was forced to deal with new challenges that I was not prepared for. So, in order to maintain my career, it became necessary for me to gain a lot of non-medical knowledge. That was when I asked myself, "Do I learn these business-related things that I'm not the least bit interested in or should I make a change?" 
At that point, the IT option was suggested to me by my brother. It was a chance conversation with him that turned out to be true serendipity, because from the moment I began my IT journey, I've always had the strong feeling that the stars were finally aligning. Some people tried to turn me back, other people told me that leaving the medical profession would be a step backward in my life. I couldn't disagree more. Having a brand new start, learning so many interesting and different things, developing new skills, being driven by enthusiasm, and ultimately, being happy with yourself –these are all reminiscent of my younger years and this pursuit has breathed new energy into my life.
Throughout my career change decision process, the most difficult parts were when I'd have a lengthy period pondering the question, "Where to now?"  Before discovering that IT was the best career option for me, I was stressed, anxious, and uncertain about which direction I should head. I had a few ideas, but none were practical enough. It is important to note, though, that I was never nervous about the learning process.
The second most difficult part of my journey was obtaining my first job in the IT field after having made my decision. It took me almost a year to get hired. I believed in myself, I also worked on small online projects suitable for beginners in order to gain some experience, but these did not save me from frustrations after each unfruitful interview. 
Two years ago, after starting my job in IT, I went to a pharmacy to purchase a memory-aid supplement. The pharmacist asked me if I had an exam or something to that effect while bending down to open a drawer below. "No", I replied. "But I've changed my profession and I have a lot to learn."
"You've changed your profession? From what to what?" he asked curiously. 
"From dentistry to IT," I said. Silence. Several moments passed, data processing. He was so surprised that he remained over the open drawer, staring at it and trying, ironically, to remember what it was that he was supposed to give me. 
Now that I am a full-time software tester, the biggest challenge has been adjusting to working with a team, after many years working independently. I am on my way, still learning. It's never too late to begin something new, and it's always a good idea to keep learning, evolving and pursuing your goals.